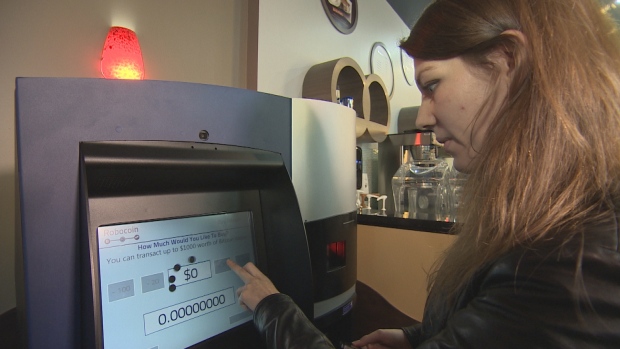 It's official: the first Bitcoin ATM already served its first customers in Vancouver, Canada, and everything went down flawlessly. According to the New York magazine, the first person to use the device, which was installed and opened this Tuesday (30) at the coffee house Waves, was Victoria Hansen, who quickly exchange $200 for Bitcoins.
And what magnanimous plans did she have for her cryptocurrency? "We're thinking of going to Bestie for some bratwurst. They take Bitcoin", Hansen said, talking about a local sausage place previously featured by 99Bitcoins here.
One of the co-founders of Bitcoiniacs, the physical cryptocurrency exchange located in Vancouver that purchased the machine, was at Waves, helping the first users of the Bitcoin ATM. Jackson Warren and his other two partners plan to install four more blue and silver machines across the country by December. Their goal is "keep making it easier until one day there's thousands of these things", Warren said.
And what about the whole exchanging-fiat-for-BTC process? Well, it was easy, at least that is what the first users are saying. Jordan Kelley, chief executive of Las Vegas-based Robocoin, the company that builds these ATMs, told The Guardian that using the device is "as easy as walking up to a machine, scanning your hand, entering some cash and buying Bitcoin. With this, it's a two-minute process. For any online exchange, it's at least two days". And that's it, literally.
The site CTVNews reports that, so far, about 16 merchants accept Bitcoin in the Vancouver central area. So it's more 16 reasons to trade some fiat currency for Bitcoin.