The identity of the suspect that was using Harvard's powerful computing resources to mine Dogecoin is still unknown, but he or she is definitely in trouble with the university. The cryptocurrency miner was permanently banned from using the institution's research computing facilities, according to The Harvard Crimson.
The offending Dogecoin fan was using Harvard's 'Odyssey cluster', which combines the power of 14,000 processing cores, to mine the meme-powered digital coin. He or she was discovered in no time, but probably ended up walking away with a high amount of Dogecoins. A couple of hours using the powerful computing cluster would result in a considerable amount of cryptocurrency.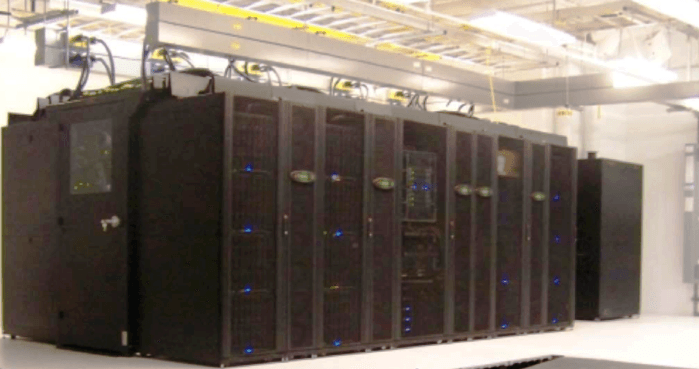 The case was denounced by Harvard's Assistant Dean for Research Computing, James A. Cuff, in an email to the FAS Research Computing Users Group. "A Dogecoin mining operation had been set up on the Odyssey cluster consuming significant resources in order to participate in a mining contest", said the message, sent last Friday (21).
Cuff added that research computing resources cannot be used for "personal or private gain or any non-research related activity" and confirmed that the illegal miner no longer has access to "any and all research computing facilities on a fully permanent basis".
Any participation in 'Klondike' style digital mining operations or contests for profit requiring Harvard-owned assets to examine digital currency key strength and length are strictly prohibited for fairly obvious reasons.
Timothy R. Peterson, a postdoctoral fellow in the Molecular and Cellular Biology Department and Dogecoin owner, says "the timing of the alleged mining coincided with an anticipated price fluctuation in the Dogecoin market".