Last updated on November 13th, 2015 at 11:41 pm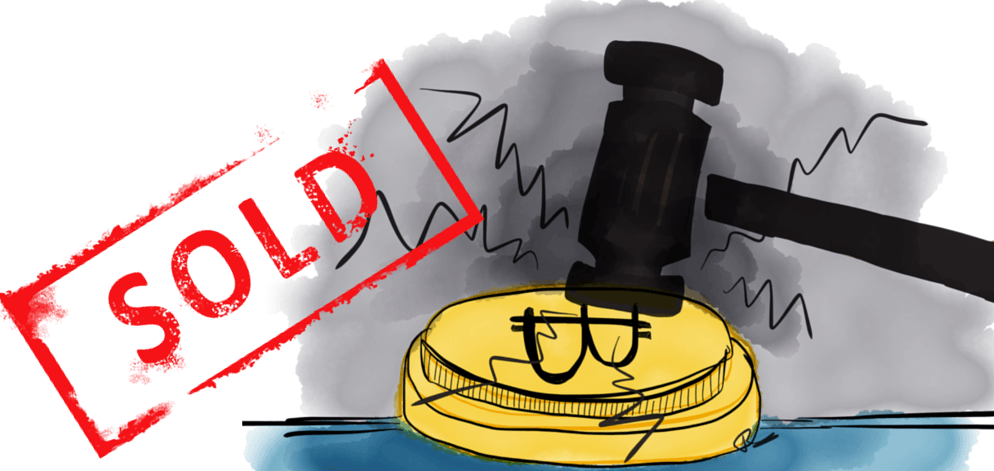 Silk Road Bitcoin Auction – The United State Marshals Service has just  announced that four winners will split the last set of bitcoins seized from Silk Road in December 2014. The Marshals seized 50,000 bitcoins at the time. The first bitcoin auction was held in July 2014. The first auction received 186 bids from 42 bidders, which was eventually won by founder of Draper Fisher Jurvetson. The number totaled 30,000 bitcoins.
The US Marshals held four Silk Road bitcoin auction events over the years with the final bitcoin auction on November 5, 2015. 11 bidders competed for bitcoins totaling 44,000 BTC. The current market price by press time was $14.6m!
Only 1 of the 4 winners has unmasked so far, with the New York-based bitcoin exchange company itBit confirming it has secured 5 bitcoin blocks on behalf of a number of clients and bitcoin investors. US Marshals revealed that one of the winners, yet to be unmasked,  walked away with 24,000 BTC (worth roughly $8.1m).
The organization says:
"The latest U.S. Marshals Service Bitcoin auction resulted in four winning bidders. The breakdown of bitcoins won by bidder[s]is 4,000, 6,000, 10,000 and approximately 24,341 bitcoins."
If you were wondering what caused the spike in bitcoin prices early last week, there you have it! Market speculations and events sometimes works for the better for investors. Are you a bitcoin investor or are you one of the Silk Road bitcoin auction winnner? Contact Us and we can share the good news with out readers.
Image credit goes to the US Marshals

I fell in love with bitcoin about 2 years ago and have never looked back. Over a 2 year period, I learned as much as I can about this hot/new virtual currency and have bought, sold and traded a few bitcoins myself. Now, I want to share with you what I know! Enjoy.