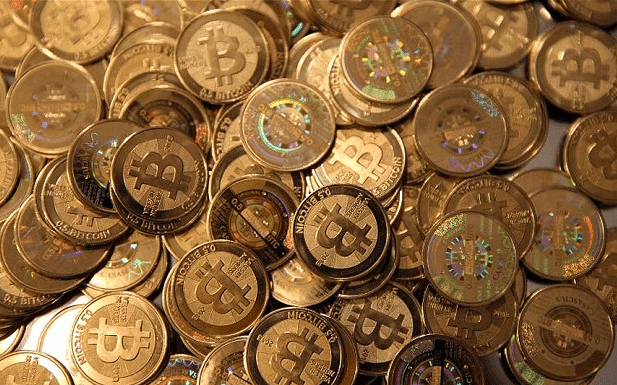 Bitcoin millionaire – bitcoins are truly taking a place among the financial world and everyone wants to know all about the celebrities of the industry. These are the people that have reached the bitcoin millionaire investors club. They did not do it by being a hedge fund manager or by selling the latest greatest product. They became millionaires by purchasing, mining, and trading the cryptocurrency.
The number of actual bitcoin millionaire investors is not known. Bitcoins are contained in virtual wallets and while the number of wallets and the amounts they contain is public knowledge, the people who own these wallets are protected. Considering that people can have as many wallets as they want, it is impossible to say that all the wallets belong to individuals.
Bitcoin Millionaire: List of Individual Bitcoin Millionaires
Bitcoin millionaire Jered Kenna purchased his first batch for $0.20 a piece. He traded them for approximately $258 a piece. This was just the first batch of coins. He lost approximately $200,000 in 2010 when he reformatted his drive. Something that can happen when you are dealing with cryptocurrency he did not worry about the loss, though he would not disclose his actual worth.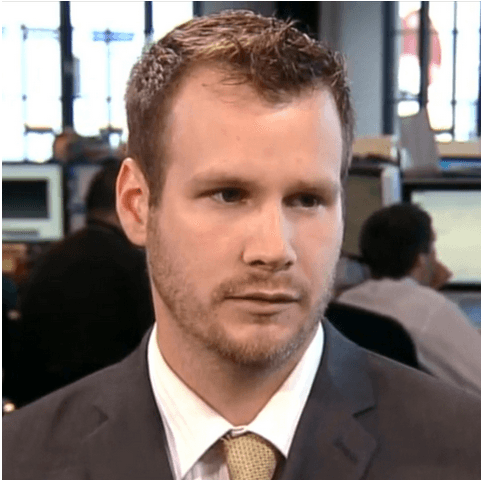 Facebook Litigants the Winklevoss twins became investors in the market, according to the New York Times they have amassed $11 million from their investment. The Winklovess twins joined the Bitcoin millionaire club even before bitcoin was made popular and known to the public.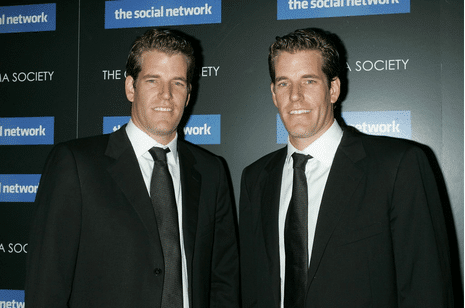 Charlie Shrem found bitcoins in 2011; he purchased his first batch for between $3-4 a piece. He purchased thousands more when they increased to $20. He then started a company BitInstant that allows people to purchase Bitcoins in physical stores.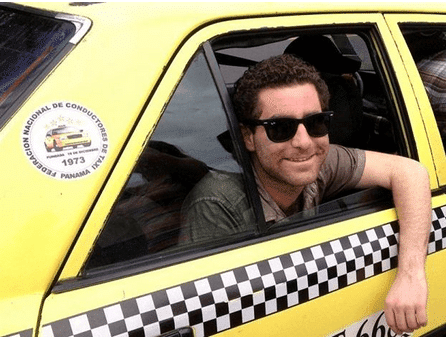 Roger Ver, he invested in BitInstant and then started not only purchasing but giving Bitcoins away. He sees it as a reliable store of value. He does everything these days in Bitcoins.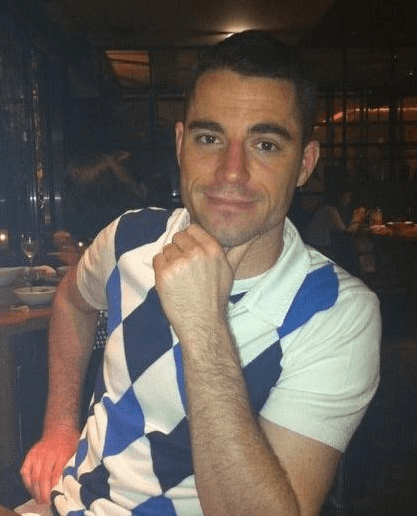 Yifu Guo began mining coins when he was a student at New York University. He then founded Avalon. Avalon is a company, which is dedicated to building the necessary equipment for data mining required for bitcoins. The goal to further the spread of Bitcoins and help to ensure the network is available over the long term.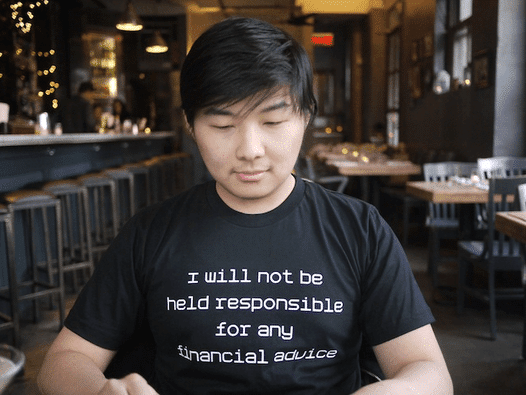 Topy Gallippi CEO of BitPay includes Bitcoins in his portfolio right along with his real estate, bonds and stocks. His company is a payment processing company that handles Bitcoin processing.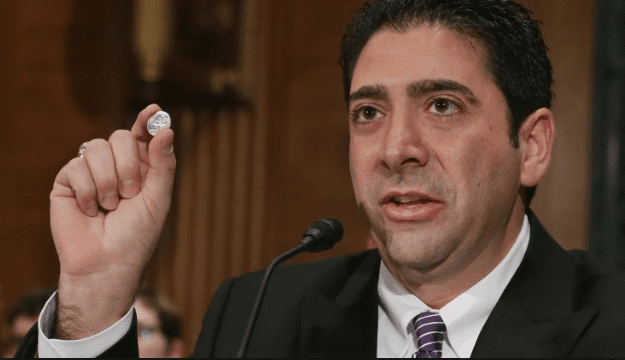 As previously mentioned, due to the way the bitcoins are stored it is impossible to have a clear understanding of just how many of the wallet owners are actual millionaires. The millionaire status comes from the amount of hard versus cryptocurrency they would hold if they were to cash in their bitcoin holdings.