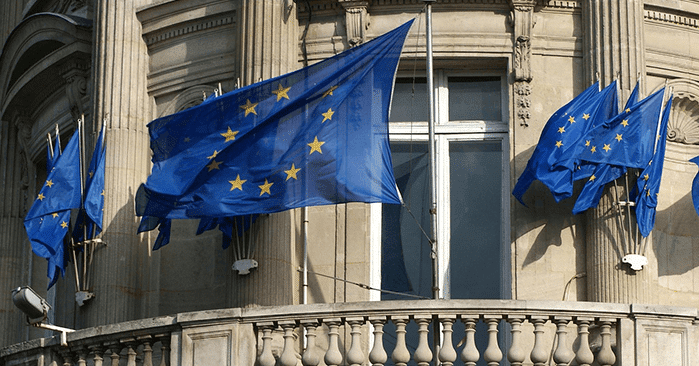 Cracking Down on Bitcoin – Bitcoin just took another hit from the European Union. As it stands, the terrorist attacks on Paris last week claimed by ISIS prompted European officials to find new ways to start cracking down on bitcoin to impede the financing of terrorist activities using the crypto-currency. Because anyone can transfer money to anyone using bitcoin anonymously, the officials believe bitcoin opens the door for more financial for the "bad guys." As a results, cracking down on bitcoin is the right thing to at this junction in the fight against ISIS and terrorism.
European Union Cracking Down on Bitcoin
The Interior and Justice Minister of the European Union (EU), on Friday, said he and other cabinet members will hold an "emergency crisis meeting" to discuss some major steps that will be taken within the next few days in regards to cracking down on bitcoin in the EU countries and abroad. According to Reuter news, the EU's executive body will seek ways to "strengthen controls of non-banking payment methods such as electronic/anonymous payments and virtual currencies and transfers of gold, precious metals, by pre-paid cards,"
The commission stated over the weekend that, it is still investigating whether bitcoins or other crytocurrencies were used in the funding of the Paris attacks that left over 180 innocent individuals dead across France, including women in children. CoinDesk reports.
Bitcoin, as statistics show, is the most used virtual currently used anonymously to transfer money. Bitcoin wallets are used to convert other currencies into bitcoin and do not require the sender and the recipient to disclose their personal information. Because of that, bitcoin is being used by extorting individuals and hackers to demand ransom payments. People also use bitcoin to buy illegal drugs online, as in the case of the now "closed" marketplace Silk Road.
Do you think cracking down on bitcoin will help slow down terrorist activities in the EU and abroad?