China has apparently taken another positive step regarding Bitcoin. Jiangsu Telecom, the subsidiary of China Telecom operating in the eastern province of Jiangsu, announced that its clients can now pre-order the new clamshell Android phone from Samsung using Bitcoin, instead of yuan.
Although the details about this decision are still scant, Jiangsu Telecom's website is now sporting the Bitcoin symbol, right below the image of the actor Jackie Chan. It might be just a publicity stunt, as many are saying, but it's an important one to the market because it reflects the faith that an important public company (or one of its divisions, in this case) puts into cryptocurrency.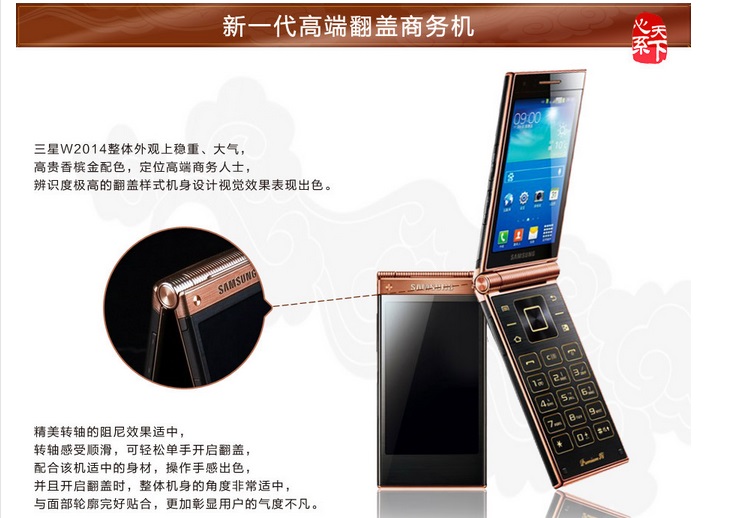 This decision is equally positive because it silently denies previous reports from the country that suggested China Telecom was trying to block Bitcoin-related traffic from its services, according to Coindesk.
The clients that choose to pre-order the new Samsung through Jiangsu Telecom will pay 0.1 BTC. Their payments will be processed by the platform BitBill, also known as the "Chinese BitPay".
In the meantime, Bitcoin's popularity promises to keep growing in the country, as in the rest of the world. The nation's biggest exchange and currently the one handling most transactions, BtcChina, is still growing and commanding the cryptocurrency ship.