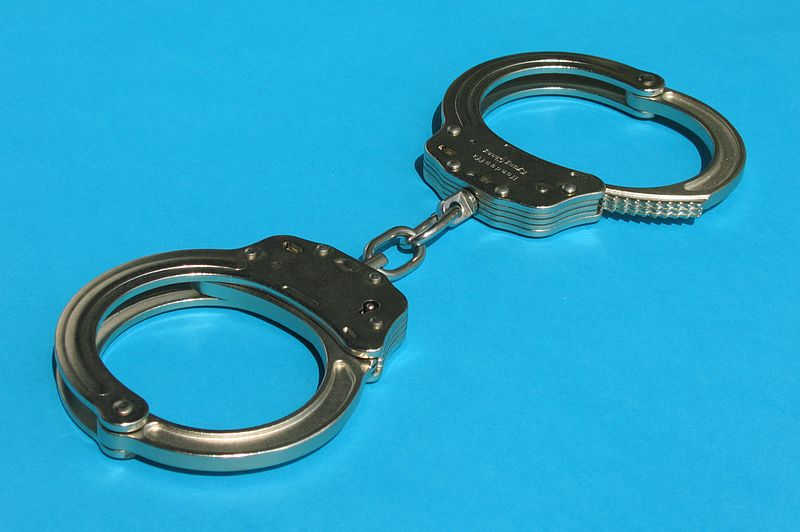 The new statement released by the central bank of Bangladesh has turned out to be everything but Bitcoin-friendly. The authority revealed that the local Bitcoiners could be sentenced up to 12 years in jail if the authorities are able to prove they are dealing with cryptocurrency.
The institution, which oversees the country's underdeveloped banking system, claims the penalties are included in Bangladesh's strict anti-money laundering laws. According to The Telegraph, the sudden warning was issued after the bank acknowleged the existence of reports in local media regarding Bitcoin transactions in Bangladesh performed through online exchange platforms.
"Bitcoin is not a legal tender of any country. Any transaction through Bitcoin or any other cryptocurrency is a punishable offence", the bank warned in a statement released this Monday (15th).
Although the crypto-activity might land some Bitcoiners in jail in more than one country across the world, Bitcoin's popularity keeps growing. So far several countries have warned users of the risks associated with digital money.
Just last week, for instance, Europe's top banking regulator "reminded" the region's banks that they should not deal in virtual currencies until further rules are created to protect the users and the banks. Also last week Russia announced its definitive plans to ban Bitcoin and all other cryptocurrencies by 2015.
What remains to be seen is how Bangladesh's banking authority will deal with the presence of a Bitcoin Foundation affiliate in the country. The creation of the national affiliate institution's group – which intends to promote the use of Bitcoin in Bangladesh and South Asia – was announced about a month ago.