Zcash Mining Hardware Reviews & Comparison
Last updated: 5/3/20
Zcash is a privacy coin that's been on the market for a few years now. It uses a mining algorithm called Equihash. With an active developer and community, "shielded" (or private) transactions, and an appropriate fund for the founders, Zcash has been steadily developing, innovating, and appreciating in price.
Zcash's Equihash is currently only mineable by GPUs. In theory, it's also mineable by CPUs. But you'll probably use up your CPU's power before you can make a dollar out of it, so I wouldn't recommend that.
Equihash has been used by several other projects, most notably BitcoinPrivate, Bitcoin Gold, and ZenCash.
The Basics of Equihash
If you're new to mining Equihash, there's only one thing you should know: It's mostly mined through Nvidia GPUs. While AMD graphics cards are able to mine Equihash, they tend to perform very poorly in this algorithm.
For example, the AMD Vega64 and Nvidia GTX 1070 have similar hash rates, while the GTX 1070 is almost half the price.
Zcash Mining Rig setup
This mining rig setup is the same as any other hardware setup. For a recap, you can check our Monero article or ETH article. But one thing that may differ is the mining software.
Equihash can use one of these types of mining software: Claymore (for AMD cards) or DSTM miner, Bminer, or EWBF miner (for Nvidia cards). These options mostly have the same range of hash rates on the same cards. Some of them can be a little better on a specific card, so you should download all compatible miners and give them a try.
---
Best GPUs for mining Zcash
---
Gtx 1080 Ti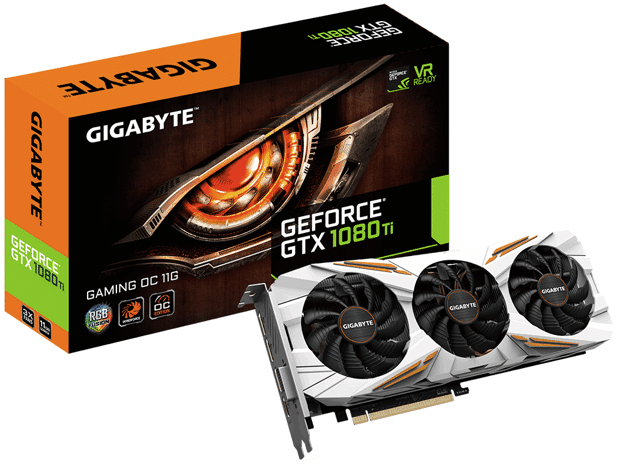 Price: $900 – $1,150
Hash Rate: 700 H/s – 800 H/s
Power Usage:  200 W– 280 W
Price Efficiency: 1.125 $/H– 1.64 $/H
Power Efficiency: 0.25 W/H  – 0.4 W/H
The GTX 1080Ti packs the most punch at mining Equihash. A rig of 6 cards can easily pack 4500 H/s, which is pretty great. And it's also not bad as far as power efficiency.
The only drawback that this card has is that it's currently very overpriced. Before the GPU craze, it was about $800. So watch out for good deals, and you should be all set with a great card!
View deals on eBay for the Nvidia 1080ti.
---
GTX 1080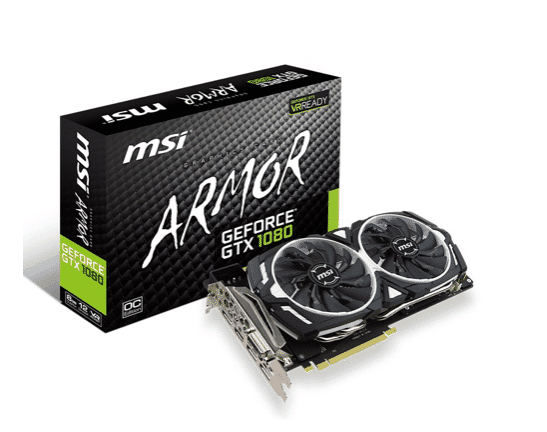 Price: $620 – $670
Hash Rate: 510 H/s – 620 H/s
Power Usage:  180W – 210 W
Price Efficiency: 1 $/H – 1.31 $/H
Power Efficiency: 0.29 W/H – 0.41 W/H
You don't hear much about the GTX 1080, since it's one of the worst-performing cards for Ethereum mining. (It's not much of a performer on Monero either.) But it's the absolute champion of Zcash mining. It has the best price efficiency and good power efficiency.
A 6-card rig can pack an average of 3400 H/s. So in terms of density, it doesn't fall that far behind the GTX 1080ti. The GTX 1080 used to cost around $500, so plan your purchases accordingly.
View deals on eBay for the Nvidia 1080.
---
GTX 1070Ti
Price: $520 – $600
Hash Rate: 500 H/s – 550 H/s
Power Usage:  110W – 200 W
Price Efficiency: 0.95 $/H – 1.43 $/H
Power Efficiency: 0.2 W/H – 0.4 W/H
The GTX 1070ti is the second beast on this list. It has efficiency close to—and sometimes better than—the GTX 1080. It also has one of the best power efficiencies on the list and a steady price. A rig of 6 cards can pack an average of 3150 H/s, which is pretty close to the GTX 1080.
If you can get a couple of these items for a good price, it'd be a pretty sweet deal.
View deals on eBay for the Nvidia 1070ti.
---
GTX 1070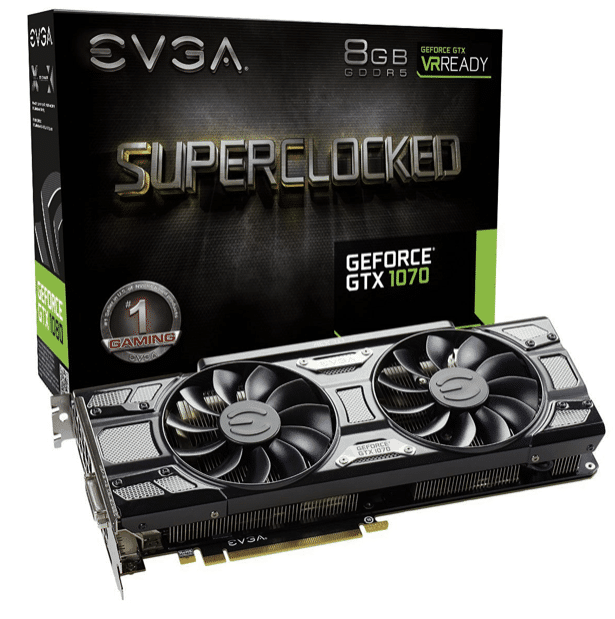 Price: $400- $600
Hash Rate: 420 H/s – 520 H/s
Power Usage:  145 W – 210 W
Price Efficiency: 0.77 $/H – 1.43 $/H
Power Efficiency: 0.28 W/H – 0.5 W/H
The profitability of the GTX 1070 solely depends on the price you can get. If you can get it at a nice price, then it's absolutely a steal. It has one of the best price efficiencies on the market, and the same average power efficiency of the GPUs. A 6-card rig can pack 2,800 H/s.
This item is certainly nowhere near the GTX 1080ti. But if you don't have enough cash, a GTX 1070 will do nicely.
View deals on eBay for the Nvidia 1070.
---
AMD Vega 56/64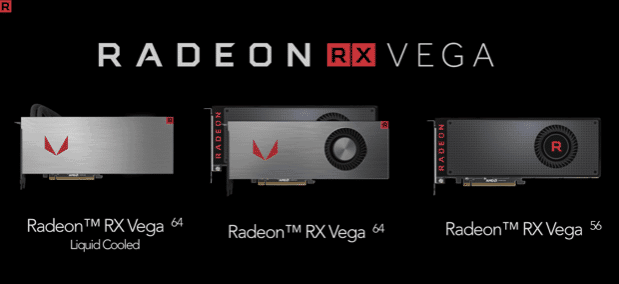 Price: $750 – $800 / $850 – $1200
Hash Rate: 440 H/s – 515 H/s
Power Usage:  140 W – 170 W
Price Efficiency: 1.46 $/H –  2.7 $/H
Power Efficiency: 0.27 W/H – 0.386 W/H
While AMD cards aren't very good at this algorithm, the Vega series can at least provide a relatively good performance. However, that performance comes at a price: The Vega series is probably the worst performer in the price-efficiency category.
So in all likelihood, you'll be better off buying two GTX 1070s at that price.
View deals on eBay for the AMD Vega 56.
View deals on eBay for the AMD Vega 64.
---
Honorable Mentions
R9 FURY
The R9 Fury is no longer being manufactured, so it isn't available out of the box. In fact, this 4GB card was last released in 2015. But in case you have one, it can hash up to 400 H/s on about 250 w. That's not that great, but it could be useful if you have one around.
R9 390/390x
The R9 390 and 390x were also released in 2015. They're 8GB cards, which can each hash from 300 to 400H/s on 200-250w. Also not the greatest, but if you have one lying around, it wouldn't hurt to fire it up.
Conclusion
All numbers listed here aren't guaranteed. They should be considered guidance about how your future cards should perform. If you're buying a new rig of cards, I suggest that you do further research about the cards themselves, the software, and the configuration.
One of the most important things is the power supply. A rig of GTX 1080Ti's will probably need about 1500-1800w. So you should get a power supply that will provide that range.
Whatever software, graphics card, or power supply you choose, always remember to have fun building your rig!
Bitcoin Video Crash Course
Dummy-proof explainer videos enjoyed by over 100,000 students. One email a day for 7 days, short and educational, guaranteed.
We hate spam as much as you do. You can unsubscribe with one click.