Welcome to Bitcoin Examiner's latest weekly round up with the most important news of the past seven days.
MIT Bitcoin Project hands out $100 in BTC to all undergraduates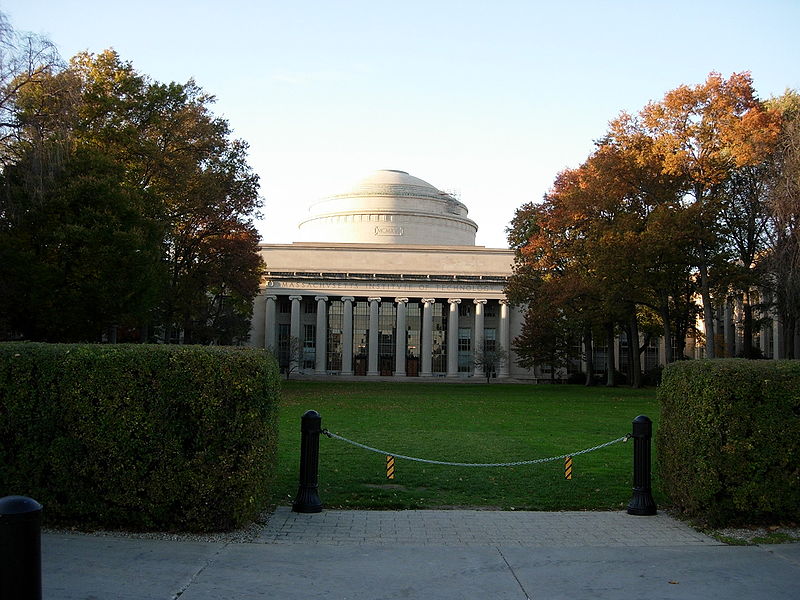 An innovative project promoted by two students who have managed to raise half a million dollars is going to offer $100 in Bitcoin to every undergraduate at MIT, the famous Massachusetts Institute of Technology.
The revolutionary initiative will target over 4,500 students in order to establish "an ecosystem for digital currencies" at the university located in Cambridge. Besides "creating" thousands of new Bitcoiners, the action will allow professors and researchers to analyze how students use cryptocurrency.
It is too early to determine Bitcoin's success
As Bitcoin continues to expand in the world of finance, many have come to believe that digital currencies may very well take over fiat currencies. However, some critics don't think that will come to pass, while others feel we can't yet determine the success of Bitcoin.
The Bank of Canada isn't too worried about the Bitcoin movement. Top officials from the bank testified in front of the Senate banking committee, saying that it is too soon to determine if digital currencies will play a bigger role in the future.
Mexico is loving Bitcoin: Fundación Satoshi Nakamoto and new exchange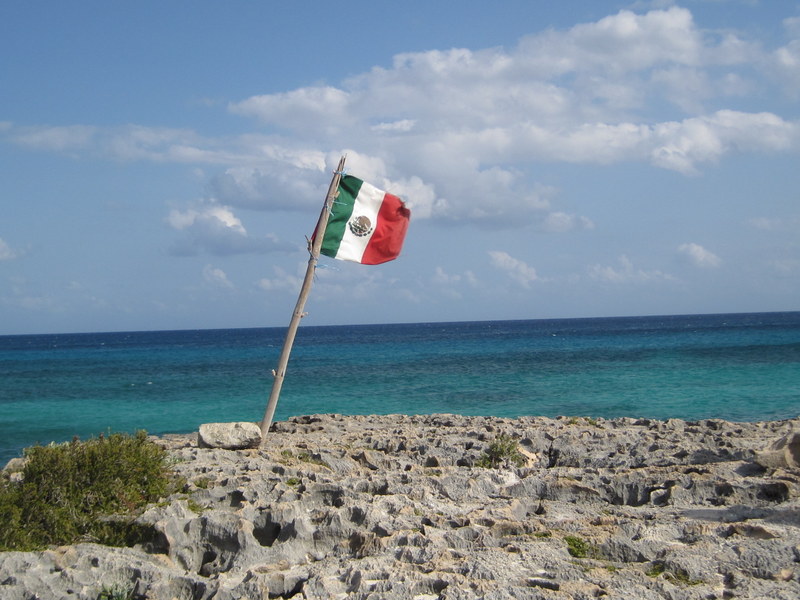 A new cryptocurrency exchange and the opening of the Fundación Satoshi Nakamoto, the newest affiliate of the Bitcoin Foundation, have officially turned Mexico into a (even more) Bitcoin-friendly country.
"While governments around the world are trying to understand Bitcoin, Mexicans are using Bitcoin to purchase everyday necessities like food, clothing, and even healthcare", the Bitcoin Foundation announced this week.
CeBIT Australia is accepting Bitcoin
CeBIT Australia, the country's largest business technology event, is now accepting Bitcoin as payment using Australia's leading merchant services provider BitPOS, between 5-7 May at Sydney Olympic Park.
Gilad Greenbaum, Business and Technology strategist for CeBIT Australia, says: "Bitcoin is an innovative technology that offers a fast, secure and cost effective form of online payment".
Bloomberg now displays the price of Bitcoin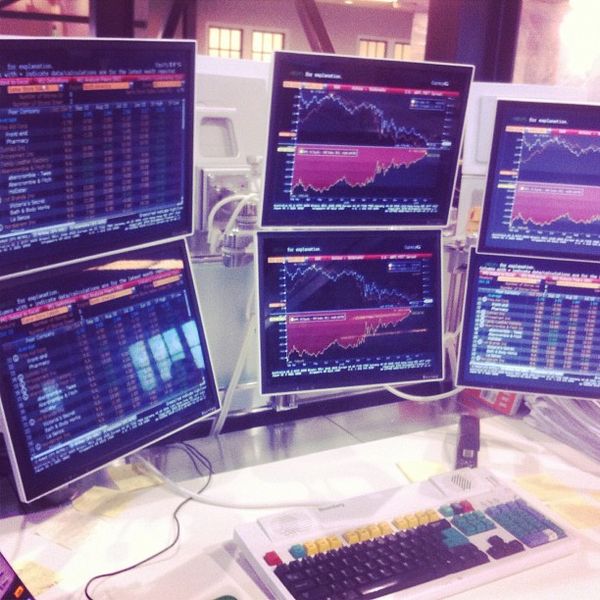 Bloomberg LP has announced it will include Bitcoin prices on its financial data terminals. The decision is big news for the world's most famous cryptocurrency and it has already sparked the interest of several American trading platforms.
"Bitcoin may be the biggest technology innovation since the Internet or a fad whose crash will be as precipitous as its meteoric rise. Regardless of your position, virtual currencies have become increasingly interesting to investors and financial market participants around the world. That's why we are pleased to announce today that Bloomberg is providing Bitcoin pricing to our 320,000+ global subscribers", the company said in a statement released this week.
Sean's Outpost Outreach Center affected by flood
Sean's Outpost, the well-known Bitcoin charity and homeless outreach center, has been affected by a mass flood. The Florida-based center rises to the occasion to help bring an end to poverty, but this massive flood has caused a setback in those plans.
In the heart of Satoshi's forest, the homeless outreach center run by Jason King was hit with heavy rain, causing the center's headquarters to suffer. Many people within the area have been displaced, as homes are not safe to live in. The Bitcoin community has replied with generous donations in order to help the organization.
India's first real time trading Bitcoin platform launches this week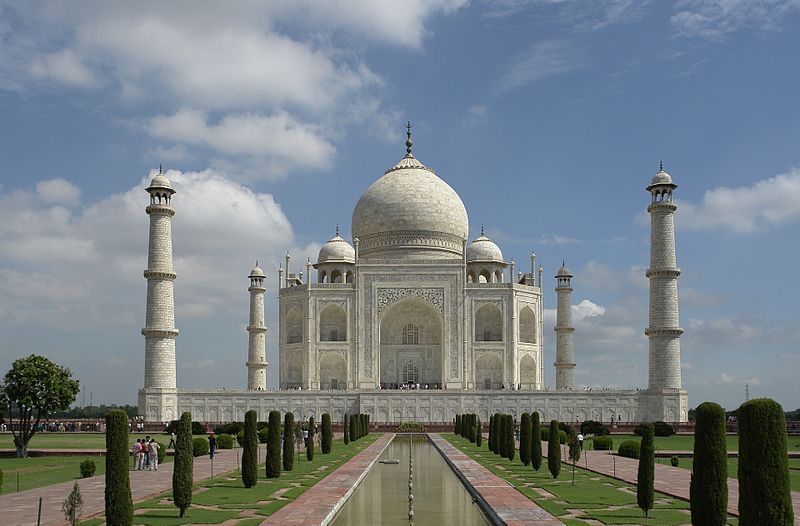 Although the Reserve Bank of India stated that it would not regulate Bitcoin due to lack of knowledge regarding the world of digital money, there are new cryptocurrency-related companies popping up in the country. The most recent one is BTCXIndia, which claims to be the nation's first real time Bitcoin trading platform.
The company, promoted by S Capital Solutions Pvt Ltd, announced the official launching of the service will happen this Monday, on 5th May.
Saskatchewan's first Bitcoin ATM opens in Saskatoon
One year ago, Adam O'Brien started reading and researching the digital currency bitcoin. Now, the young entrepreneur is the founder of Bitcoin Solutions, an Edmonton-based company that recently brought Saskatchewan's first Bitcoin ATM to Saskatoon.
"I really saw an opportunity to make it understandable and accessible", O'Brien said. "The accessibility of Bitcoin was not where I wanted it to be or what I was searching for as a consumer".
Robocoin's Bitcoin ATMs to get new bank-style features this summer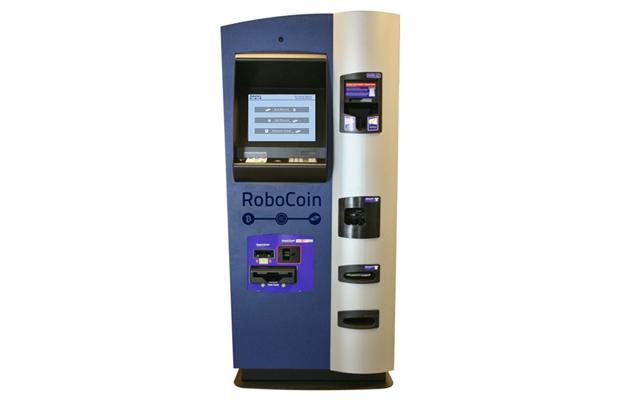 What could further improve the act of buying Bitcoin after the birth of the many cryptocurrency ATMs now spread across the world? Well, imagine if those machines could directly send digital funds to any person using a simple phone number.
That is exactly one of the new features to be included in the famous two-way machines created by Robocoin. The Las Vegas-based company, responsible for the creation of one of the most successful Bitcoin ATMs out there, plans to add bank-style features to its devices.
Overstock holds onto 10% of all earned Bitcoins
Since accepting Bitcoin as a payment option earlier this year, Overstock.com has found new success with the digital platform. New customer bases have joined the Overstock community through being able to use their hard earned Bitcoins on a recognizable site.
The company's CEO, Patrick Byrne, took to Reddit on Friday to hold a Q&A with the cryptocurrency community. Byrne shared that his online retail site keeps 10 percent of all Bitcoins the site earns. The rest are exchanged into cash through Coinbase. He also revealed that 0.1% of all transactions on Overstock are made in Bitcoin, and that he has his own private stash of coins.