Last updated on October 13th, 2017 at 09:59 am
Welcome to Bitcoin Examiner's latest Weekly Round Up with the biggest news from the past week.
French Bitcoiners plan to create La Maison du Bitcoin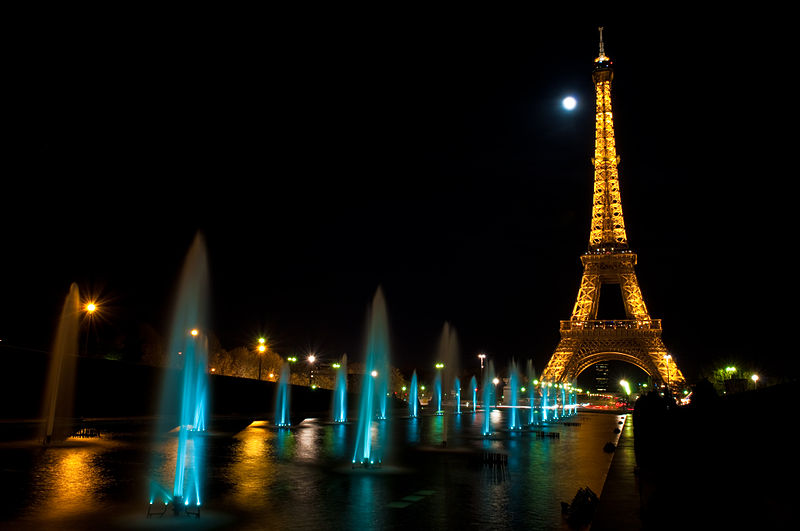 There is a new Bitcoin-related project set to be developed in France that is creating a buzz in the cryptocurrency ecosystem. The first European physical Bitcoin Center might be a reality soon.
La Maison du Bitcoin, which means "The House of Bitcoin", is scheduled to open in the heart of Paris on May 13th. The center – a 220 square meter space equipped with a business accelerator, mining structure and Bitcoin ATM – hopes to encourage the crypto-movement in France. It also plans to host the local Bitcoin meetups.
Bitcoin exchange Mt. Gox to start liquidation process
Failed Bitcoin exchange Mt. Gox, whose spectacular collapse hammered the digital currency's reputation, is to be liquidated after a Japanese court on Thursday ordered the start of bankruptcy proceedings, said a lawyer appointed to carry out the process.
The global virtual currency community was shaken by the shuttering of Mt. Gox, which froze withdrawals in early February because of what the firm said was a bug in the software underpinning Bitcoin that allowed hackers to pilfer them.
Source: Economic Times
Andreas Antonopoulos "delivers" thousands of Bitcoin donations to Dorian Nakamoto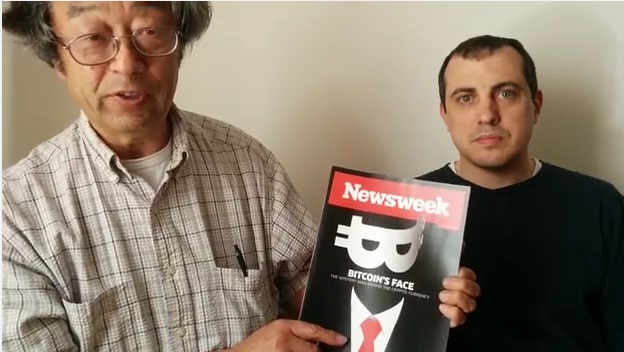 Dorian Nakamoto, the man Newsweek wrongfully dubbed as the creator of Bitcoin, recorded a message to thank the cryptocurrency community for their generous donations. The initiative, now known as the Dorian Fundraiser, was organized by Andreas M. Antonopoulos, Blockchain.info's chief security officer.
Antonopoulos published the message on YouTube. Although he does not speak during the video, he stated he is on it "so that people know I fulfilled my obligations under the rules of the fundraiser, exactly as promised".
Bitcoin game show gives away nearly 20 BTC since launch
Back in March, live streaming company Streamin' Garage announced the world's first Bitcoin-only game show, "Take My Bitcoins". Since then, the series has gone on to produce four episodes with between 18 and 19 BTC given away to participants to date.
"Take My Bitcoins" is sponsored by ButterflyLabs, and uses Bitcoins generated by the show's in-house mining rig for prizes. ButterflyLabs also contributes to each show's prize purse, which averages 4 BTC per show.
Jeff Garzik wants to protect Bitcoin and its network… in space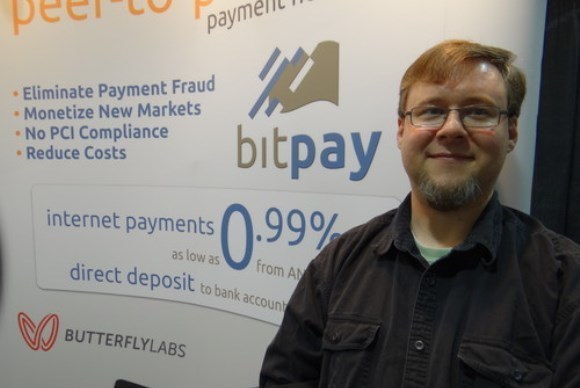 It is one small step for the BitSat project, but one giant leap for Bitcoin. Jeff Garzik's Dunvegan Space Systems and the company Deep Space Industries Inc. just signed a preliminary design contract to develop a Bitcoin-related orbital system. The first payment to the space contractor was made in digital money via the payment processor BitPay.
The project, supported exclusively by donations, intends to build small satellites able to function in low earth orbit that will broadcast the latest Bitcoin blocks.
Bitcoin price drops $40 following reports of new PBOC warnings
The People's Bank of China (PBOC) has once again privately warned banks and payment companies to restrict customers' access to Bitcoin exchanges, reports indicate. The news is likely to have affected the international Bitcoin price, which dropped by around $40 in the space of a few hours during this Friday (25).
France will tax Bitcoin earnings but the rules don't apply to everybody
France might not be ready to recognize Bitcoin as a form of currency, but the country is apparently ready to tax the revenue generated by cryptocurrency transactions. The information was recently revealed by the French Ministry of Economy and Finance.
However, according to the country's law, the rules are not black and white. The tax will only apply to individuals that are able to turn a constant flow of Bitcoin trading into regular earnings. "For the time being, there is no declarative obligation in what concerns Bitcoin", a ministry spokesperson told the newspaper Le Monde.
Bitcoin Foundation election deadline extended due to voting 'hiccups'
The Bitcoin Foundation has extended the deadline for voting in its ongoing special election to fill the two industry seats left vacant by Mt. Gox CEO Mark Karpeles and former BitInstant CEO Charlie Shrem.
Though voting was originally slated to end at midnight EST on 28th April, the deadline has been extended to Wednesday, 30th April.
World's first Bitcoin Job Fair hits California in May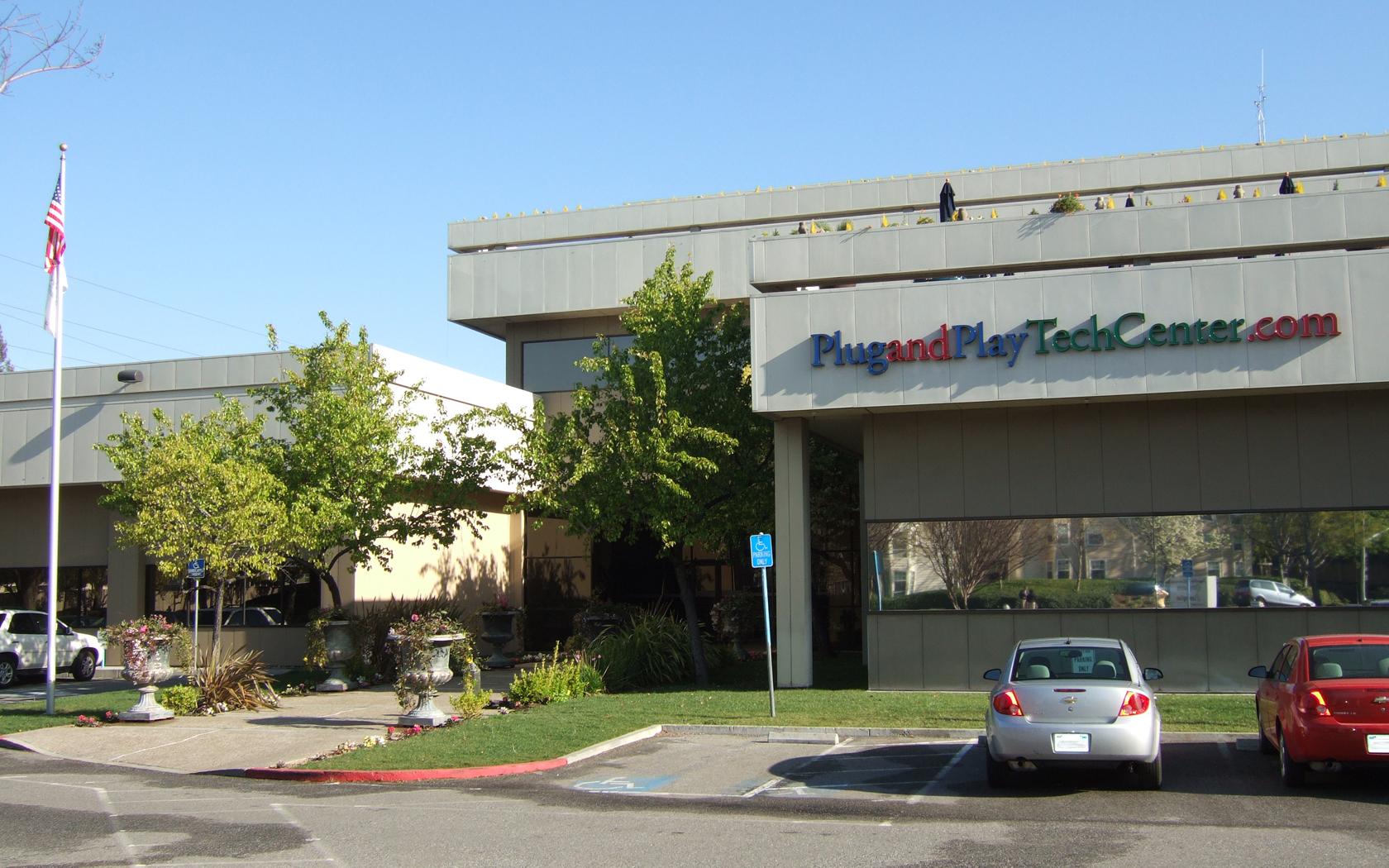 The Plug and Play Tech Center in Sunnyvale, California (United States), will soon host the first Bitcoin Job Fair. The event is scheduled for May 3rd and is expected to attract several hundred attendees.
The organisation of the job fair is being handled by Coinality, a platform where employers and job seekers can connect for job opportunities that pay in cryptocurrency, with the support of Andreas M. Antonopoulos.
First global Bitcoin conference in China to be held in May
Though all negative news is coming up from China as the regulators in the country are hell-bent to discourage the innovative digital currency, the country is going to witness the first global Bitcoin conference in May. According to the organizers, the event is being produced by bitfund.pe and UBM China.
The Global Bitcoin Summit 2014 (GBS) will be held in Beijing from May 10th to 11th, and expected to attract luminaries in the global economy. To be held at China National Convention Center, a strategically located place, it is expected to attract attention not just individuals and corporations, but the government agencies as well.
Source: Forex Minute
Maria is an experienced journalist currently living in the UK. She has been writing about Bitcoin and the altcoin universe since 2013. She is also a member of the Lifeboat Foundation's New Money Systems Board and a big cryptocurrency supporter.