Welcome to our weekly round up with the most important news of the past week brought to you by Bitcoin Examiner.
British Bankers Association tries to fight Bitcoin's growth in the UK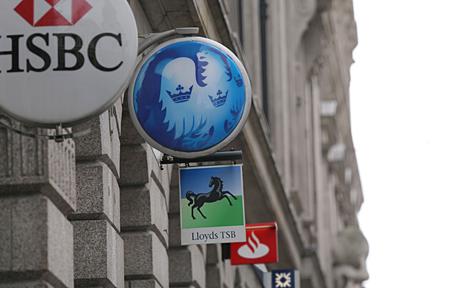 It's no surprise that banks aren't particularly happy about Bitcoin's rising popularity. The most recent example comes from the United Kingdom, where the British Bankers Association (BBA) has issued a submission against Bitcoin.
In a document sent to the country's Treasury and to the Chancellor of the Exchequer, the group of leading British banks says Bitcoin could facilitate the work of terrorists and their attempts to infiltrate the UK's intelligence services. According to the BBA, the cryptocurrency 's anonymous nature and peer-to-peer structure creates unique opportunities for criminals living in and outside the country.
Bill Gates: Bitcoin alone won't solve global payments challenges
Microsoft co-founder Bill Gates has said digital currencies could have an impact on global remittances, but suggested that Bitcoin isn't the best application of the technology.
Gates, speaking with Backchannel before the release of the Bill and Melinda Gates Foundation's annual letter, spoke about a number of subjects, including the role of mobile technology in developing economies and artificial intelligence.
Major financial institutions and personalities invest $75M in Coinbase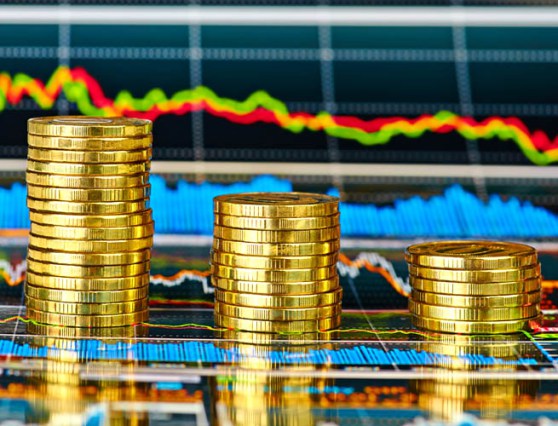 Coinbase has raised an additional $75 million in Series C financing, establishing a new overall funding record. But that is not the most impressive detail about this story, since the Bitcoin platform managed to attract the interest of major institutions and personalities from the financial world.
The financing round – the largest to date involving a cryptocurrency company – was led by DFJ Growth, with participation from existing investors like Andreessen Horowitz, Union Square Ventures, and Ribbit Capital, Coinbase's blog reports. "This brings our total capital raised to $106 million", the platform announced.
Bitcoin payment processor EgoPay suffers blow to its ego; confirms hacking
Apparently EgoPay has had a nasty blow to its… ego. After freezing funds and bringing its operations to a temporary halt last week, the company has confirmed that it has been the victim of a massive hack, and ultimately, an insider is suspected. Back in December, Lithuania-based exchange GOLDUX.com made the claim that the company had indeed been the victim of a hacking, but EgoPay refused to support such a claim. Until now.
The company verified the hack in a recent blog post, and later went on to discuss the event further by saying: "False values were made available in the merchants platform, when no actual value was transmitted in EgoPay.  This hacker then proceeded to convert this fake value into irreversible currencies all within a one-hour window.  These merchants believed that this value was in their EgoPay account, but unfortunately it was not."
SEC is reportedly investigating Bitcoin startup GAW Miners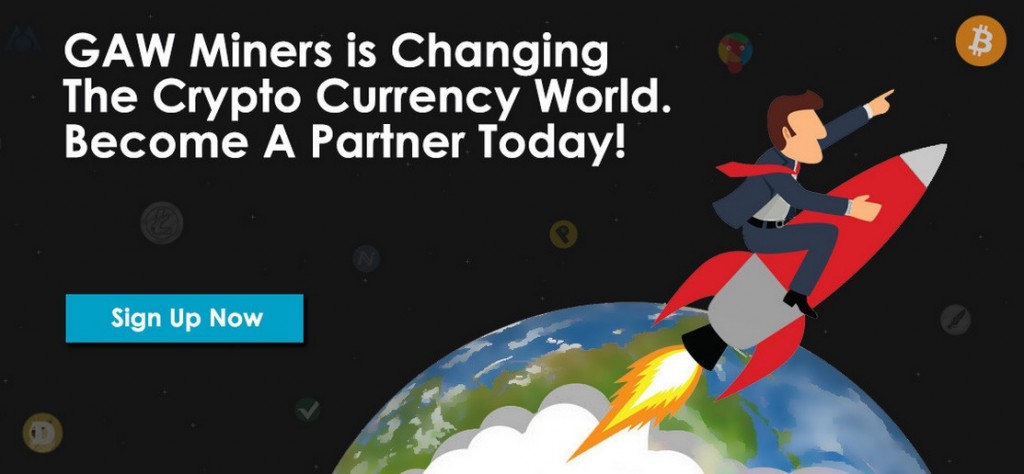 The crypto-company GAW Miners and its CEO Josh Garza are reportedly being investigated by the Securities and Exchange Commission (SEC), according to an online leak.
The information was firstly revealed by the site CoinFire, which claims to have obtained "over 1,000 pages of an investigation file from a confirmed Commission employee that also has a bombshell draft of a potential enforcement litigation action against the company". According to the site, the SEC documents – which were not published by CoinFire – claim that the business is currently violating Section 17(a) of the Securities Act of 1933, an anti-fraud provision.
New multi-sig Bitcoin exchange Multisigna offers launch promo
A new Bitcoin exchange called MultiSigna, been built entirely using multi-signature technology, hope to empower its users to buy and sell cryptocurrency without having to trust a third party to hold their coins.
Exchanges have been responsible for some of the worst Bitcoin news stories of the past year, and it would be easy to argue that they are still the weakest link in the overall ecosystem of Bitcoin services. Several major websites allowing people to buy and sell BTC and other coins have been targeted by hackers and thieves. Whether its hackers targeting Bitstamp or the infamous Mt. Gox Bitcoin theft, many thousands of people have lost coins after trusting them to one of these websites.
Europe's biggest payments processor Ingenico adopts Bitcoin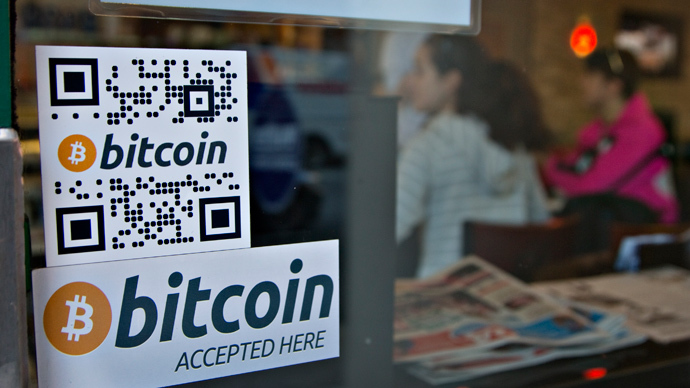 It's now easier for Ingenico's clients to accept Bitcoin. The company, Europe's largest point-of-sale (POS) solution providers, has adopted BTC and now allows European brick-and-mortar merchants to accept the world's most famous cryptocurrency.
The Ingenico Group integrated an application developed by Paymium on its own payment application suite, called Telium Tetra Marketplace. The software was exclusively developed for Ingenico's POS terminals and now allows retailers to accept Bitcoin and instantly convert the digital coin to euros.
Colorado man facing 5 years jail for buying and selling BTC without license
Bitcoin trader Burton Wagner is facing five years in jail after being arrested in Colorado for the operation of an unlicensed money transmitting business. In a filing to the United States District Court, the Federal Government claims that Wagner "did knowingly conduct, control, manage, supervise, direct, or own all or part of an unlicensed money transmitting business" and that he further "operated without an appropriate money transmitting license in a state where such operation is punishable as a misdemeanor or felony under state law."
Further allegations claim that he "failed to comply with the money transmitting business regulations under Section 5330 of Title 31, United States Code" and was involved "in the transport and transmission of funds that were known to the defendant to have been derived from a criminal offense and were intended to be used to promote and support unlawful activity."