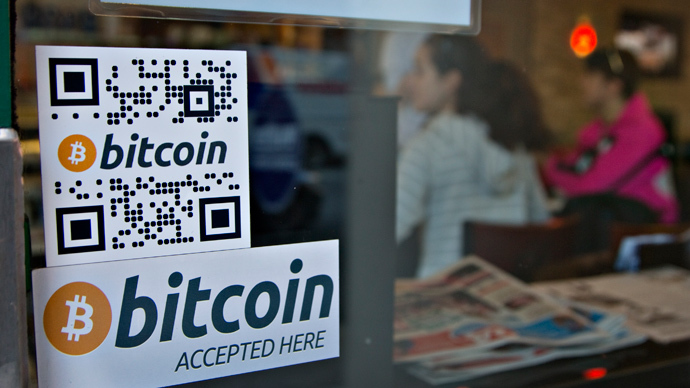 It's now easier for Ingenico's clients to accept Bitcoin. The company, Europe's largest point-of-sale (POS) solution providers, has adopted BTC and now allows European brick-and-mortar merchants to accept the world's most famous cryptocurrency.
The Ingenico Group integrated an application developed by Paymium on its own payment application suite, called Telium Tetra Marketplace. The software was exclusively developed for Ingenico's POS terminals and now allows retailers to accept Bitcoin and instantly convert the digital coin to euros.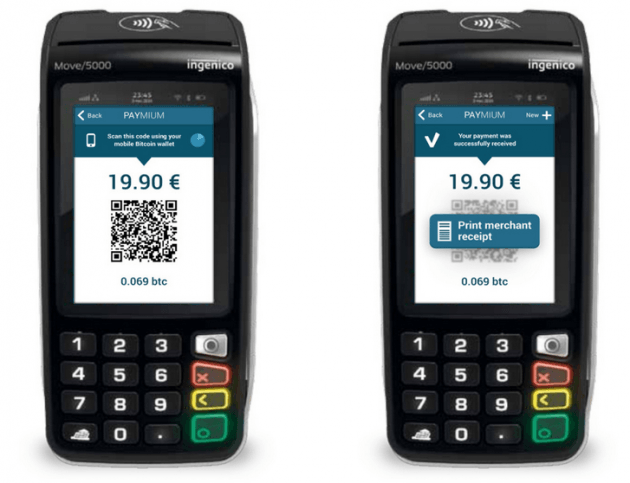 "We are very pleased to partner with Paymium to enrich our dedicated Business Applications Marketplace", Ingenico Group's EVP global sales and marketing Michel Léger said, quoted by Coindesk.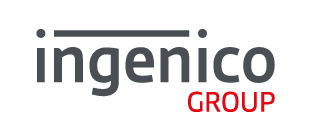 "This allows us to bring more value to merchants through our terminals, enabling them to offer their customers a new consumer experience", he added.
Paymium is not a stranger to big partnerships with famous brands. Back in September 2014, the company teamed up with the online fashion retailer Showroomprive.com, enabling the platform to receive Bitcoin payments.
The Ingenico Group currently operates in over 125 countries and manages 22 million POS terminals installed across the world.