Coinbase has raised an additional $75 million in Series C financing, establishing a new overall funding record. But that is not the most impressive detail about this story, since the Bitcoin platform managed to attract the interest of major institutions and personalities from the financial world.
The financing round – the largest to date involving a cryptocurrency company – was led by DFJ Growth, with participation from existing investors like Andreessen Horowitz, Union Square Ventures, and Ribbit Capital, Coinbase's blog reports. "This brings our total capital raised to $106 million", the platform announced.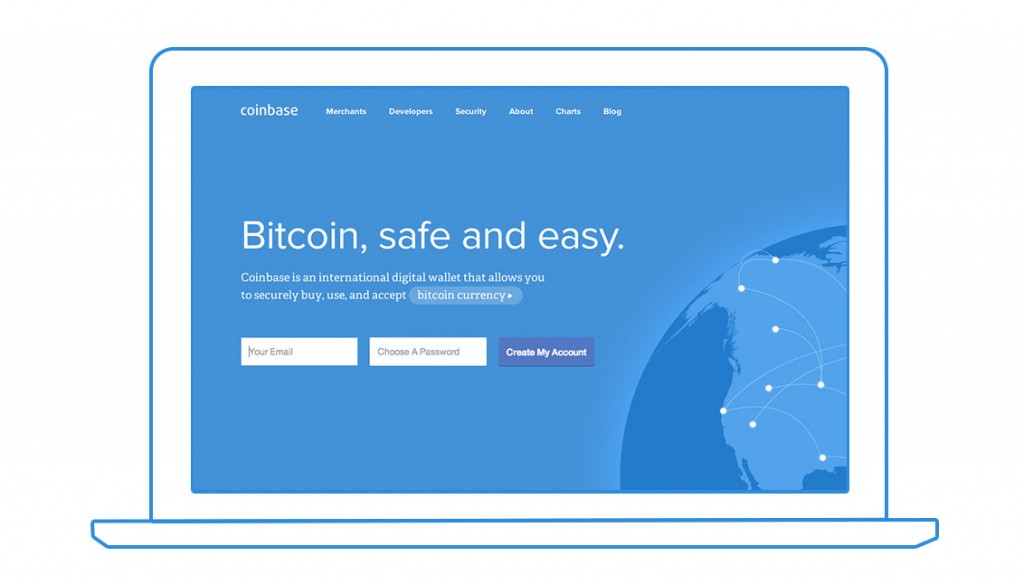 The group of investors includes three of the world's most respected financial institutions: the New York Stock Exchange, USAA, and the multinational bank BBVA.
"With this investment, we are tapping into a new asset class by teaming up with a leading platform that is bringing transparency, security and confidence to an important growth market. We look forward to supporting Coinbase's growth utilizing our global distribution capabilities and market expertise", NYSE President Tom Farley said, quoted by DCMagnates.com.
The round also includes personal investments from former Citigroup CEO Vikram Pandit and former Thomson Reuters CEO Tom Glocer, as well as the support of a number of other strategic partners like Japan's largest mobile telecommunications operator NTT DoCoMo, who promises to boost Coinbase's international expansion.
According to Coinbase, "this marks the first time that financial institutions have made a major investment in a Bitcoin company".
Today's fundraise gives us solid growth capital to continue driving mainstream, global adoption of Bitcoin. We are honored to be joined by such a prestigious group of investors and remain focused on helping Bitcoin continue to grow in 2015 and beyond.