Here is the latest cryptocurrency weekly round up brought to you by Bitcoin Examiner.
BTC China announces USD and HKD deposits and withdrawals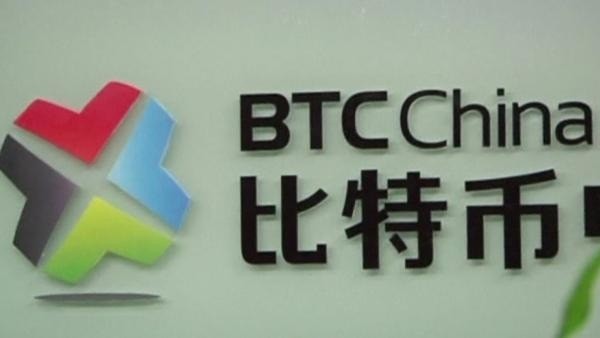 The Chinese exchange BTC China has confirmed that it is accepting USD and HKD deposits and withdrawals, becoming the first crypto-platform in the country to support three fiat currencies.
The exchange is now opening the new trade possibilities to all users, after an invite-only period. "BTC China is thrilled to expand this service to all of its International Account Holders. During this trial stage, BTC China collected several million USD worth of deposits. This service will be processed via its registered Hong Kong affiliate", the company revealed on a press release.
Winklevoss Bitcoin index – WinkDex – opens up API to developers
The Winklevoss Twins, Cameron and Tyler, are hoping to make a splash with their newly-launched Bitcoin Price Index, aptly named the WinkDex.
According to a Fortune exclusive, the twins — beginning this week — will be opening up their Index's API (application programming interface) to developers, which will allow said developers to build atop the Index with their own programs.
Airline AirBaltic welcomes crypto-payments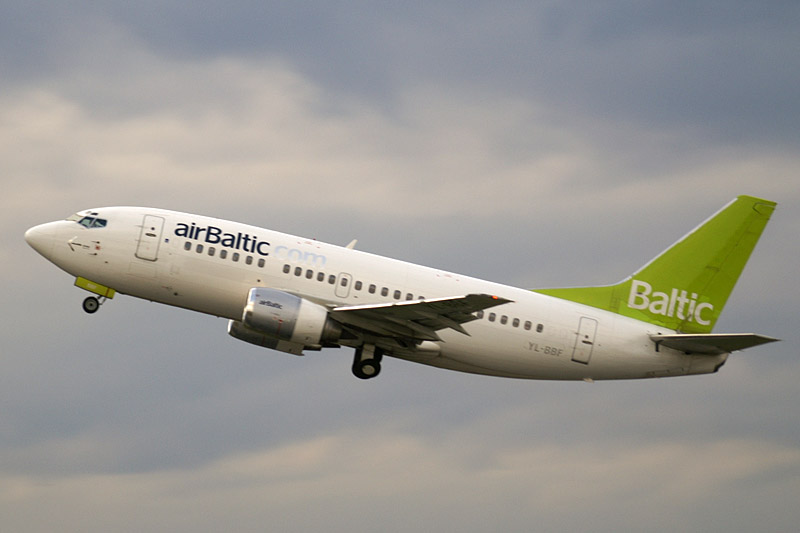 AirBaltic has decided to honour its title as one of the world's most innovative airlines: the company announced they are accepting Bitcoin payments in exchange for plane tickets. The good news means thatAirBaltic is the first airline ever to directly accept cryptocurrency.
Apparently, the new payment option was discovered by a Redditor that shared his findings on the social platform. Then, another user contacted the company on Twitter to ask if it was true and AirBaltic confirmed on the spot that they were actually saying 'yes' to digital money.
Bitcoin sign-ups for Intuit QuickBooks 'higher than expected'
While Bitcoin's headlines are often dominated by large merchants like Dell, DISH and Overstock, broader business adoption of the technology as a payments solution may be more arguably influenced by the various platform providers serving the space.
Companies like e-commerce enabler Shopify and more recently financial software specialist Intuit, for example, now allow thousands of small merchants to begin accepting Bitcoin. Launched in late June, Intuit's PayByCoin offering saw the company adding Bitcoin to its QuickBooks Online payment processing service, so that small businesses could invoice customers in Bitcoin.
Hispanic Americans know more about Bitcoin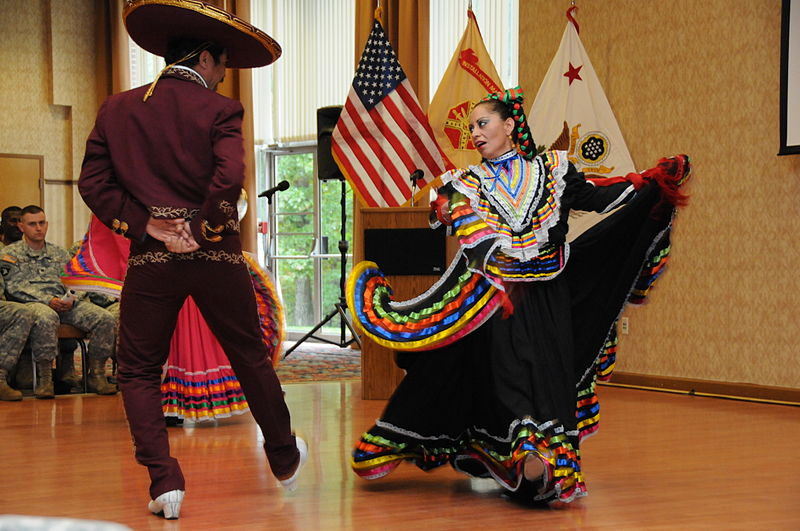 A poll carried out by Morning Consult in the United States in the beginning of July has now revealed which ethnicity is most likely to have heard of Bitcoin and have a bigger understanding of the cryptocurrency. According to the survey, which asked a large sample of people about their knowledge of and attitudes towards digital money, the ethnicity that conquered the first place is the hispanic American group.
The numbers actually reveal a striking difference: while 21 percent of hispanic Americans "a lot" about Bitcoin, only eight percent of whites and seven percent of African Americans could say the same.
Another precious metals dealer to begin accepting Bitcoin and Dogecoin
Yet another precious metals dealer has announced their intentions to begin accepting Bitcoin, the digital currency that is seemingly taking the financial world by storm over the past year. Provident Metals said this week that they will begin accepting not only Bitcoin, but other cryptocurrencies like Dogecoin and Litecoin starting on the 25th of August.
"The value of cryptocurrencies and precious metals are market driven, and they both appeal to forward-thinking investors," said Mr. Joe Merrick — Provident Metals CEO. "This integration was logical because many of our customers are proponents of alternative currency, and it's our job to respond to their needs."
New York-based Coinsetter evolves to "full US Bitcoin exchange"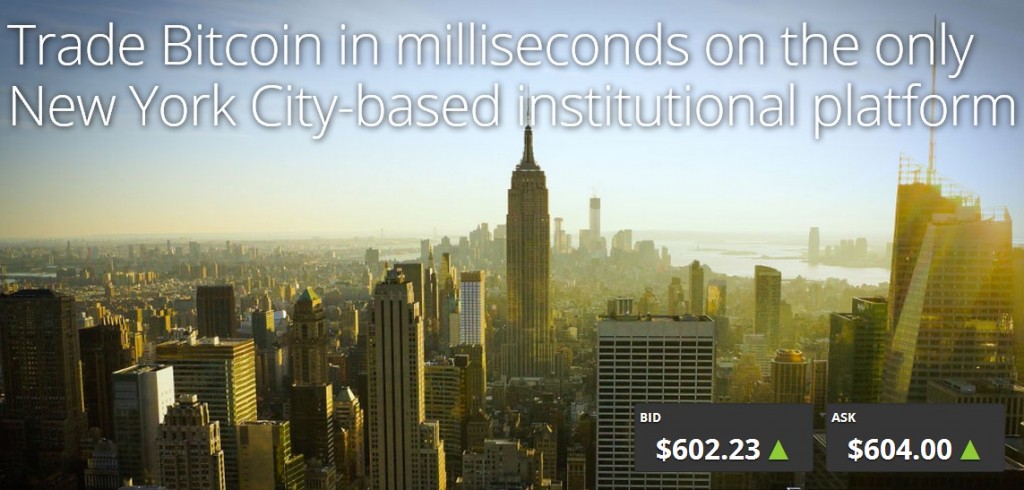 Following the recent presentation of the first BitLicense draft, the Bitcoin-related set of rules that will regulate the crypto-economy in New York, the local exchange Coinsetter announced its evolution from beta stage to "full US Bitcoin exchange".
"Today, we're pleased to announce that our full-featured Bitcoin exchange is officially out of beta. The Bitcoin space has matured rapidly over the past two years of our company's history, and the platform we offer has grown along with it", reads the company's website.
Barry Silbert leads $250,000 investment in Mexican Bitcoin exchange Volabit
Mexico-based Bitcoin exchange Volabit has received $250,000 in new funding, an amount the company says will be used to further establish itself in the digital currency market.
The capital comes from Bitcoin Opportunity Corp, a investment vehicle headed by Second Market and Bitcoin Investment Trust CEO Barry Silbert. Silbert said that he is confident Volabit can gain the users it needs to target the country's underserved consumer market, and that his firm's investment is a reflection of this belief.
BitHalo is a game changer for Bitcoin adoption and online payments
Many people have been waiting for Bitcoin's killer app. This is the one app that would provide a use case where it actually makes sense for the average person to use Bitcoin on a regular basis. It seems that we may have finally have the first such app in the form of BitHalo.
This new innovation from David Zimbeck comes packed with a variety of new, exciting features for online commerce as a whole, and it doesn't seem like the full impact of this new software will be felt until the full version is released. One of the main problems that Bitcoin has had up to this point is that some consumers are scared of irreversible transactions. It seems that BitHalo may have been able to solve that issue without any added costs.
American court stops Mt. Gox from auctioning Bitcoin domain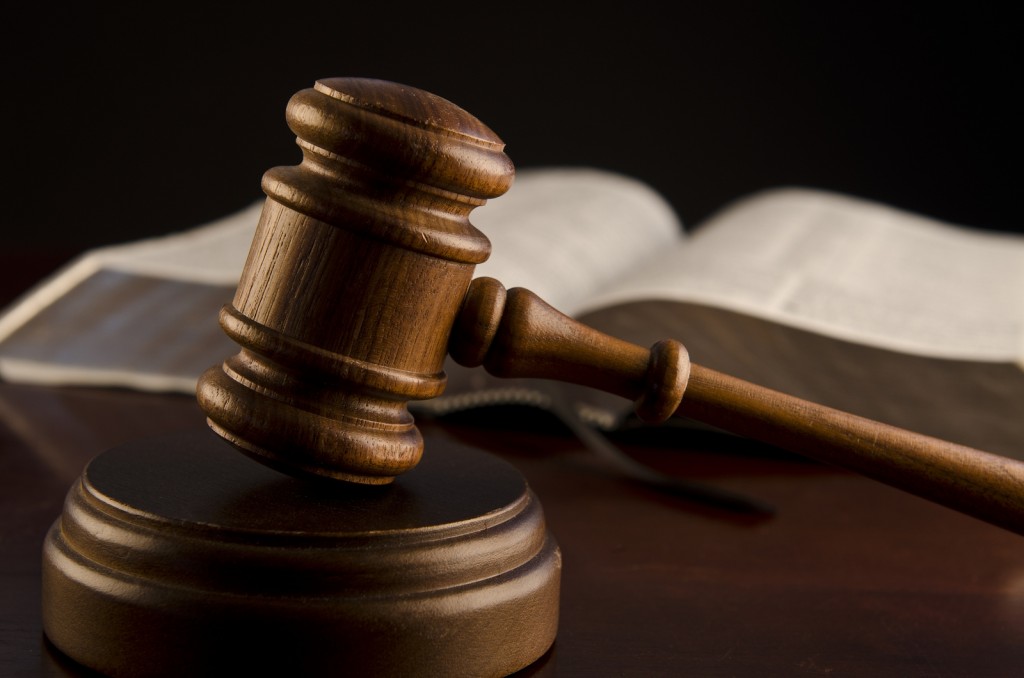 A United States court issued a temporary order to forbid the sale of the domain Bitcoins.com, which is still owned by the CEO of the defunct cryptocurrency exchange Mt. Gox. Mark Karpeles announced the auctioning of the domain two weeks ago.
The injuction – which will expire in 14 days – was issued by the district court in Washington state against the web-hosting company Tibanne following a request from Seattle-based CoinLab, which had previously filed a suit in the United States against Mt. Gox.
Austria offers 'contradictory' guidance on Bitcoin's financial status
Two Austrian cabinet ministers have given guidance on Bitcoin's status as a financial instrument and tax treatment by answering parliamentary questions submitted by a member of the legislature.
Perhaps most notably, the federal minister for finance and vice chancellor, Michael Spindelegger, reiterated that Bitcoin is not a financial instrument (that is, a tradable asset), echoing the position of the country's markets regulator, the Financial Market Authority.