Welcome to Bitcoin Examiner's latest weekly round up with the most important headlines of the past seven days.
Bitcoiners scammed by fake Bitcoin Foundation websites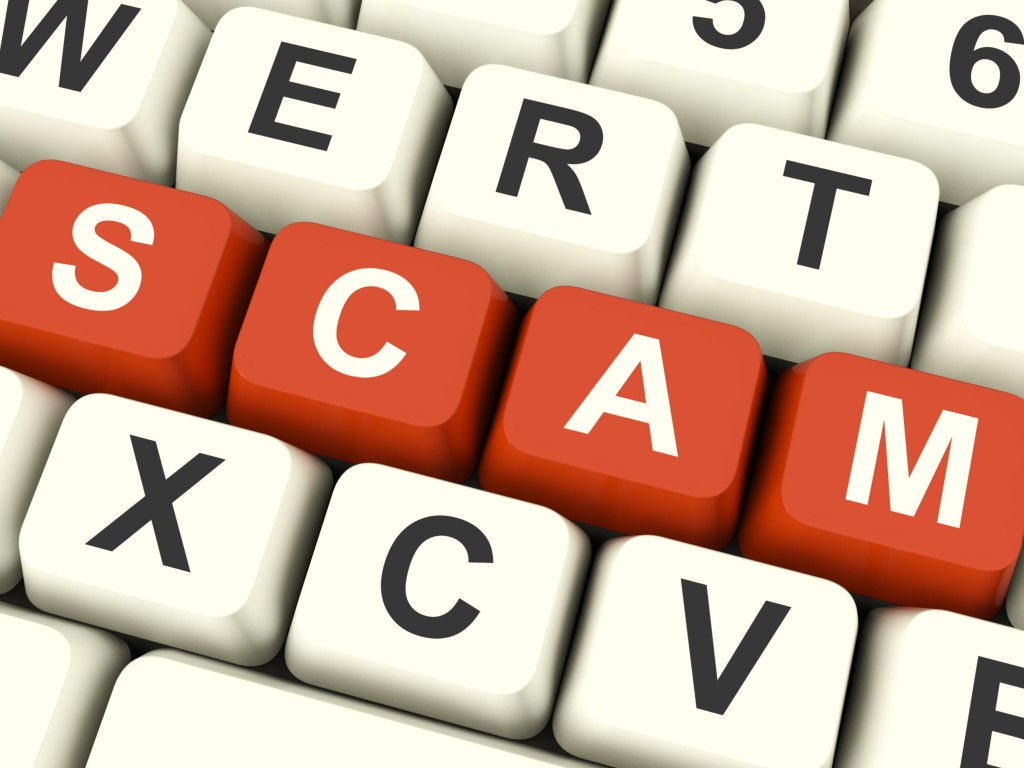 The Bitcoin Foundation has recently revealed that the complaints about cryptocurrency-related frauds are increasing. The latest scam involves at least two fake sites that are actually spoofed versions of the foundation's webpage.
"Over the past few days we have noticed a significant uptick in complaints directed at our help desk about a fraud being perpetrated upon innocent Bitcoin users", the Bitcoin Foundation published on its official blog.
Coinbase enables instant Bitcoin trades with new USD wallets
Coinbase announced today it has enabled USD wallets for its customers in 16 US jurisdictions, allowing those users to store dollar balances and make instant Bitcoin purchases without waiting for bank transfers.
US-based customers now have the same option to store fiat currency that Coinbase customers in 13 eurozone countries have enjoyed since September, when it expanded Bitcoin buying and selling beyond the US for the first time. The company posted on its blog that the only way US customers could previously acquire Bitcoin without delay was to enable 'instant buy', which requires a credit card.
Lewys Martin jailed for Lloyds Bank and The Sun fraud
Bitcoin con artist Lewys Martin has been jailed for demanding £207,000 in the virtual currency in exchange for thousands of bank account details he had phished from customers of Halifax bank.
Martin, 22, from Deal in Kent, threatened to sell the stolen details of 28,000 account holders to The Sun newspaper. He demanded one Bitcoin for every 10 sets of details he was holding on a memory card, or 2,800 Bitcoins – equivalent to £207,000 at the time.
BitLicense comments become public: what the big companies said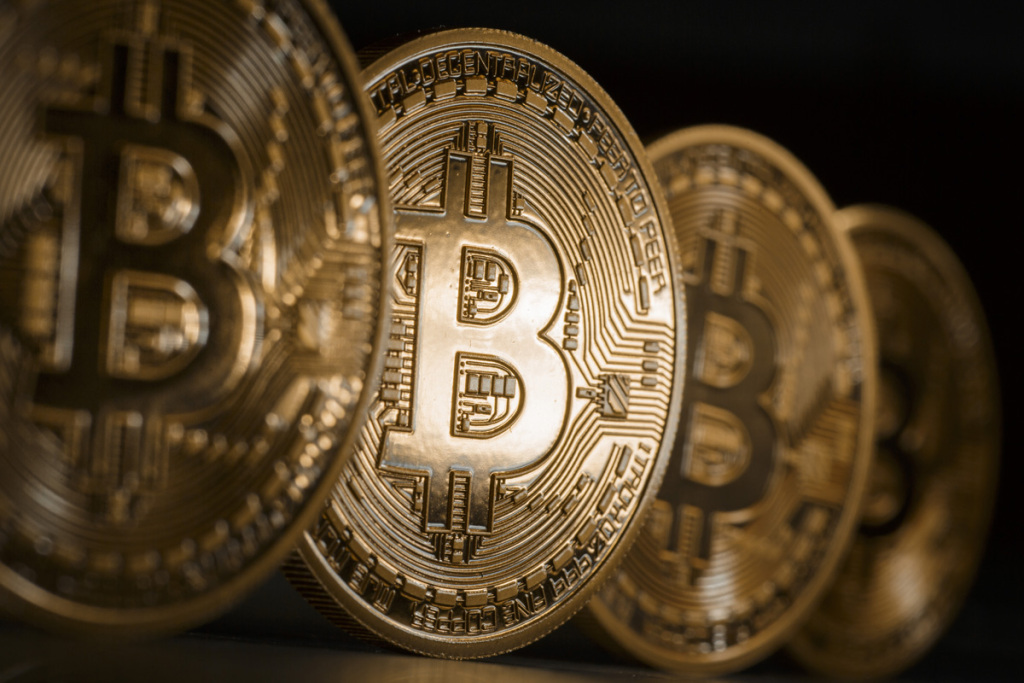 The 3,746 BitLicense comments received by the New York Department of Financial Services from across the world were made public this week. The news was announced by the superintendent Ben Lawsky on Twitter, who released the comments gathered since Julybut is still waiting to release the research and studies that support the creation of the BitLicense.
Although most of the comments were submitted by individuals, a few messages were also sent by famous companies such as Walmart, Amazon or Western Union.
Bitcoin price decline sparks rare mining difficulty drop
Bitcoin mining difficulty has decreased for the first time in two years. The minor 0.62% drop was observed yesterday and currently stands at 40,007,470,271, down from 40,300,030,238.
The difficulty level crossed the 40,000,000,000 mark late last month, peaking after several consecutive quarters of rapid growth. The 1,000,000,000 milestone was passed last December, while the last difficulty drop was recorded back in late 2012.
Consumers spent $296M in BTC during Black Friday and Cyber Monday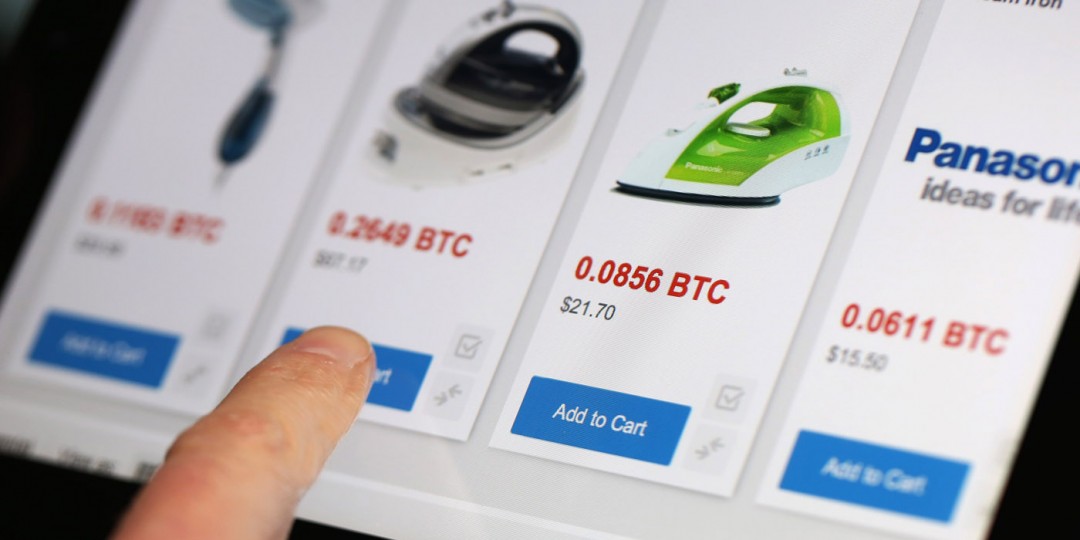 The amount of Bitcoin spent during this year's shopping "holidays", also known as Black Friday and Cyber Monday, set a new record in the cryptocurrency ecosystem. A total of $296 million in Bitcoin were spent by consumers during the weekend.
This turns Bitcoin into the ninth biggest payment method used across the world between the 28th November and 1st December, according to results provided by the digital commerce platform Bitnet. Like in previous years, credit cards like Visa, MasterCard and American Express and the payment processor PayPal occupied the top places of the list, but Bitcoin's year-on-year growth is self-evident.
Living on Bitcoin: London pair survives month-long challenge
Over the past year thousands of merchants have begun accepting cryptocurrency as a form of payment, with the likes of Dell, Expedia, and even Virgin Galactic jumping aboard the Bitcoin bandwagon. Despite this, the idea of actually living by spending nothing but Bitcoin still seems to be a long way off.
In an effort to push forward Bitcoin adoption in their local area, two London-based startup founders decided to set themselves the challenge of living exclusively on Bitcoin for the entire month of November.
LibertyX brings Bitcoin buying to 2,500 US retail stores
Liberty Teller, the bitcoin ATM operator that manages machines in high-profile locations near US universities like Harvard and MIT, has officially rebranded as LibertyX, expanding its network with 2,500 new bitcoin buying locations in 33 US states.
The announcement marks a dramatic expansion for the Boston-based company, which has partnered with transaction processing specialist Qpay to launch cash-for-bitcoin buying services at mobile phone and convenience stores around the country. LibertyX manages four ATM machines, but sees this new partnership as a way to expand and innovate its business.
Bitcoin for business: The good, bad and the future [infographic]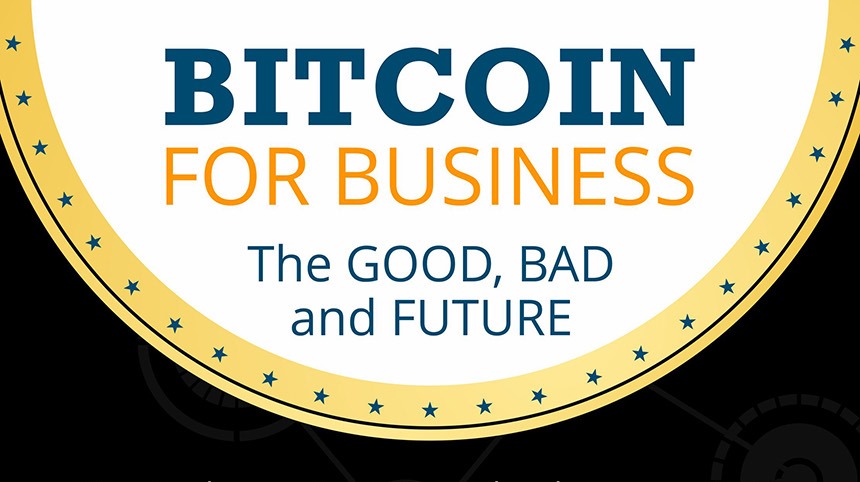 After this year's Black Friday and Cyber Monday, talking about the growing connection between Bitcoin and businesses across the world is almost mandatory.
The fact that consumers broke all cryptocurrency spending records during the shopping "holidays" is attracting more merchants than ever to the world of digital money. The future can only be bright.
Bitupcard program enables customers to buy Bitcoin in Turkish retail stores
Berlin-based MK Payment and Dutch bit4coin partner up to bring Bitcoin to the masses, as the two companies launch eVoucher program Bitupcard to enable locals to purchase Bitcoin at retail stores in Turkey.
The pilot program will start with 30 participating locations in Istanbul and major regions, but Bitupcard has already signed up 5,000 retail locations throughout Turkey, the company stated in an announcement. Founded in 2013 in Amsterdam, bit4coin is a Bitcoin gift-voucher company that  focuses on providing simple solutions to buy Bitcoins.
Proposed US law calls for five-year moratorium on Bitcoin regulation
HR 5777, a new bill submitted to Congress by US Representative Steve Stockman (R-TX), calls for a five-year moratorium on digital currency regulation within the US. The bill, titled the Cryptocurrency Protocol Protection and Moratorium Act, would hold off any "statutory restrictions or regulations" for the five-year period after 15th June 2015. The bill was submitted on 1st December and has since been referred to both the House Committee on Ways and Means and the House Committee on Financial Services.
The draft law also calls for virtual currencies to be classified as traditional currencies under US tax regulations. Currently, the IRS taxes Bitcoin holdings as though they were a type of property. Stockman filed a bill earlier this year looking to classify digital currencies similarly to foreign currency.
Netopia mobilPay now allows 6,000 Romanian merchants to accept Bitcoin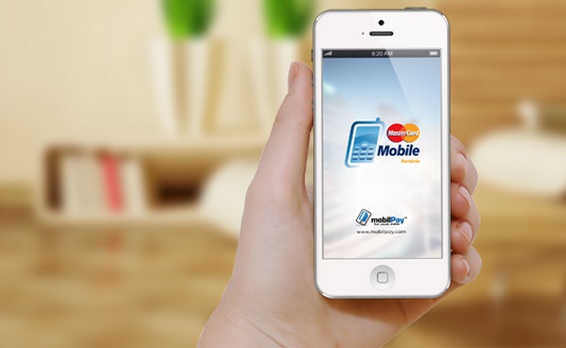 Netopia mobilPay, one of Romania's biggest mobile payment processors, is teaming up with BTCXChange in order to accept Bitcoin. This means that all 6,000 Romanian merchants that use the mobilPay system can now start accepting cryptocurrency as a payment option without any hassle.
The announcement will surely push the adoption of Bitcoin in the European country, following the nomination of the local Fundatia Bitcoin Romania as a chapter affiliate of the Bitcoin Foundation earlier this year.
U.S. Marshals complete second auction of Silk Road's Bitcoin
The US Marshals Service has completed the second auction of Bitcoin seized from the original Silk Road. The auction, consisting of 50,000 BTC, is the latest in a seized BTC sell-off that began in June.
The USMS reported that 11 registered bidders placed 27 bids for the Bitcoin, down from 45 bidders in June. Coindesk attributes the drop to a smaller bidding window – 6 hours versus 12 – and reduced interest by buyers due to the mass availability of larger blocks of Bitcoin. The price of Bitcoin was unaffected by the sale and is now at about $380. In June the price rose briefly by 7 percent as users watched the first sale with interest.