It is time for Bitcoin Examiner's weekly round up with the most important news of the last seven days.
Three new Robocoin ATMs arrive in the United Kingdom

London has turned into one of the cities in the world leading the recent Bitcoin ATM fever thanks to a new UK-based startup called SatoshiPoint. These machines will allow the public to buy and sell digital coins in exchange for fiat currency.
The company is launching a couple of crypto ATMs in the British capital in partnership with the American manufacturer Robocoin. Two devices are being installed in the meantime and will be live from May 30th, during next week.
Popular encryption tool TrueCrypt mysteriously shuts down
A popular open-source encryption program often used to secure desktop Bitcoin wallets is compromised, according to its developers.
The program, TrueCrypt, was deemed "not secure" due to "unfixed security issues" according to a notice on its SourceForge page that appeared on 28th May. Users who attempted to access the program's website, truecrypt.org, were redirected to the SourceForge page.
Poland's tax authority announces VAT of 23% on the sale of mined Bitcoins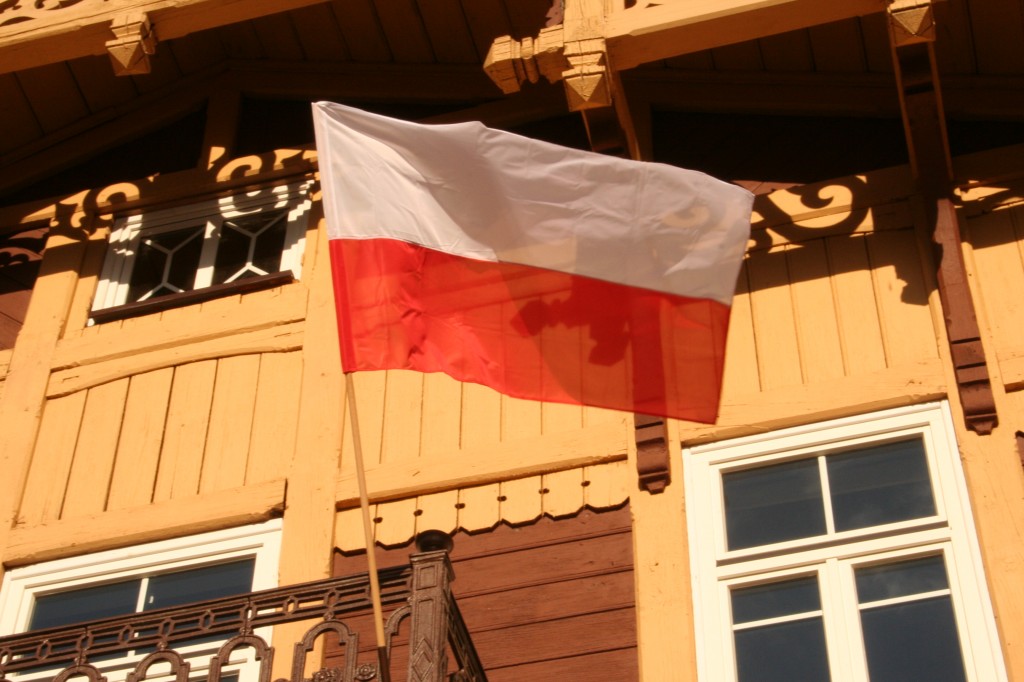 Poland is no longer a potential Bitcoin-friendly country, as a local tax authority just announced that the sale of mined Bitcoins is now subject to a value-added tax (VAT) of 23 percent. The news was revealed following a request submitted by a Polish cryptocurrency miner that asked for an interpretation of the country's laws regarding the sale of digital money.
The request was studied by the director of the tax authorities in Lódz, central Poland, who released an official statement saying that "the applicant is planning to launch sales of the cryptocurrency as part of his commercial activity".
Gyft integration lets iOS users buy gift cards from Pheeva Bitcoin wallet
Bitcoin wallet provider Pheeva has integrated its hot wallet service with Gyft, a San Francisco-based mobile gift card company that accepts Bitcoin. Users can access more than 200 retail gift cards from inside of its wallet, thanks to its new relationship with Gyft.
The idea is to simplify the process for people using Bitcoin, and vice-versa.
"The Willy Report" blames bots for Bitcoin's volatility and the end of Mt. Gox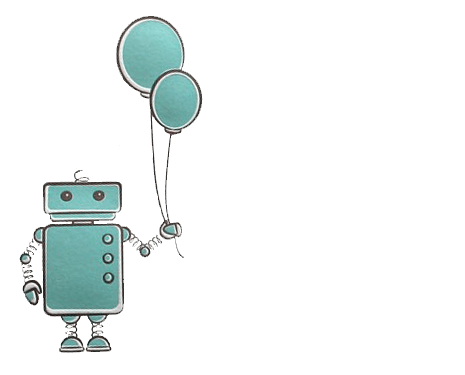 A single-page blog called "The Willy Report" (removed in the meantime) has recently denounced an alleged plot to manipulate the price of Bitcoin through the use of bots. According to the report, authored by a cryptocurrency trader who claims to have analyzed several trading logs starting from November 2013, a bot named Willy is the one to blame for last year's wave of volatility.
The blog even blames the bot for the theft of millions of dollars from the now defunct exchange Mt. Gox. "Somewhere in December 2013, a number of traders including myself began noticing suspicious bot behavior on Mt. Gox", the anonymous author starts by saying.
Bitcoin grabs Dutch fancy as bankers mull new technology
The Netherlands, birthplace of the world's first stock exchange and the pioneering Dutch East India Company, is now home to banks with an unusually open mind about Bitcoin.
While big banks in China and the United States are reluctant to do business with ventures focused on virtual currency, Dutch banks are embracing them as potential customers. National regulators aren't cracking down as they are in other nations and major Bitcoin startups are setting up shop in Amsterdam.
DISH starts accepting Bitcoin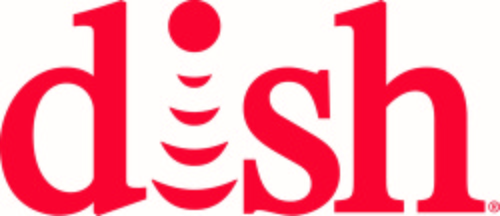 The well-known brand DISH has just turned into the first subscription model pay-TV provider to accept Bitcoin, thanks to a partnership with Coinbase.
Watching premium television programs and paying the bill with digital money is now possible, as the American direct-broadcast satellite service provider recently partnered with the payment processor Coinbase. DISH will be using the platform's Instant Exchange feature, which exchanges Bitcoin payments to US dollars.
Tokyo's first Bitcoin ATM arrives at a bar in Roppongi
Tokyo has received its first fully-operational Bitcoin ATM. The Robocoin-branded machine, provided by domestic Bitcoin exchange BMEX, was powered this week at The Pink Cow, a popular expat bar and restaurant in Tokyo's Roppongi entertainment district.
The Pink Cow was also the first restaurant in Tokyo to accept Bitcoin as payment, a system that was adopted in late July of last year.
Africa leads the way with utilities now payable with Bitcoin
While Africa's first Bitcoin ATM is installed in Johannesburg, the South African city is also host to a company that allows its electricity customers to use Bitcoin to top up their prepaid meters.
Invirohub, a smart meter developer owned by the Bidvest Group, has designed an integrated appliance to facilitate Bitcoin payments. According to local online magazine TechCentral.za, each meter will have a Bitcoin address associated with it, to which users then send a payment once the feature is enabled.
New patent awarded to Amazon could change the Bitcoin ecosystem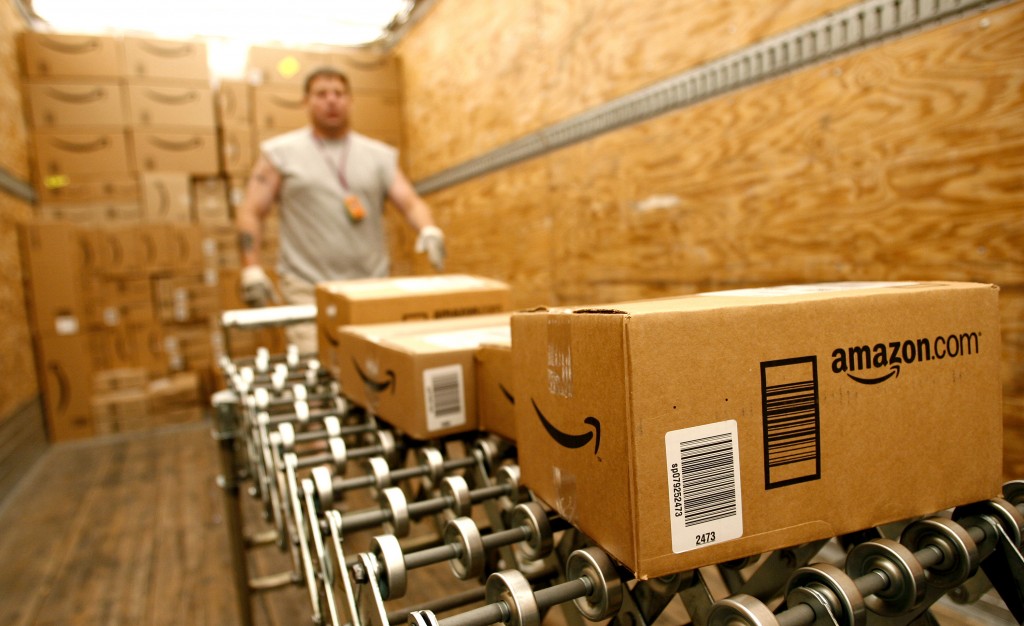 Although the latest statements made by the giant Amazon revealed the company was not inclined to accept Bitcoin in the near future, a new patent awarded to one of the world's biggest the e-commerce platforms might change that.
The patent refers to a new digital payment system developed to work with Amazon's cloud computing service, known as Amazon Web Services (AWS).
Bitcoin mining giant BitFury announces $20 million funding round
Bitcoin mining hardware manufacturer BitFury has announced $20 million in new financing that it will use to further strengthen its international market presence while accelerating its production of ASIC, semiconductor and server products.
Participants in the round included Binary Financial, Crypto Currency Partners, Georgian Co-Investment Fund, Queensbridge Venture Partners and ZAD Investment Company.