Bitcoin is becoming more famous each day that goes by and this means that more and more websites are accepting the cryptocurrency. If you're using Bitcoins, this is certainly a an essential question that pops up whenever you shop online.
Inspired by this idea, Alexa Top Sites can tell us which are the top 10 major websites that are accepting Bitcoin right now. So, here's the list of online pages that are currently taking digital currency as payment.
1. WordPress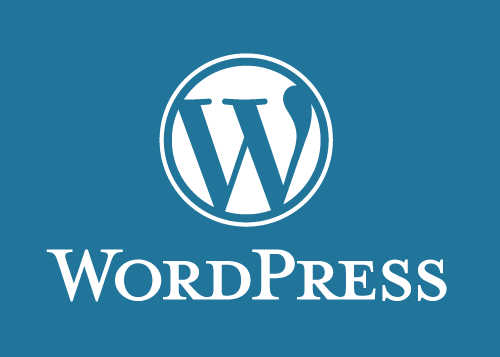 WordPress is placed at the 22nd of the Alexa general rating. The website is a platform that provides free blogs and started accepting Bitcoin in November 2012.
2. The Pirate Bay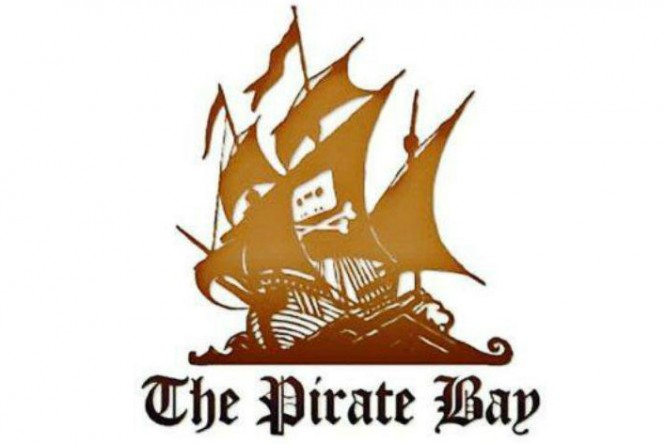 It's number 108 in the global ranking. The BitTorrent directory started accepting Bitcoin as donations in April 2013.
3. Reddit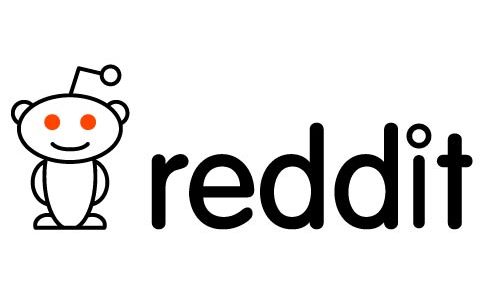 Reddit is number 117 in the ranking. The social news and entertainment site started accepting Bitcoin for the purchase of reddit gold in February 2013.
4. The Internet Archive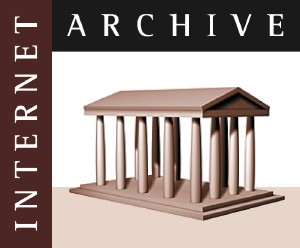 The website occupies the 245th position. The Internet Archive is a nonprofit organization that keeps a permanent digital library by preserving websites. It started taking donations in form of Bitcoin (and paying some employees in Bitcoin) in February 2013.
5. OkCupid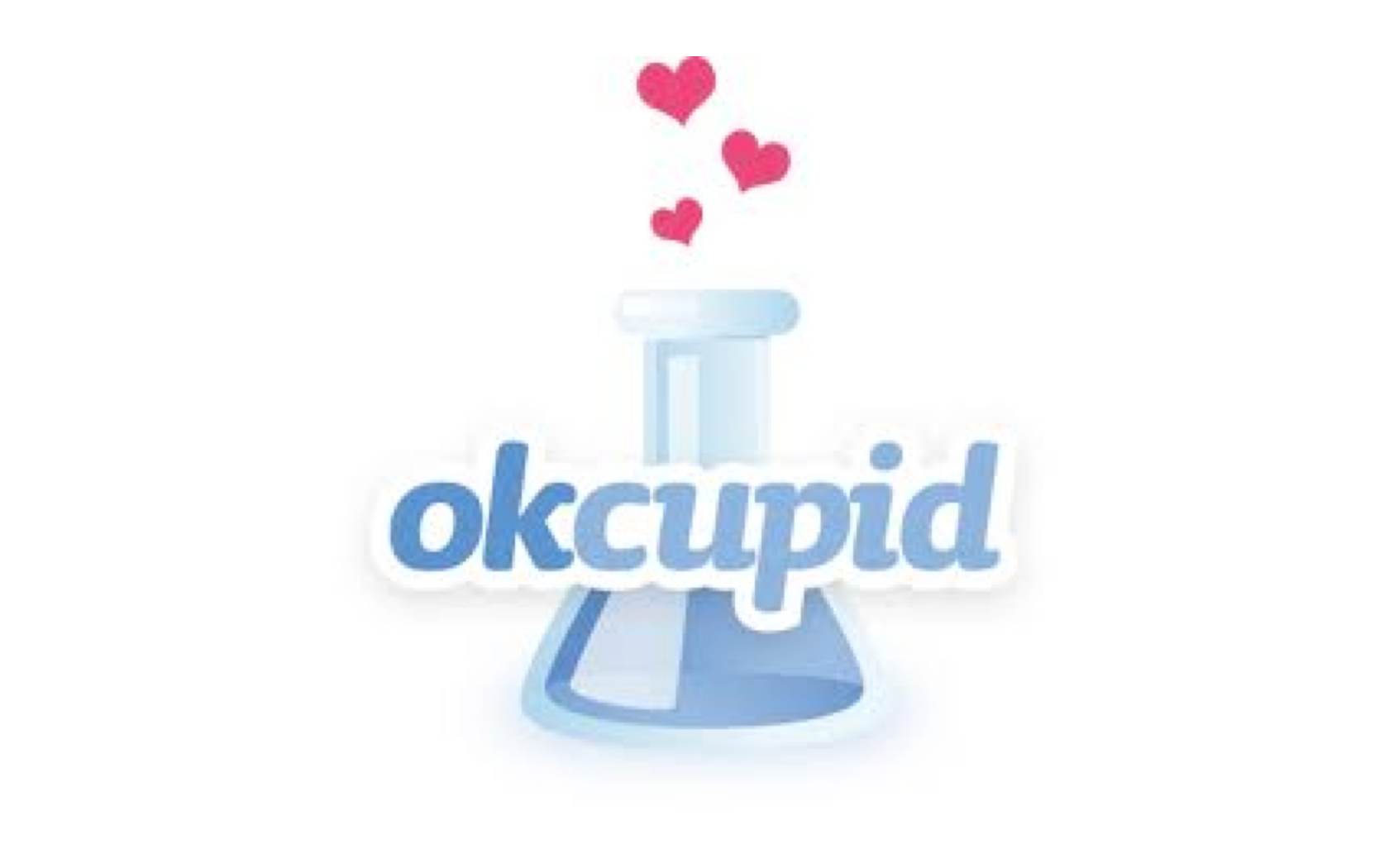 At number 687, the free friendship, dating and social networking website is accepting digital currency for bonus features since April 2013.
6. 4chan.org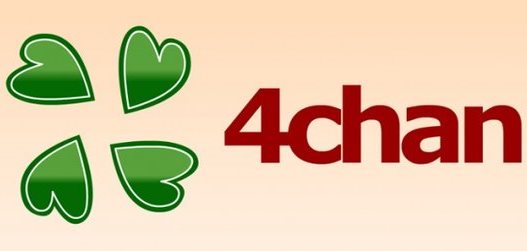 Alexa Global Ranking places the website at the 882th position. The website is a simple image-based bulletin board where any user can post comments and share images without having to register.  They started taking Bitcoin for premium subscriptions in December 2012.
7. Namecheap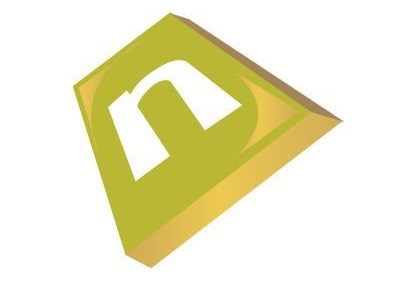 At 974th position, Namecheap provides affordable domain name registration, parking, e-mail, URL forwarding and also SSL certificates. The platform began accepting cryptocurrency in March 2013.
8. EZTV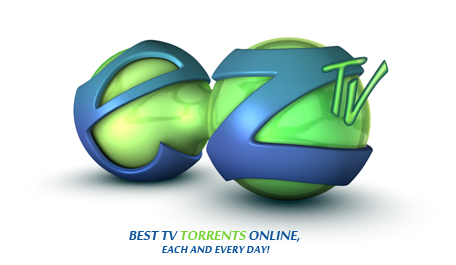 EZTV is placed at the number 1,052 of the ranking. The website is the number one source for all your favorite TV shows. They started accepting Bitcoin donations in April 2013.
9. Mega.co.nz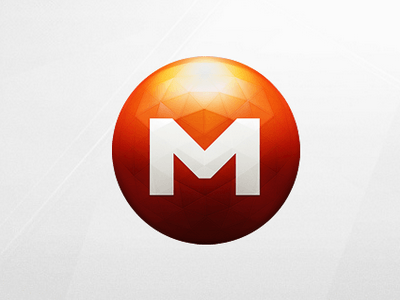 At the 1,783th position, the website MEGA offers 50 gigabytes of free storage space. Also, uploaded files are encrypted with "keys" that only the user has. Kim Dotcom's website started taking Bitcoins for private package upgrades in February 2013.
10. Lumfile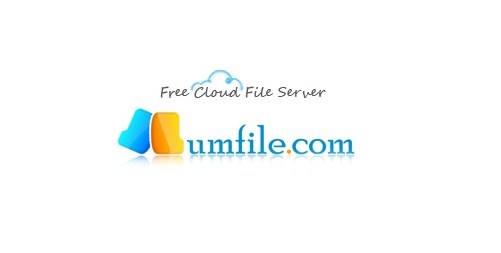 Alexa ranks this website at number 3,761. Lumfile is a free cloud-based file server. The platform has been accepting Bitcoin for premium accounts since at least December 2012.