The Bitcoin world is a lovely place graced by anonymity and (almost) zero government interference. However, a while ago – when people didn't know Bitcoin so well and security was less important – these characteristics made the currency prone to scams and theft.
Here we unearth some of the greatest scams that have hit our favorite digital currency and hope that users will avoid suspicions situations in the future. Stay safe (use the Bitcoin scam test)!
1. Bitcoin Savings and Trust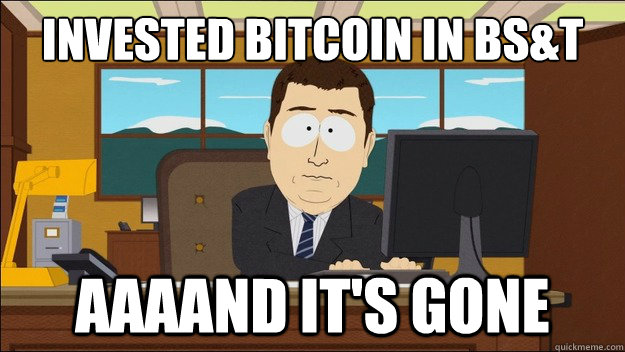 Did you expect Pirateat40 to pay back his customers? Well, sorry to disappoint you… When the news was out that Pirateat40 was in default, approximately 500,000 BTC were lost, forcing the SEC to intervene.
2.  MyBitcoin theft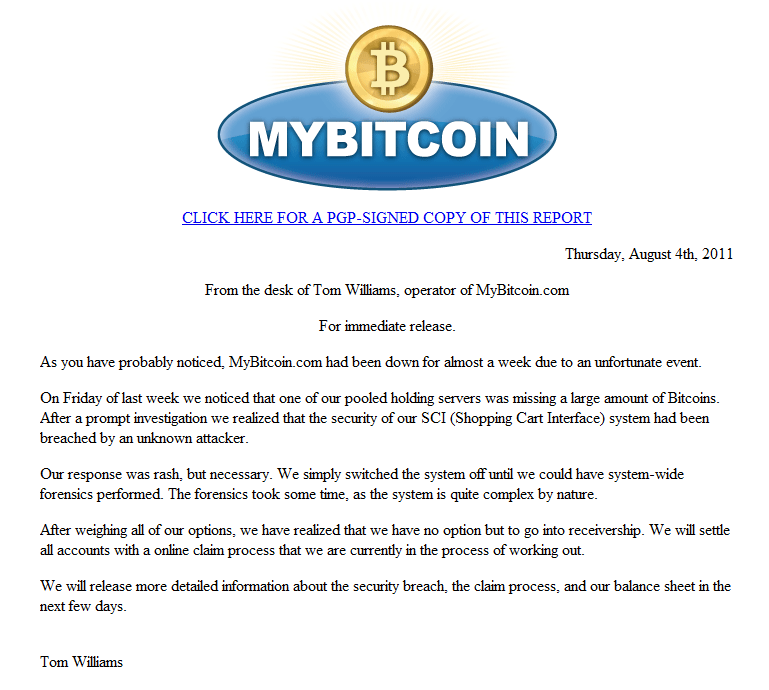 Little information was released about the MyBitcoin theft. However, many argue that Tom Williams ran it as a scam (and was not a theft per se). In terms of both US dollars and Bitcoins, this was by far the largest alleged theft related to cryptocurrency. Total, 79,000 Bitcoins were lost.
3.  Silk Road scam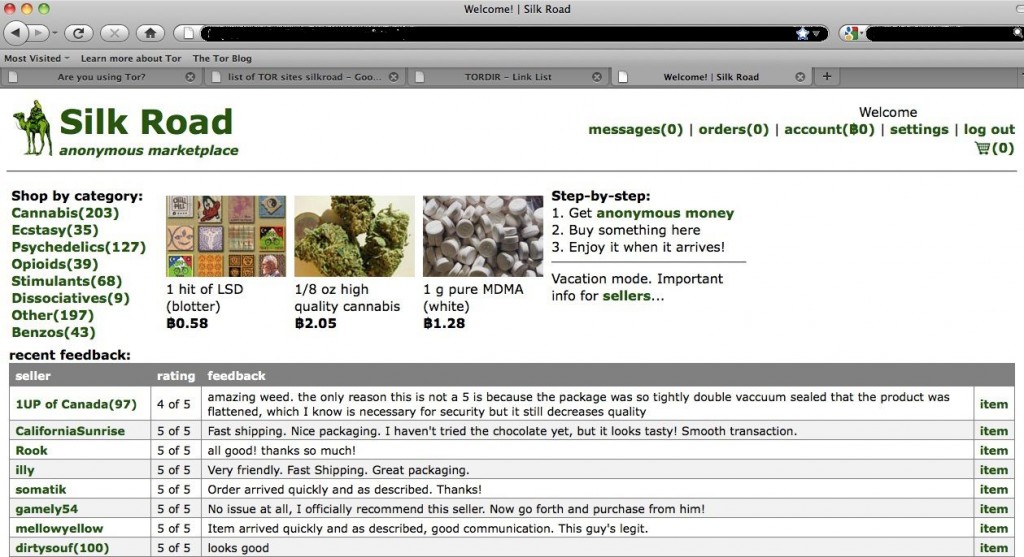 Events surrounding this drug dealing site are documented as "The great 420 scam". This episode included bypassing the site's escrow service and dealing directly with one seller named "Tony76". This shortcut led to the disappearance of 20,000 Bitcoins in less than two weeks.
4. The BDT fiasco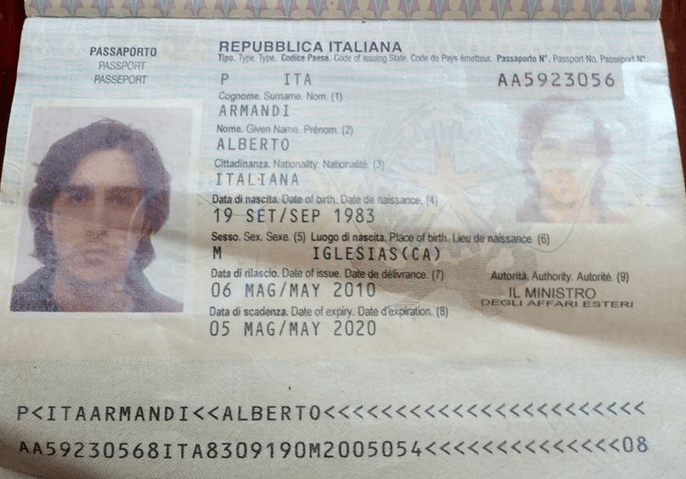 What seemed like a legitimate website – we are talking about Bitdaytrade (BDT), which was supposed to a better version of Bitcoinica -, led to the loss of 10,000 Bitcoins in July 2012. Alberto Armandi  managed to engineer a pretty good bond sale and disappear, leaving the site's owners hanging out to dry. After the revelation that the site had not been really hacked, we all know how this went down and Alberto is still at large.
5. Bitcoin 7 exchange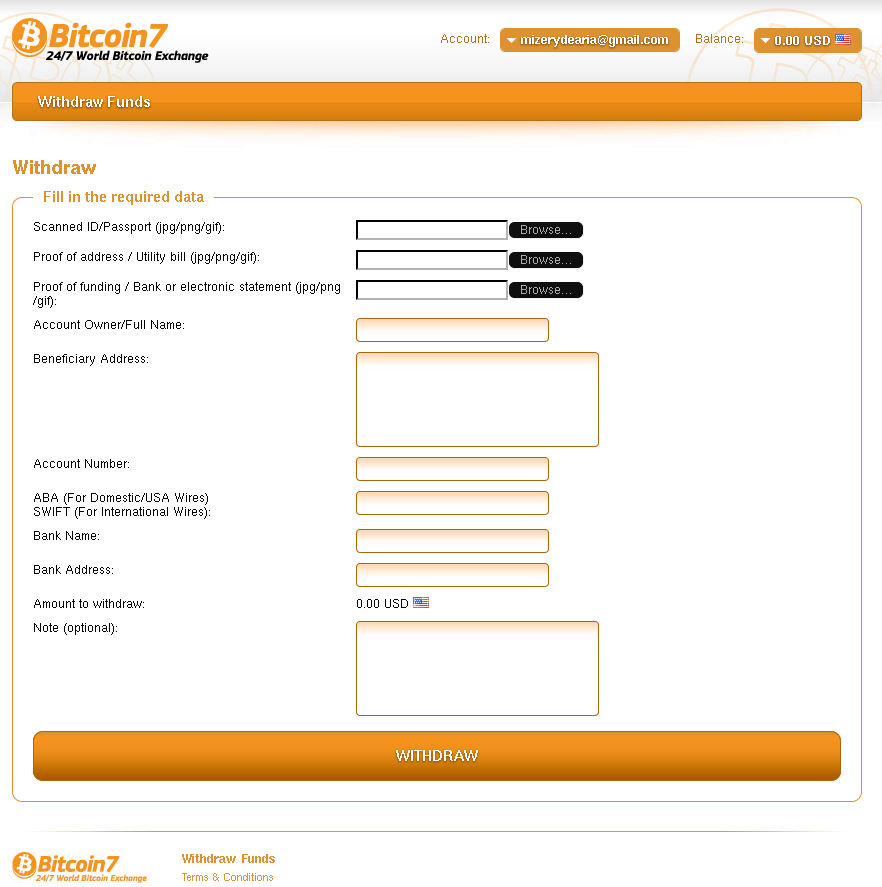 Bitcoin7.com was registered via a proxy service, so not much is known about the true owners. Bitcoin7 later shut down because of a huge hack. The magnitude of the attack served as a reminder to the Bitcoin community to stop trusting new exchanges without identification. This came with a high price tag, with 10,000 Bitcoins down the drain.
6. The Bitscalper scam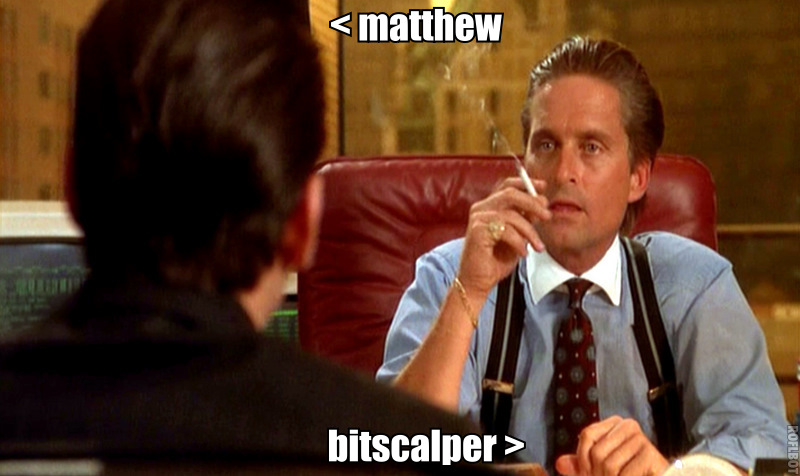 Bitscalper was founded as an "arbitrage engine", where users were invited to deposit money. It was promising extremely high and unrealistic returns. Sure, some people suspected this was a scam from the beginning and the fear start spreading, compounded by a shady and anonymous management. After Bitscalper shut down without returning the users' funds, BitcoinTalk user MiningBuddy attempted to reform Bitscalper using the remnants of the engine. However, no success was found and the coins could not be returned.