A new survey conducted by the Digital Currency Council has revealed that 2.3% of Americans would trust Bitcoin and its system to send funds overseas in an emergency.
According to the survey, which polled 750 "regular Americans", most people in the United States would rather use their banks or other traditional systems to transfer money abroad.
Over 30% said they would use the banking system to complete the international transaction, while 23% said they would use Western Union and 22% would rather use Paypal.
Ten percent of the people surveyed said they would use the Postal Service. MoneyGram was chosen by 6% of the interviewees.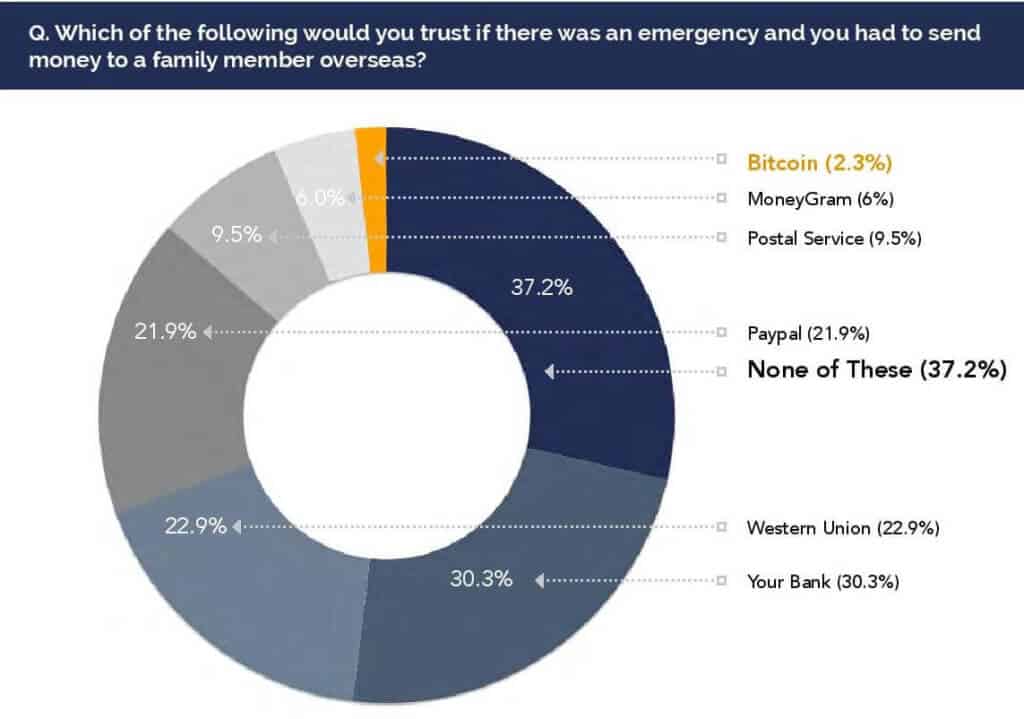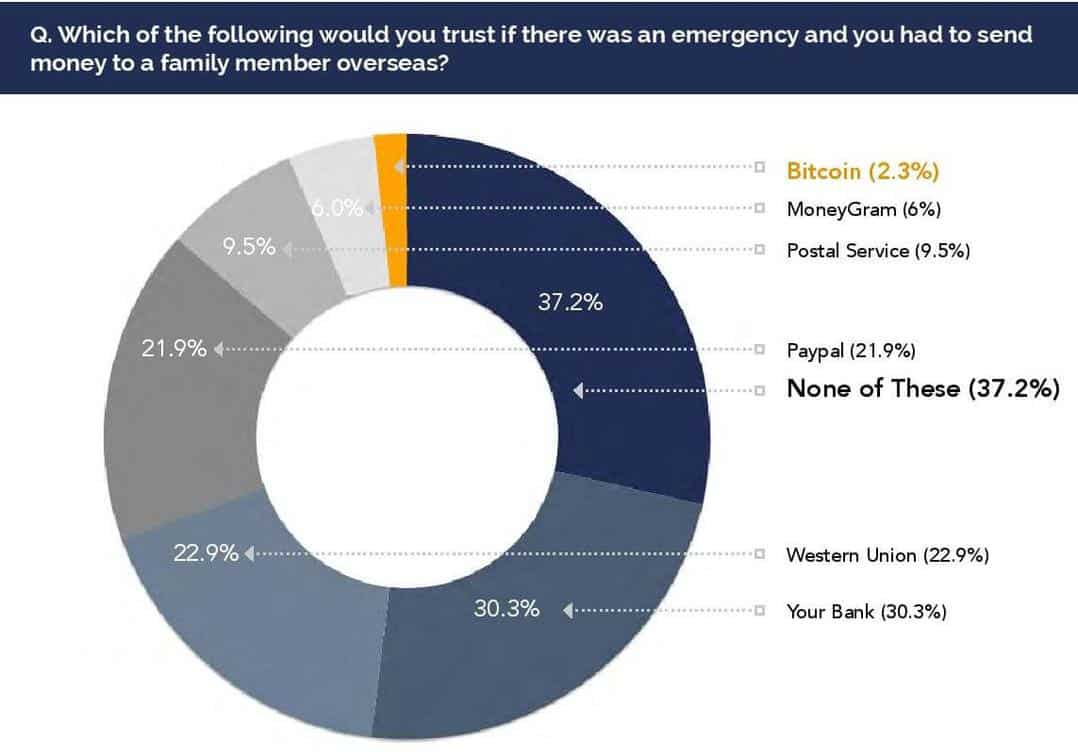 However, more than 37% – the majority – of the people polled claimed they wouldn't trust any of the options listed.
"An overwhelming number of respondents did not trust any of the popular options for transmitting money overseas, even their own bank. This presents an opportunity for Bitcoin to expand into this market by gaining trust and establishing its brand."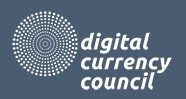 Although the number of people trusting in BTC can be considered low, the CEO of the Digital Currency Council believes the result is positive. "While Bitcoin transactions may not technically require trust between parties, it is clear that consumers place their faith in institutions to send money," said David Berger.
The cryptocurrency expert added that, in order to boost the adoption of Bitcoin across the globe, the digital coin first needs to earn the consumers' trust.
"This survey was conducted with a representative 750 regular Americans who may not be familiar with Bitcoin. They may not know how Bitcoin can help them get money quickly and cheaply to their family members overseas during crises or economic shocks. Without accurate information about how Bitcoin can be used for money transfers and which companies support those transfers, average consumers don't have a reason to trust it.
This survey was released by the Digital Currency Council within a series of 'Pulse Reports' on public perceptions of digital currency.