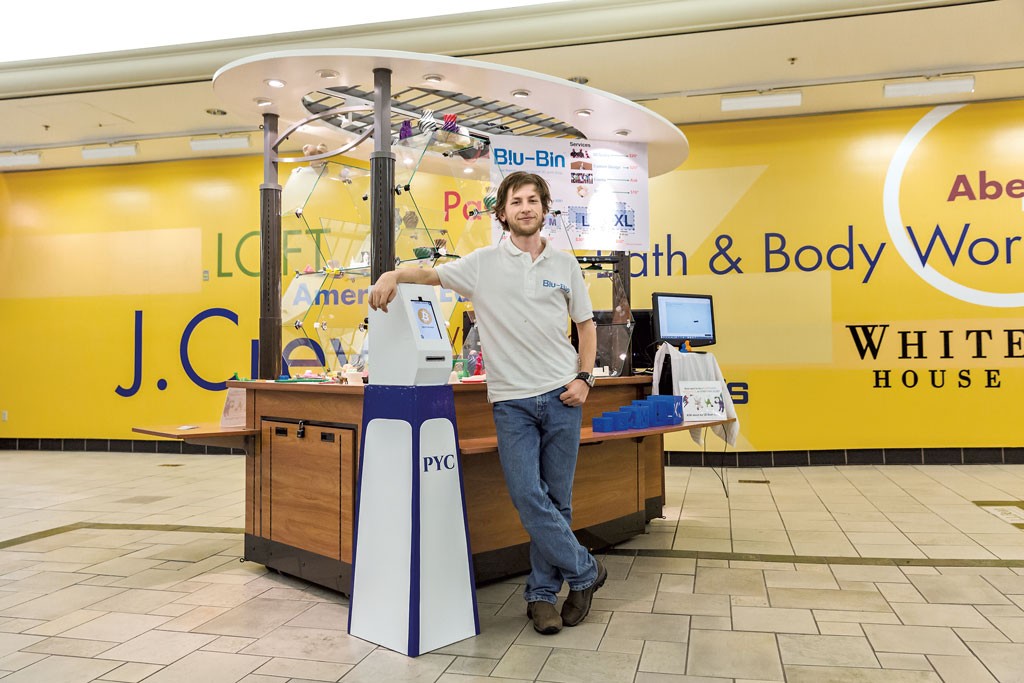 Vermont's only Bitcoin ATM is now offline because the state's Department of Financial Regulation claims the operation was violating the local law.
The device was installed back in October 2014 and was available to the general public at the Burlington-based 3D printing store Blu-Bin. The team says the cash mashine was a success amongst the city's tech-savvy community.
However, the store received a letter from the state regulators on January 12th, claiming that the presence of an active cryptocurrency ATM in the establishment was a breach of the law. Another letter was also sent to PYC, the company that owns the device.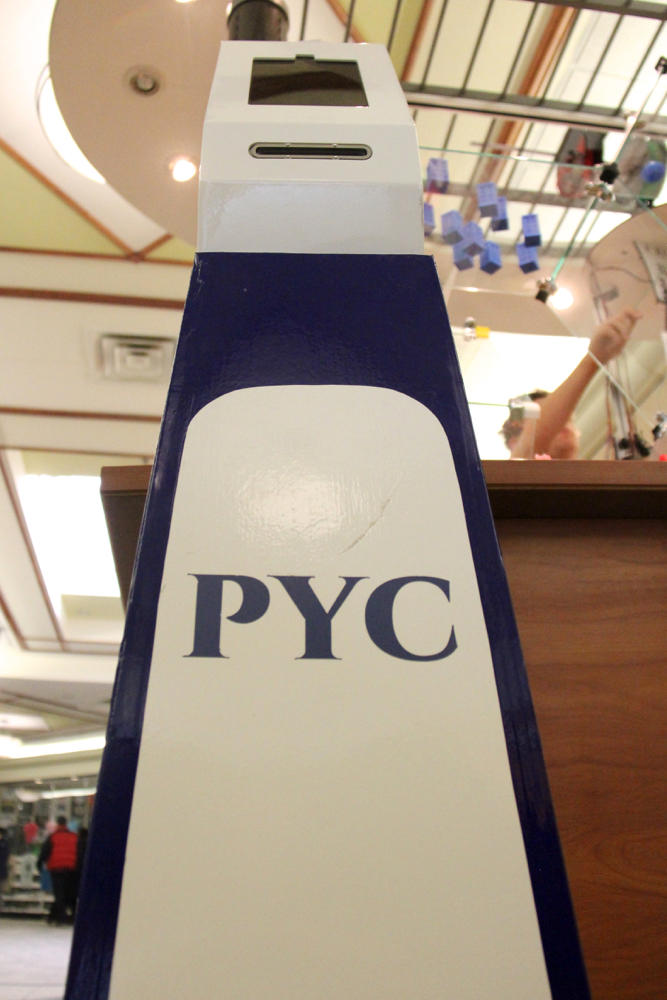 According to the document, quoted by the site VPR, Blu-Bin now faces several penalties. "Operation of a Bitcoin ATM in Vermont without a license could result in a monetary penalty of $1,000 per day. Given your October 25th start date, you are already facing an administrative penalty over $75,000," said the official document.
But there's more: "additionally, knowingly engaging in a money services business without a license carries potential criminal penalties of a $10,000.00 fine plus up to three years in prison."
And although Emilio Pagan-Yourno, CEO of PYC, recognises that the company doesn't have a Vermont license to engage in such services, he reminds the authorities that PYC has a federal license issued by the Financial Crimes Enforcement Network (FinCEN).
"According to FinCEN, I do need to have an MSB [Money Services Business] license, which I do for all 50 states and territories. And that's just telling FinCEN that I do provide a service with digital currency according to the new statutes, and Vermont doesn't have that," explained the entrepreneur.
PYC operates a total of seven Bitcoin ATMs in three different American states: Vermont, New Hampshire and New York. However, Pagan-Yourno says Vermont's authorities are the first (and only) to create obstacles. "I'm not really sure what Vermont's trying to get at, because it's a stretch. And it's funny that they singled me out instead of (similar) companies that have been operating in the state since 2012."
The problem, according to the CEO of PYC, is that Vermont's regulators don't understand cryptocurrency and how the ATM operates.
They didn't really do their research. And they're trying to target smaller digital currency businesses rather than ones that have already been operating for three years now in Vermont.
The CEO of Blu-Bin agrees. Dan Riley believes that the state regulators do not understand Bitcoin at all, something that was clear when Riley and a PYC representative organized a conference call with the authorities and ended up having to explain from scratch how the system worked.
The license now required by the local authorities costs about $1,500, a value that would render the operation too expensive.
"Obviously we want to comply with any regulatory framework that needs to be complied with. We're not trying to run anything under the table, so to speak. But what we're trying to actually make sure is that this is properly taken care of. Because our understanding has been that the state doesn't really understand where this falls, so they're just trying to shove us into a box that we might not fit into," Blu-Bin's CEO said.
The regulators might have won the battle as the Bitcoin ATM is offline at the moment, but they are far from winning the war against PYC. Pagan-Yourno said that the regulators are "reaching out for something I don't need", which means he intends to ignore the official demands. "I'm not entertaining that at all. (…) They can't fine me on something I don't need," he said.
The state's Department of Financial Regulation has refused to make any comments regarding pending issues.