Following the conviction of Silk Road's mastermind a couple of weeks ago, the US Marshals have announced they plan to auction 50,000 BTC on March 5th. These Bitcoins are just a fraction of the 173,991 BTC found in 2013 on computer hardware belonging to Ross Ulbricht and seized by the authorities.
On February 4th, Manhattan's Federal District Court found Ulbricht – also known as Dread Pirate Roberts, his online pseudonym – guilty of owning and running the illegal drug bazaar Silk Road. The website was originally shut down by the US authorities in October 2013.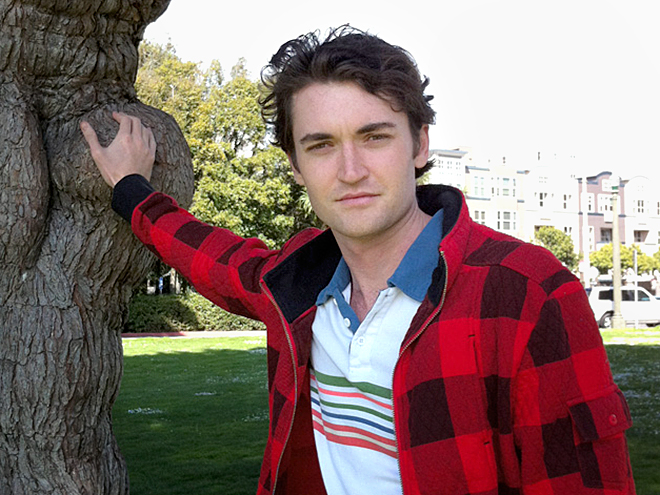 According to the court, quoted by Reuters, Ulbricht enabled about $200 million of anonymous online drug sales using the world's most famous digital currency. He now faces up to life in prison, but the conclusion of his criminal case will only be known in May.
During the trial, the 30-year-old admitted he was responsible for the birth of the Silk Road marketplace, but he denied any further involvement in the website's illegal activity.
Now, a third batch of Bitcoins previously stored in Ulbricht's computer is being auctioned by the US government. The Marshals have revealed that the auction will last for six hours and that the 50,000 BTC are being offered to the bidders in 10 blocks of 2,000 and 10 blocks of 3,000.
The buyers should register by March 2nd and the winners will be publicly announced one day after the auction, on March 6th. All details are available on the US Marshals' official website.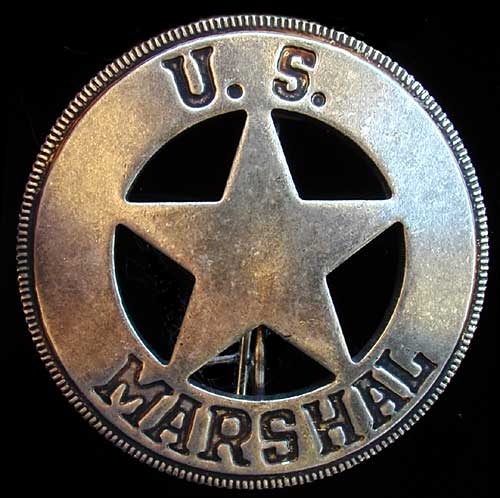 This third auction follows the first two Bitcoin sales hosted by the US Marshals. In June 2014 the authorities auctioned 29,655 BTC from Silk Road and 50,000 more in December.
At the time each digital coin was respectively worth around $600 and $370. If the third auction happened today, the US government would make almost $18 million by selling each BTC at $236.
The well-known venture capitalist Timothy C. Draper won all of the 29,655 BTC auctioned by the government in June. Draper also bought 2,000 BTC in the second auction, but the New York-based exchange SecondMarket was the big winner in December. The company wiped out all other bidders, winning 48,000 of the 50,000 BTC for sale.