It's already possible to support the well-known Khan Academy's work with your Bitcoins, through Coinbase. It was actually the wallet service that announced the news on their blog.
As most of you know, Khan Academy is a non-profit organization that provides free education for people around the planet. Through quality online educational materials, like instructional videos or practice exercises, the academy supplies personalized help for users of all ages and origins.
From the beginning, they had lessons about math, science or history. But a while ago they added Bitcoin to their study plans, so nothing more logical than start accepting cryptocurrency donations as well.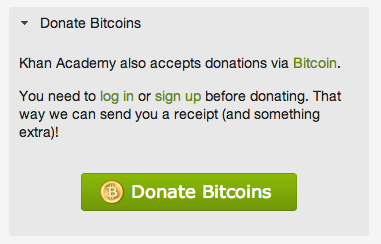 To help Khan Academy all you have to do is go to this page and decide how much you want to give. Besides, according to Coinbase, "when you donate, you'll even earn a special badge on your Khan Academy profile". It's a win-win situation over here!
On a related note, a few establishments and services started accepting Bitcoin this week. Let's take a look at some of them:
1. The King William IV Pub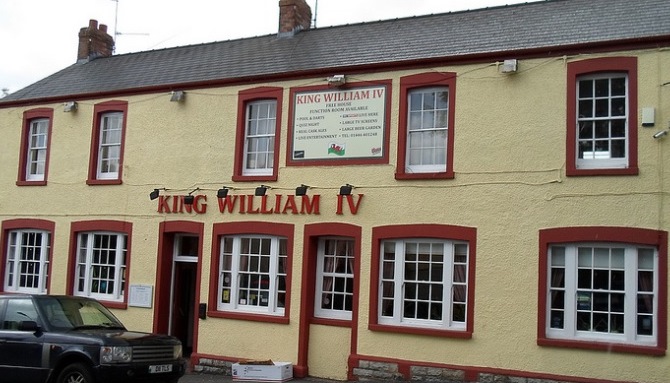 Located in Bridge Street, Barry (Vale of Glamorgan, in Wales) this pub now accepts Bitcoins, thanks to 'hotlogs', a tireless Reddit user that managed to convince the pub's owner to accept cryptocurrency.
2. Remedy Café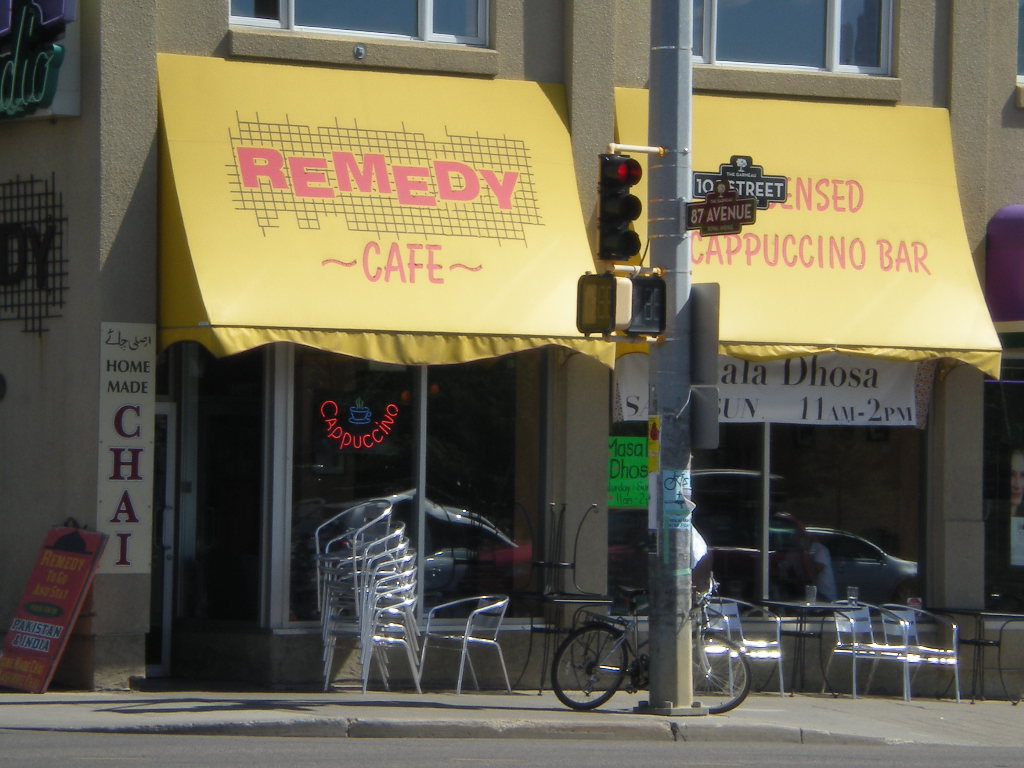 This café in Edmonton (Alberta, Canada) is now accepting Bitcoins, according to ForexMinute.
3. Binary Fortress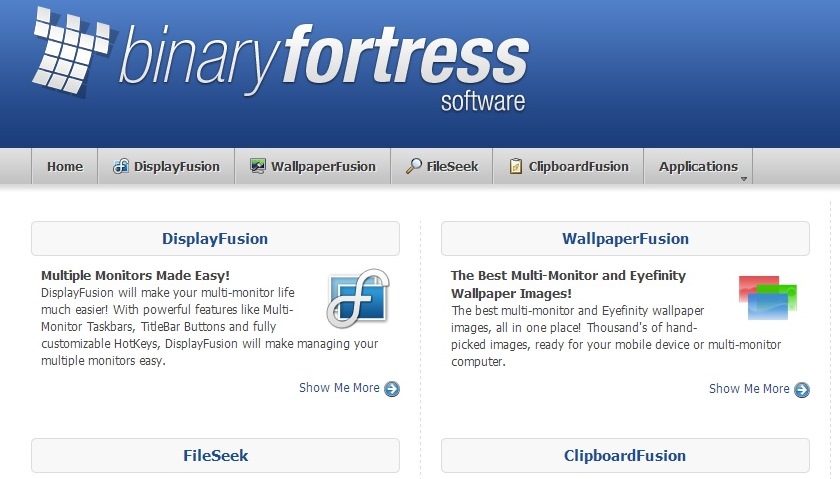 Apparently, a Bitcoiner convinced the software service to start accepting Bitcoins and there it is.
4. Teanobi Tea Company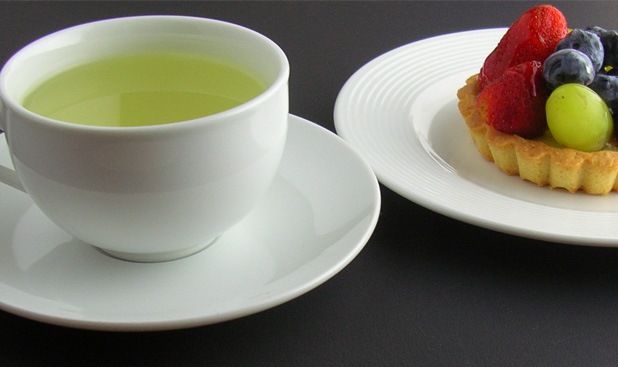 Teanobi Tea is probably the first Japanese tea company to accept Bitcoins as payment for their products.
5. Forefront Law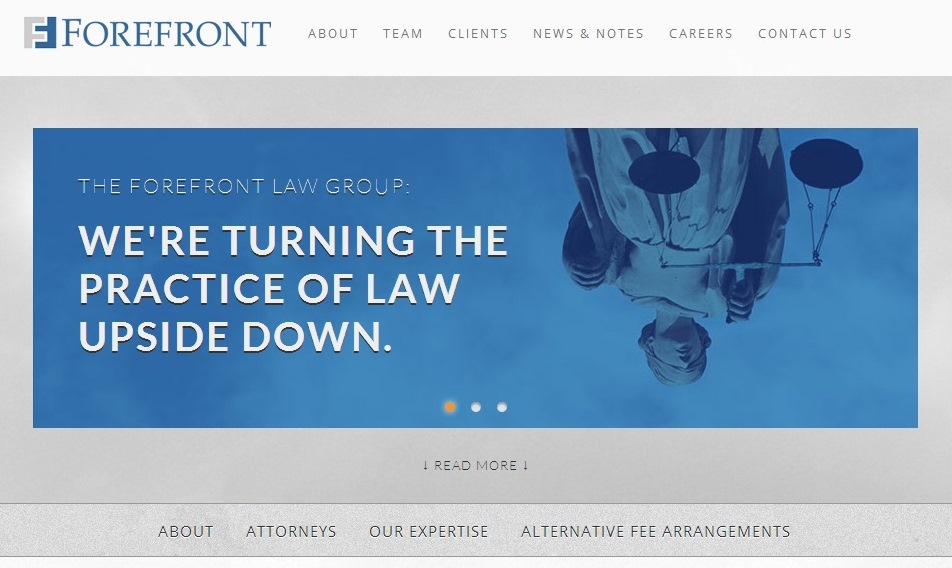 As stated by a press release, the law firm Forefront Group Ltd. recently started accepting Bitcoin for payment of legal fees, simultaneously with the launch of the company's new website.