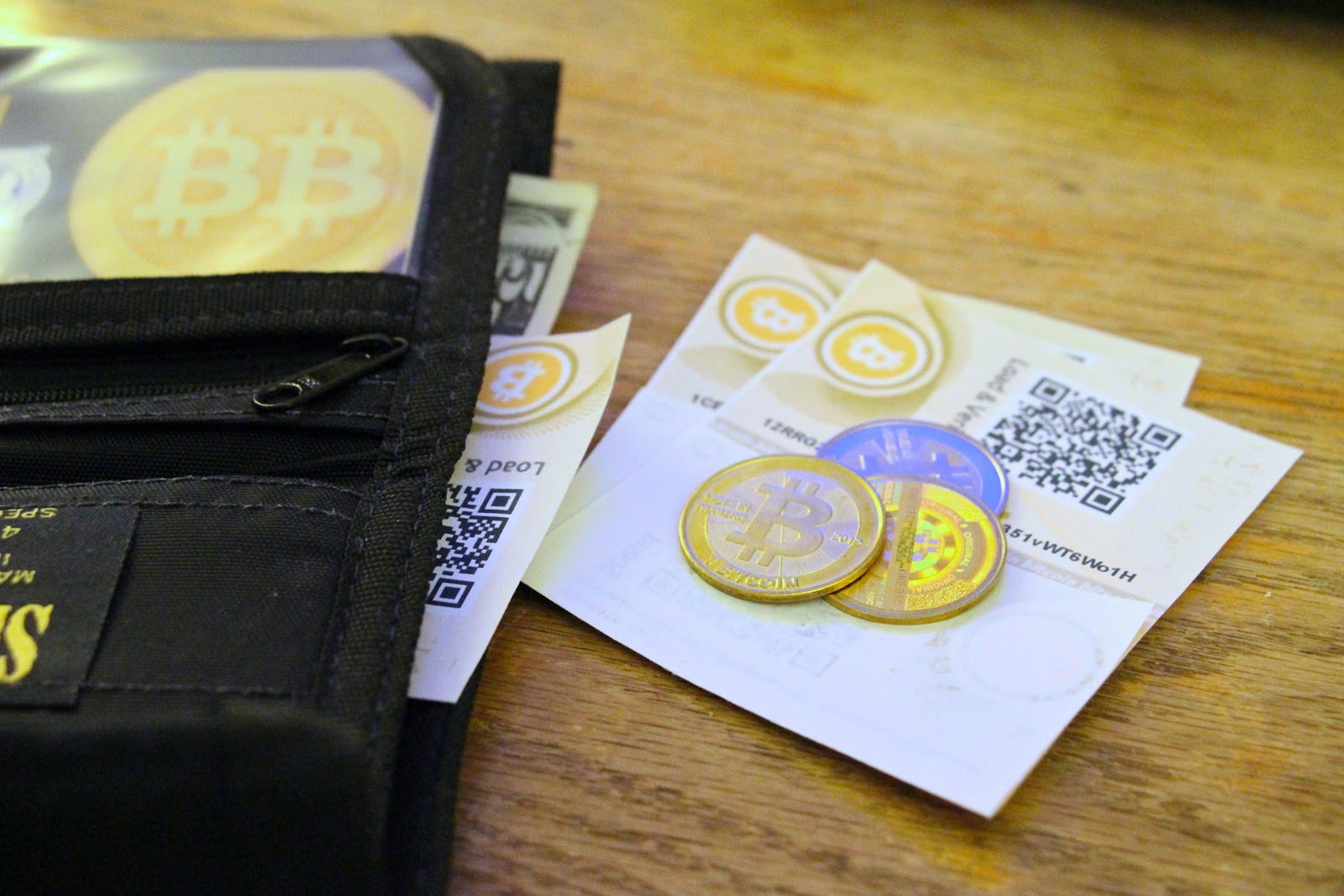 Kashmir Hill, a Forbes journalist, recently got a new mission from her boss: living on Bitcoin for a whole week. No money and no cards, just digital currency. For seven days, she had to live with "heart palpitations" as she watched the "dramatic rises and falls in the digital currency's worth".
In the week before that, she had bought five Bitcoins through Coinbase, but encountered a lot of difficulties and noticed the coin's value going up. The transfer took five days, but once the Bitcoins arrived her first concern was to get places where she could eat in San Francisco (USA) and pay with digital currency. Since there were only two places in town and no cabs or public transportations accepted Bitcoins she had to find a solution.
She starved a little bit during the first day, until she found Foodler, a food delivery service partnered with dozens of restaurants in San Francisco. During this week, this problem was repeated a lot of times, as well as difficulty in buying coffee and getting transportation.
One of the things Kashmir Hill did during this week was a visit to the Coinbase offices, in San Francisco. The company has 115,000 users by now and keeps 90 percent of the customer's accounts in "cold storage". In other words, "offline on flash drives with paper back ups that they keep in a security deposit box at the bank". And now Coinbase is getting new important partners, such as WordPress and OkCupid, an issue we referred here.
The week goes by, not easily, according to the journalist, with her having to walk everywhere. At the end of the ordeal, she still has to go to a $100 Bitcoin party, at a bar where members are celebrating the currency's rise in value. Finally, once she gets to rest, all she has to say is that "living on Bitcoin is exhausting".