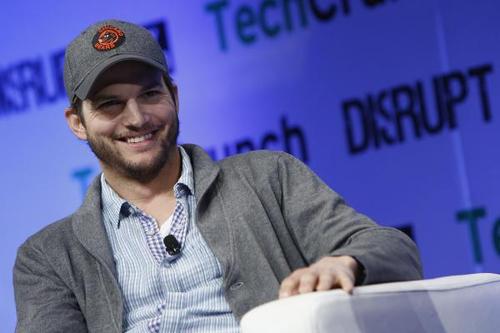 Another public figure that has surrendered to Bitcoin power. This time, it's Ashon Kutcher turn to put some of his dollars into the digital currency world.
The actor and founder of the A-Grade venture firm revealed his new project at the latest TechCrunch Disrupt conference, where he said that "Bitcoins are obviously becoming more and more relevant".
And what about the "dirty" deals that are being made with Bitcoin? "I think the fact that you can buy drugs and ammo with it is actually a validator of the currency itself", Ashton Kutcher added.
And then, according to the actor, there's also huge potential for the technology that's behind the production of this decentralized currency. 99Bitcoins talked about it here.
"The biggest thing with Bitcoin is not Bitcoin itself, but what does that decentralized technology really do?", said Kutcher, who gave the example of cyber security.
With the technology we're currently using for Bitcoin, people could monitor each other anonymously on the Internet. The goal would be to look for criminal behavior, eliminating government intrusion.