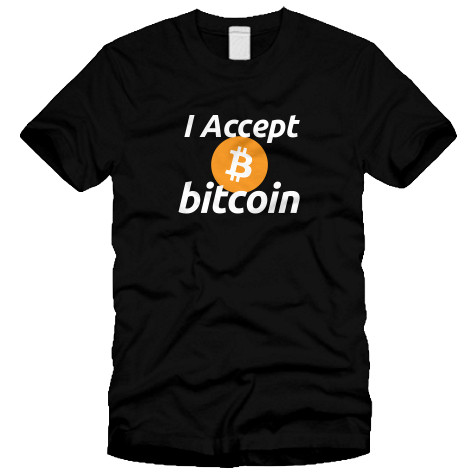 Until now, we've talked a few times about the possible ways of getting Bitcoins. For instance, in this post we told you about the three most famous ways to get cryptocurrency. However, there's another option and it's so easy… Sell your things online for Bitcoins!
There are some methods available for the amateur merchant who desperately needs Bitcoins, but first you must set up a wallet, something you can learn how to do here. And, now, let's move on to what matters.
1. Craigslist
If you're selling something on Craigslist, just add the text "Bitcoin accepted". Although the platform is super crowded with lots of sellers, you never know if someone will want to make business with you because of the Bitcoin option.
2. Coingig
There's already a Bitcoin based marketplace (similar to eBay, but dedicated to digital currency): it's Coingig. If you're curious, visit the website and create your account. Include a good name and description for your item, as well as a photo. Then, select the payment in Bitcoins. Just remember that, in this website, being professional and serious is the most important thing.
3. Silk Road
If the products you're trying to sell are… well, let's go with unorthodox, you can use the website  Silk Road, a highly unregulated platform. Silk Road is like an online black market that only works with Bitcoin. To access it you can use Tor and use the Silk Road address (silkroadvb5piz3r.onion) or use a Tor proxy. Then, you can register as a vendor and create an account.
Via coinbit.tumblr.com