Bitcoins are, truly, a revolution. For the economy, for the banks, even for the Internet. By now, we can even say that Bitcoin is viral. This digital currency is so different from everything that existed until now, without the controll from a government or a banking system, making it a decentralized coin.
But that you already know and today we decided to remember the three ways that allow you to earn Bitcoins.
1. Bitcoin mining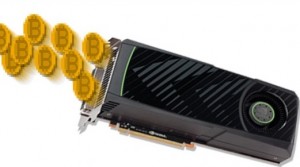 The most interesting way of getting Bitcoins, generating your own digital currency. Of course, to do so, you need a super-duper computer, like the ones shown here.
2. Bitcoin Exchange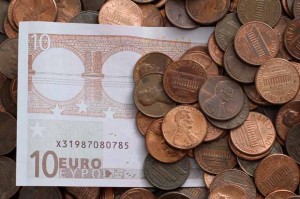 You can exchange Dollars, Yen, Euros or other currencies for Bitcoins at an online exchange like Mt, gox. To do that, you will need a Bitcoin wallet, which can be downloaded from bitcoin.org. You can read more about the process here.
3. Receive Bitcoins

To do this you will also need to create your own wallet. If you have an online store and you're interested in getting Bitcoins, make that the new method of payment.
Via nickardo.com