Here's a mandatory article for any website about Bitcoins, like our 99Bitcoins. If you're one of the new digital currency lovers, you must learn how to properly buy, transfer and use Bitcoins.
First of all, forget about the mining process. Creating Bitcoins is no longer a valid option, since it requires special mining hardware and a huge operation. At least, these are the rules if you want to have some profit.
The next choice is to buy Bitcoins, by sending some real money to a Bitcoin exchange. The most famous are Kraken or Bitstamp. But, if you want to take a look at all the options, go to Bitcoin Charts.
Then, start using your real money and forget about credit cards. Wire transfers are the best choice, due to the credit card dangers and related frauds. So, transfer that money and get some US dollars into your online account at one of the websites referred above, which will (obviously) earn a small commission.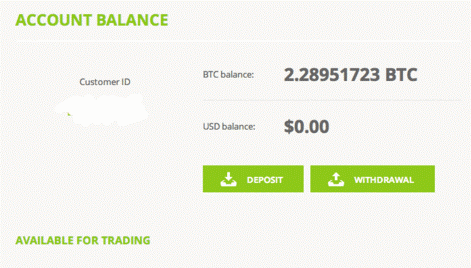 Just follow the website's directions and you will get Bitcoins almost instantly. Next you will want to use them, so you have to get a Bitcoin wallet. Get one like Coinbase or Blockchain.info. This wallet will be all yours and have references to your digital currency. But if you lose it, you lose all your money. Just like in the real world.
Now, learn how to send the money. Each wallet has an address to where you can send your Bitcoins. If the synchronization process takes a while, don't worry. It's usually something that can take hours.
The next steps are easy. For instance, if you want to transfer the money to other account, you need an address and that's basically it. Just be aware that transactions take a while.
To buy something with digital currency, you only need to look for a "store" that accepts Bitcoins. You will need to follow the instructions and, in this case, use BitPay, the tool that handles all the Bitcoin payments. Next, you will receive an address to where you must send the money, in order to receive your product. Just go to your wallet and buy whatever you need. Easy as that!