Last updated on January 2nd, 2018 at 12:00 am
It's, definitely, one of the news of the week and it's still making people talk about it. As you probably know by now, the Winklevoss twins announced their plans to make the first Bitcoin-related public offering, earlier this week. They want to create an investment tool called exchange-traded fund, which comes with a huge list of potential risks.
Some say it's a bad idea, others say it's a good idea… There's just one thing about which everybody can agree on: they shook the Bitcoin waters with this news-bomb. Next, you can check what some of the best cryptocurrency and trading experts out there have to say about this announcement.
Michael Terpin, co-founder of BitAngels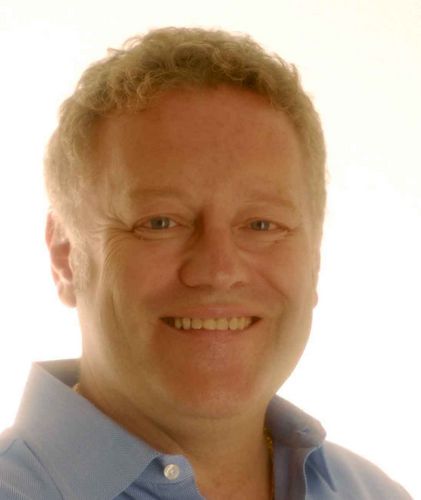 "We at BitAngels support all efforts to advance and simplify investments in Bitcoins and Bitcoin companies. It was inevitable that a fund would come along allowing the average investor to include buying Bitcoins in an ETF format, and the Winklevoss twins have shown an acuity in understanding the the dynamics of this market much earlier than the rest of the financial sector."
Nicholas Colas, chief marketing officer at ConvergEx Group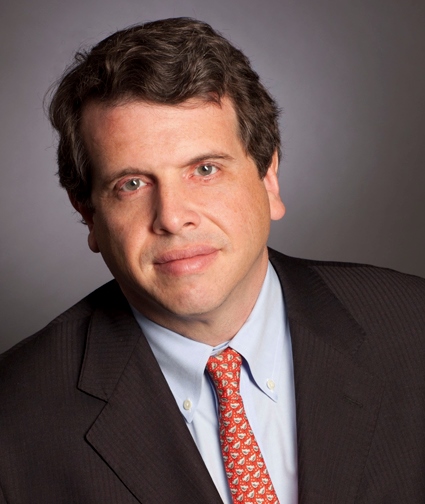 "Bitcoin is in many ways the cyber version of gold. The biggest challenge will be how you categorically assure the SEC and investors that Bitcoins that underly the ETF are secure."
Alex Ferrara, partner at Bessemer Venture Partners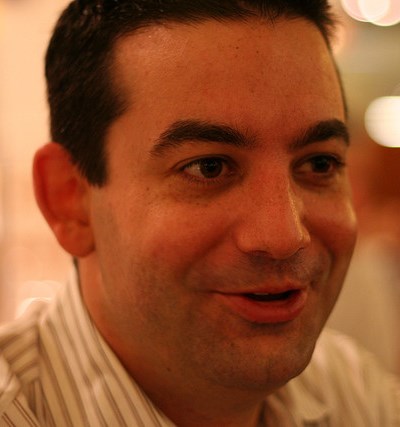 "The SEC is very unlikely to approve this kind of product. A better approach would have been to start with a fund for accredited investors and then expand it to retail investors once Bitcoin demonstrates that it's here to stay. As for its impact on Bitcoin, I don't think this matters. It's no reflection on the Winklevoss twins, but no one in the community seems to be taking this seriously."
Zachary Karabell, president of River Twice Research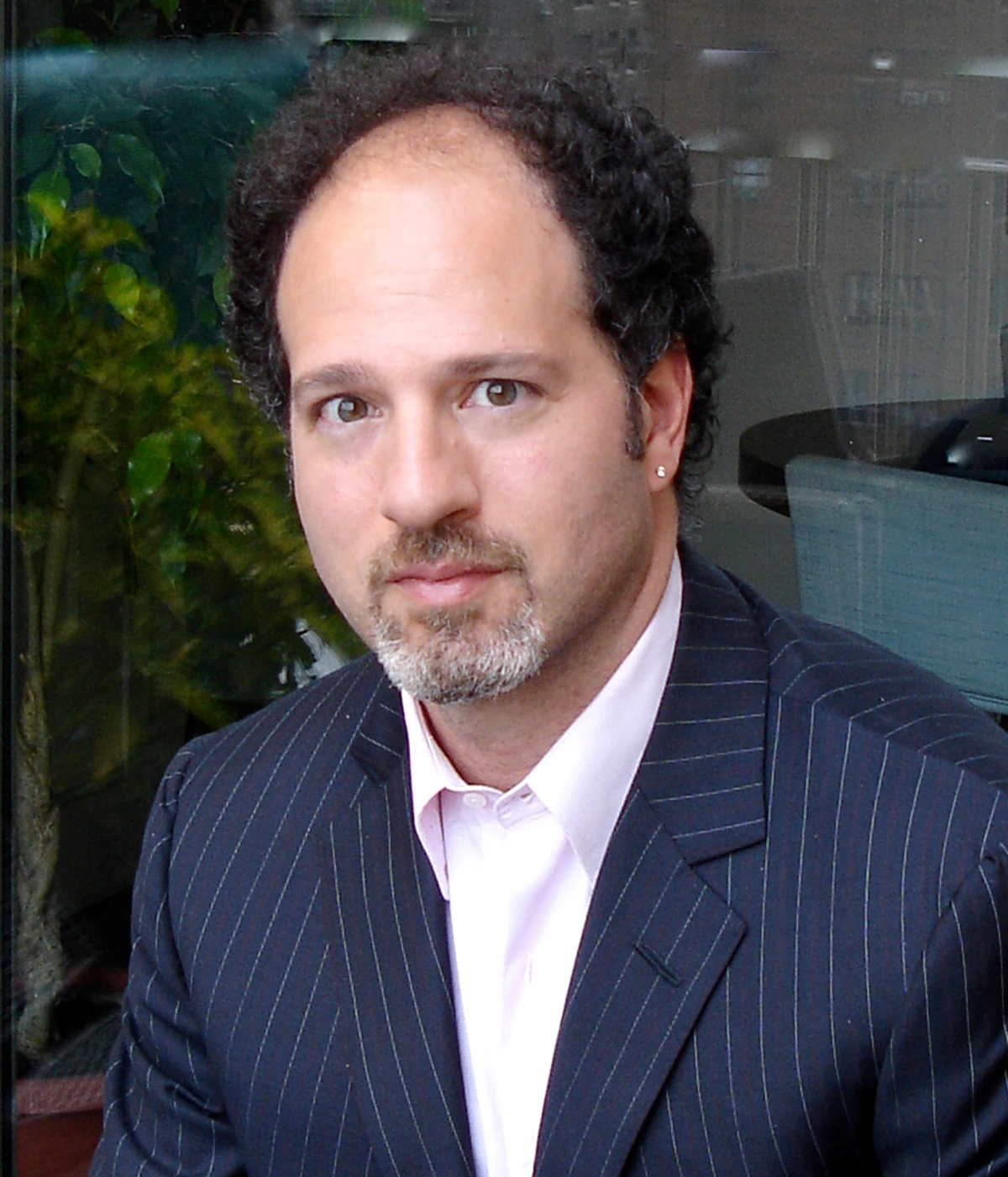 "Launching a Bitcoin ETF raises so many questions it's hard to know where to go into this discussion. This has speculative instrument for frenetic day traders written all over it."
Jeremy Liew, partner at Lightspeed Venture Partners
"What the Winklevoss ETF is doing, if successful, will make it easier for people in the US to buy Bitcoin as an investment. That is good, but not as useful as a compliant US-based exchange would be. It won't actually create more liquidity for Bitcoin itself. But it is incrementally helpful."
Reginald Browne, head of exchange-traded product trading at Knight Capital Group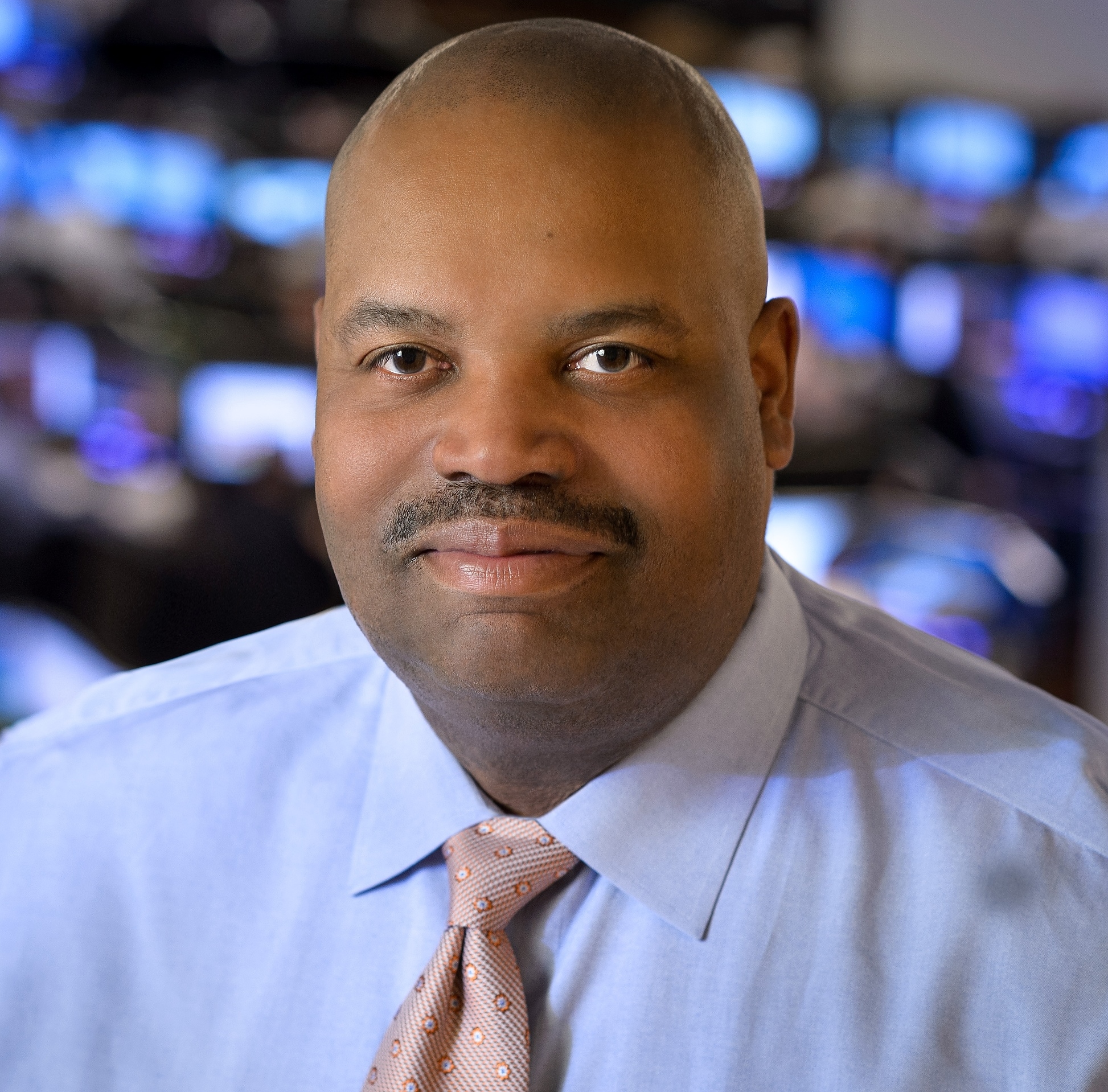 "I like new and creative ideas, but I would need a lot more information to figure out the investor metrics of that proposal."
Jon Rushman, Warwick Business School professor and former manager at Barclays Global Investors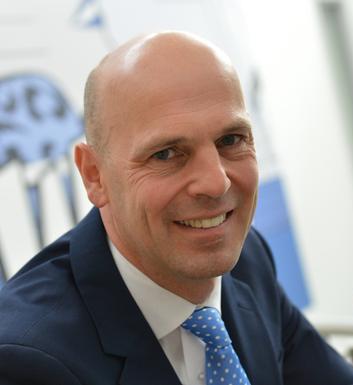 "It is not going to help Bitcoin's quest for respectability to have associations with such thoroughbred vulture capitalists. The less people think of Bitcoin as a 'get rich quick' investment, the better its chances of survival. For its own sake, it needs publicity for its qualities as a neutral and universally accessible currency with a transparent exchange rate and immunity from central bank manipulation."