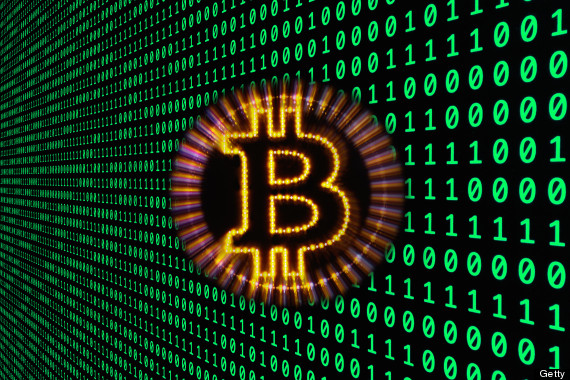 After Inputs.io and GBL, the next victims of a major Bitcoin heist are the clients of the cryptocurrency exchange Bitcash.cz. The Czech Republic-based platform has been hacked and over two million Czech koruna (around $100,000) were stolen from up to 4,000 customers' wallets, Coindesk reports.
The attack happened this Monday (11) and the exchange's website is currently down, only showing the following message (translated from Czech and slightly altered):
The server Bitcash.cz was attacked by hackers. On the evening of 11/11, the site was hacked and Bitcoin wallets got stolen. Unfortunately, the nightmare became reality. We are going to investigate the attack, the security and find out what we can. We will keep you informed.

(…) Due to the ongoing investigation, we cannot further comment on specific questions about the attack. However, we can confirm the theft, as well as the damages to Bitcoin's balance.

As soon as circumstances allow us, we will publish more information. It's hard to find words to say how sorry we are about this situation. Thanks to all who, despite the loss, posted messages expressing their support to us.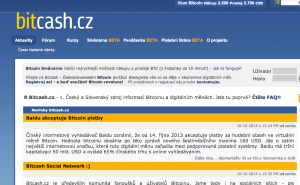 Bitcash was founded in July 2011 and offers several services besides the cryptocurrency wallets. It's also an online exchange and an OTC exchange, similar to LocalBitcoins.com, enabling people to trade with each other directly.
According to an online post that shows an email sent from a bitcash.cz email address, the exchange might have been hacked via a phishing attack that managed to deceive the users, but nothing has been proven so far.
While the story has some strange contours, the fact that Coindesk tried to contact the owner of the site, someone called "Carlos" who also owns internet consultancy service All High Seeds, without getting any answer is not helping. The only information revealed by the exchange's owner is that charges were filed against an unknown suspect.