It's the second millionaire Bitcoin mystery in less than three weeks. After the wallet service Inputs.io was allegedly hacked last month and 4100 BTC were stolen, now another shocking case happened in Asia, where the exchange GBL disappeared into thin air, taking ¥25 million ($4.1 million) that belonged to the investors.
Scammers are everywhere and China, where Bitcoin popularity is skyrocketing, is no exception. In this case, the trading platform that was serving Chinese customers and claimed to be based in Hong Kong (although the site was based in Beijing) vanished on October 26, when several clients noticed that the website had become inaccessible. However, it was too late. And whoever erased the existence of GBL, also stole $4.1 million belonging to the users, the site Silicon Angle reports.
Coindesk reveals that the company was apparently launched back in May, with the domain btc-glb.com. In that same month, a user called 'zhaoxianpeng' was promoting the platform on the BitcoinTalk forum, where it was already raising suspicions. Despite all the signs that something could go wrong – mainly the lack of direct contacts or the absence of a license for financial services -, GBL was able to attract almost 1,000 customers, who voluntarily delivered their money to the company.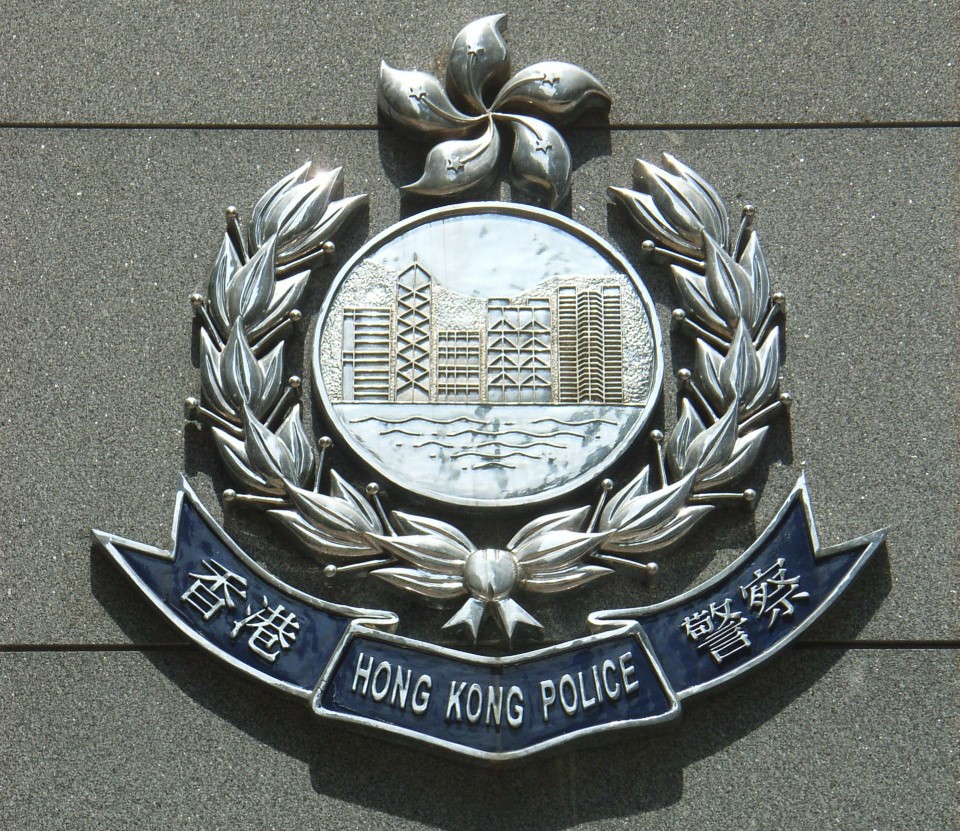 Now, after the disappearance of the website, it has been noticed that the address listed on the virtual page is fake and the Hong Kong police was called to investigate the case.
The news about GBL has been making the headlines in the same day that the Bitcoin exchange BtcChina surpassed one million BTC in monthly volume for the first time ever, according to Bitcoin Charts.