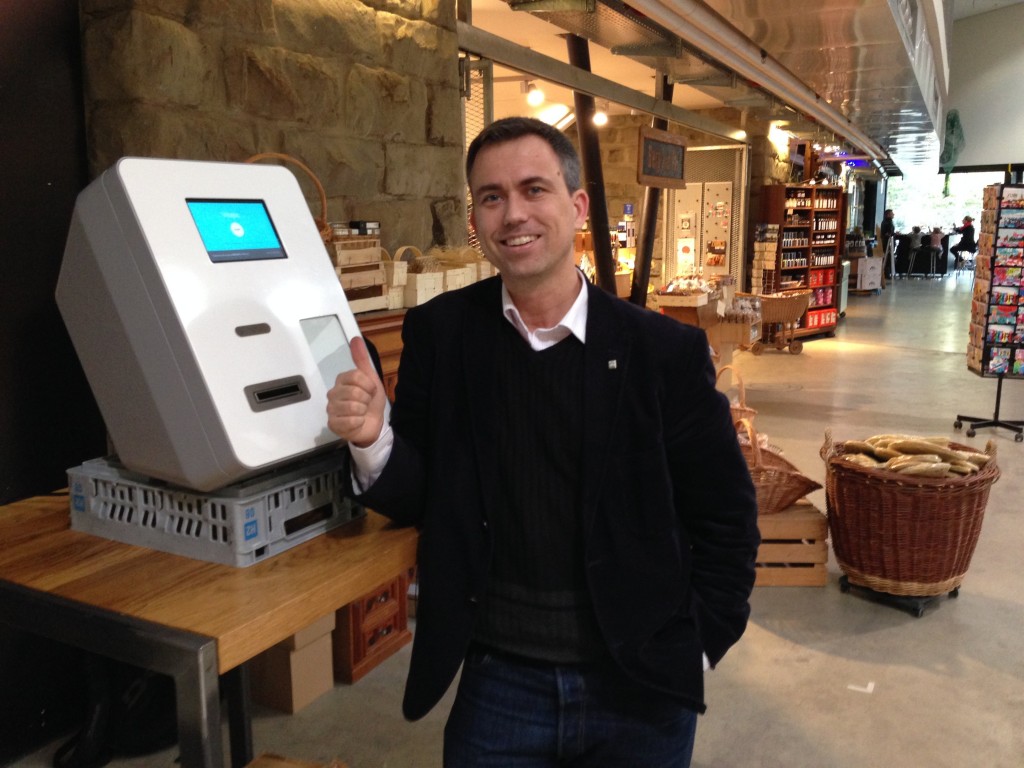 Switzerland is the next country in line to offer the services of a Bitcoin ATM to its local cryptocurrency community. The machine is already operating in Zurich, where some entrepreneurs are trying to access the coin's potential in the country.
The ATM, a Lamassu unit that can only convert Euros to BTC, is temporarily located at the market hall IM VIADUKT. The device will be available at the place until the end of this week, but could return permanently in the Spring if the results are positive.
After Slovakia and Finland, Switzerland is now the third European country to provide access to a Bitcoin ATM, with the support of Wikirating.org's founder, Dorian Credé. The machine was borrowed by Marián Jancuška, who operates the device in Bratislava, according to WorldBitcoin.info.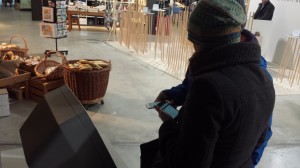 Alexis Roussel, vice president of Bitcoin Association Switzerland and member of the Swiss Pirate Party, told RTS that "the idea is to allow more people to have access to Bitcoin".
The ATM and a dedicated information booth are available to the public during the next few days from 10:00 to 20:00.
Switzerland has been one of the countries in Europe fighting for the legalization of Bitcoin in a special way. In December, 45 members of the Swiss parliament signed a postulate asking for Bitcoin to be legally treated as a foreign currency, like the Euro or the Dollar. The request is still under analysis.
Images from WorldBitcoin.info