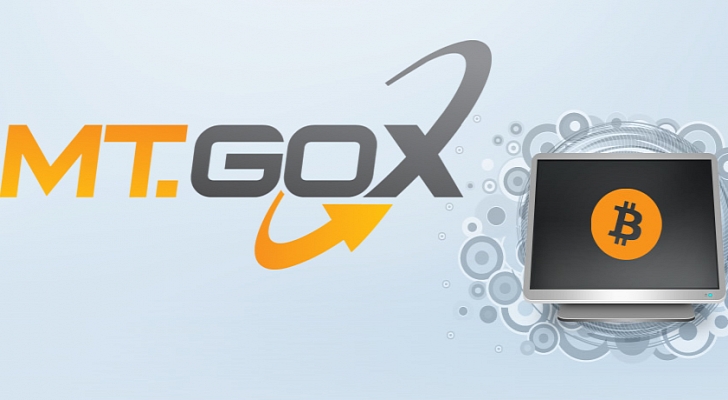 Remember when, a few days ago, we talked about the lawsuit against Mt. Gox? Well, it seems that this last month was quite rough for the world's biggest Bitcoin exchange platform. Last week, the Department of Homeland Security (USA) seized a payment processing account belonging to the company. They claim Mt. Gox is lying on financial documents.
The warrant issued by the US District Court of Maryland allows the DHS to seize Mt. Gox's account with payments processing service Dwolla. All thanks to the agent Michael McFarland, who claims to have discovered that Mt. Gox didn't register their company correctly – as a money services business – when opening a bank account in the USA, back in 2011.
Dwolla is an Iowa-based company that provided an easier way for Americans to exchange cash for Bitcoins through Mt. Gox, since this is a Japanese platform.
And that went smoothly until Michael McFarland allegedly discovered that Mt. Gox has been using Dwolla to run an "unlicensed money transmitting business" through a US subsidiary, Mutum Sigillum LLC. Well, bad news: this one is a federal crime and it can be punished by up to five years in prison.
Besides all the mess with Dwolla and this Mutum Sigillim LLC, all money transmitting services operating in the USA must be registered with the Department of Treasury's Financial Crimes Enforcement Network and (guess what…) Mt. Gox is not. Just another piece of the puzzle that is displeasing the feds.