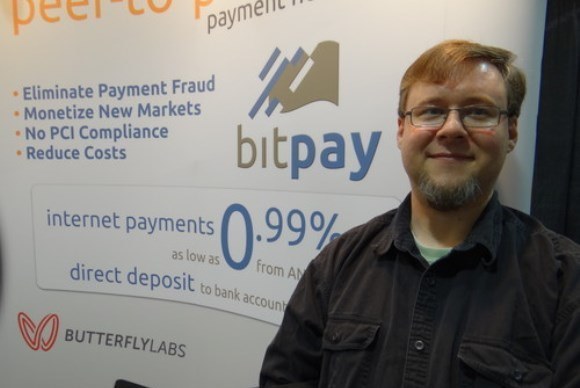 Core-developer Jeff Garzik has found another "home". He is now working for BitPay, one of the most famous Bitcoin merchant payment-services.
The expert used to work full-time for Red Hat, a company that creates open source systems, while he collaborated with the new beloved world of cryptocurrency, as well as its protocol and clients. But, now, his situation has changed and this can mean a lot of good things.
The co-founder and CEO of BitPay says that the platform "recognizes the need for more resources and developments in the core Bitcoin protocol, especially in the areas of scalability and reliability". As stated by Tony Gallippi, BitPay "strongly encourages other Bitcoin companies to do the same, either through crowdfunding efforts or direct contracts, grants or scholarships."
This new job will allow Garzik to dedicate all his time to Bitcoin. That could mean a lot of advances in the core principles related to the digital currency.
Jeff Garzik says that "Bitcoin is growing up, is no longer a hobby but now a professional payment network used worldwide. BitPay's contributions to the Bitcoin open source software will benefit the entire community. After working on Bitcoin open source software for years as a volunteer, I'm excited that BitPay is now sponsoring my work".