Last updated on August 25th, 2016 at 05:16 pm
With a total of 336 million coins and a reward of 200 coins per block, Feathercoin has a lot of differences when you compare it with Bitcoin. This cryptocurrency was inspired by Litecoin and according to its website, it "does not compete with Bitcoin or Litecoin, it complements them".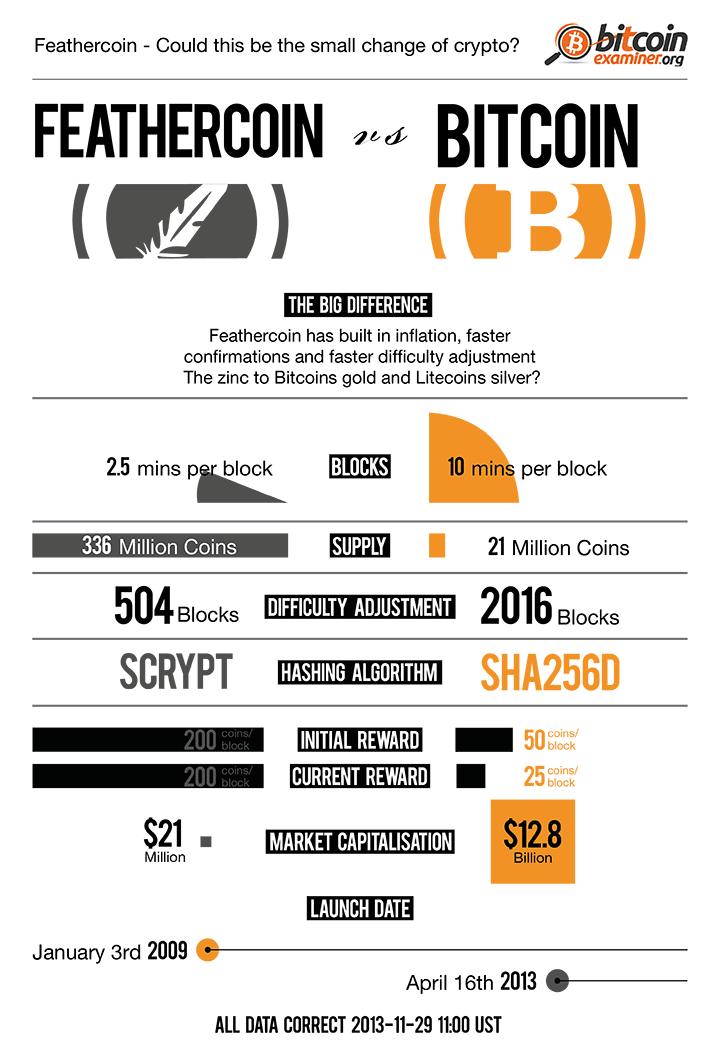 Maria is an experienced journalist currently living in the UK. She has been writing about Bitcoin and the altcoin universe since 2013. She is also a member of the Lifeboat Foundation's New Money Systems Board and a big cryptocurrency supporter.