The fact that a new Bitcoin wallet is being developed by Cody Wilson, the author of the controversial 3D-printed gun, is old news. 99Bitcoins reported the story here, about a month ago. However, the creators of Dark Wallet are back on the spotlight after launching an awesome video to promote their work and Bitcoin itself.
The timing couldn't be more symbolic, as we are on the verge of cryptocurrency's fifth birthday.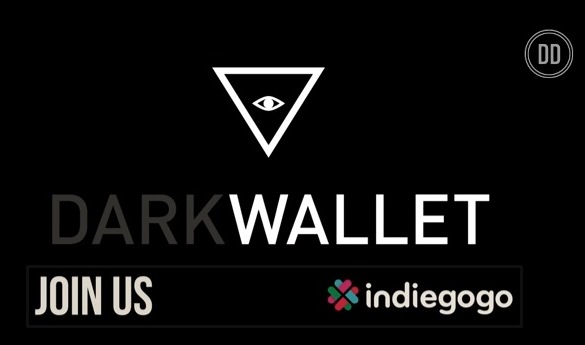 Cody Wilson and Amir Taaki, the core developers of this tool set to be released in February 2014, guarantee the software will be  free and easier to use when compared to the current alternatives. Dark Wallet's goal is to simplify every Bitcoin-related process: it will be a free browser plug-in, very easy to install and extremely accessible, even to the least technical users.
The video's ultimate objective is to lead people to donate, of course, but that fact doesn't make the short production less impressive. It's not only about Dark Wallet, it almost condenses the meaning of Bitcoin in less than three minutes. So, it's really worth to watch: just click here and watch it on Youtube. If you rather use other platforms, the video is also published on LiveLeak.