What is a Bitcoin paper wallet ?
Some people would prefer keeping their private key offline in what is known as Cold Storage. This means that instead of saving that long series of characters known as a private key on their computer they rather print it out and save the paper somewhere safe – hence a paper wallet. Usually this process will be done for the purpose of storing large amounts of Bitcoin since it's consider safer.
How do I create a non secure paper wallet
Creating a paper wallet is pretty easy, the trick is to secure it correctly. In order to create a NON SECURE paper wallet just head over to BitAddress, create a private key, then choose "Paper Wallet" and print out the results. Your Bitcoins can then be stored through the public address on the left.
Why is this considered non secure ?
First of all you're connected to the web while doing this, this means that someone may have the ability to see what's going on on your screen.
Second, if someone was able to hack BitAddress for example, he can collect all of the private keys that people create on the site.
Last but not least, if you're using Windows you may have been subjected to Malware which you are unaware of. This may put your private key at risk as people may be monitoring your actions.
How to create a SECURE paper wallet
If you're really serious about safeguarding your Bitcoins you have to make sure you create a secure paper wallet. This process is a bit tedious but is worth the effort.
Why is this process considered secured ?
1. You're not connected to the Internet while producing your private key.
2. You're using an "out of the box" operating system which is less prone to Malware.
3. You are using an offline version of BitAddress so no one can "hack" this site.
Download the necessary tools
Ubuntu download (latest version)
LiLi download (latest version)
Step 1 – Install Ubuntu on your flash drive
IMPORTANT: This step will erase everything you have on the flash drive.
Open up LiLi and insert your flash drive.
Make sure you've selected the correct drive (click refresh if drive isn't showing).
Choose "ISO/IMG/ZIP" and select the Ubuntu ISO file you've downloaded in the previous step.
Make sure only "Format the key in FAT32" is selected.
Click the lightning bolt to start the format and installation process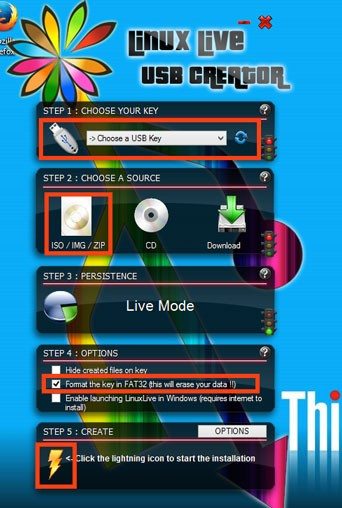 After the process finished unzip the BitAdrress file you've downloaded in the previous step and copy it into your flash drive as well.
Step 2 – Disconnect your computer from the Internet
At this point you would want to disconnect your computer from the Internet whether it's Wi-Fi or a LAN connection. Make sure there's no way remote access can be granted to the computer. When finished make sure you are still able to print a test page so you'll know your printer is good to go.
Step 3 – Run your computer using Ubuntu from your flash drive
By clicking F12 or F1 on computer load you will be able to choose to run your operating system from your flash drive.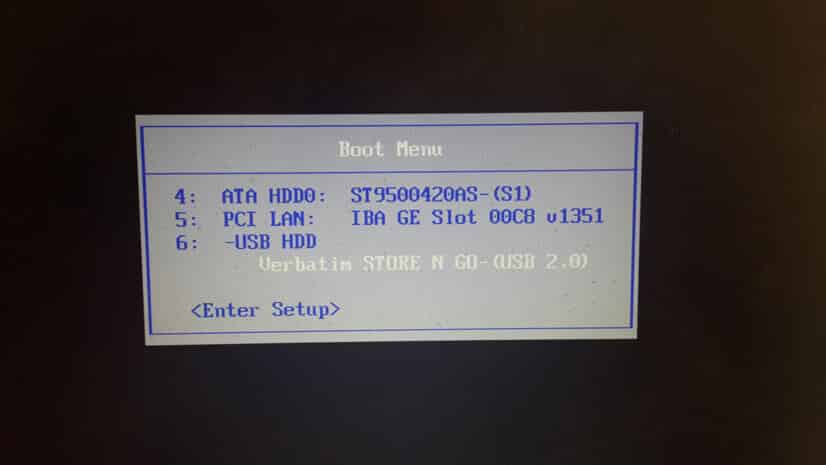 After the Ubuntu operating system load you will choose the "try Ubunto" option.
Step 4 – Setup a printer on the Ubuntu operating system
At this point you will want to set up your printer on the Ubuntu OS:
Click on System Settings (a monkey wrench and cog wheel icon)
Click on "Printers"
Click on "Add"
Add your printer
Print out a test page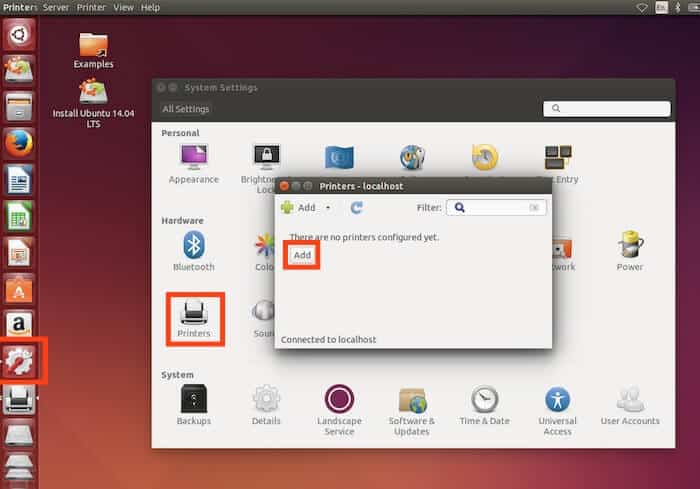 Step 5 – Open BitAddress and print your new paper wallet
The final step will be to open the copy you have of BitAddress.org and create you own paper wallet locally on your machine.
Open private browsing in FireFox (right click -> "Open a New Private Window")
Type in the following in the address bar: file://cdrom/bitaddress.org-master/
Click on the link "BitAddress.org.html"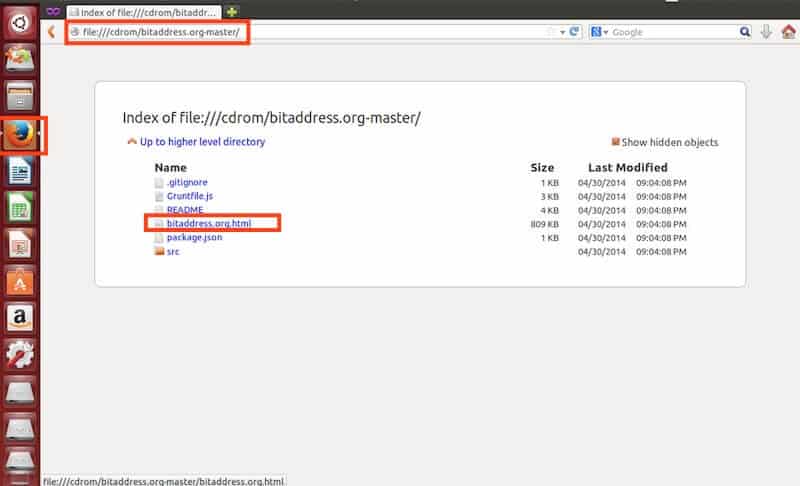 Create your paper wallet by moving the cursor around until the number on the top right reaches 0
Choose "Paper Wallet" from the menu
Print out your paper wallet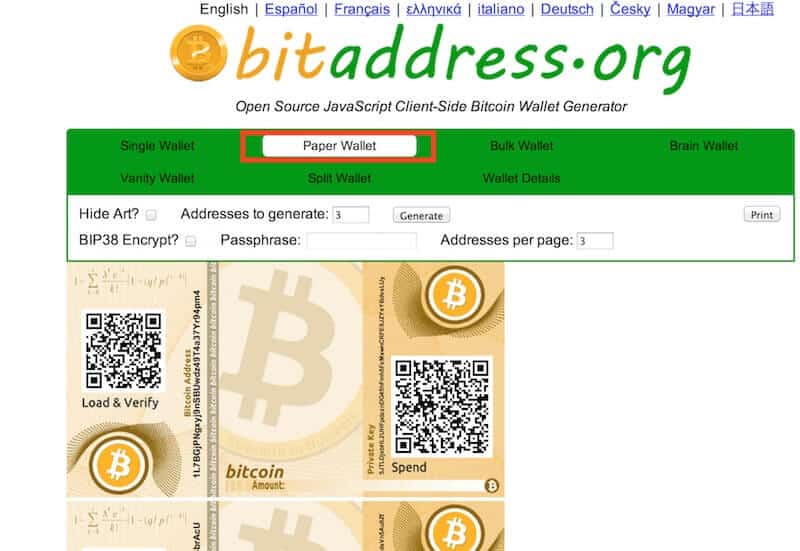 You can now load your paper wallet by using the public address on the left side.