Set your calendars, ladies and gentlemen: we only have to wait exactly two months until the next big Bitcoin happening, the free conference BitcoinExpo. The event will be held on November 30th, in East London, and "aims to create a unique networking opportunity for people who are interested in technologies that benefit humanity, no matter their technical background or experience", it's possible to read on the conference's website.
The organizing team believes this will be a special event, mainly because 2013 "has been an explosive year for Bitcoin", so it's even more important to explore cryptocurrency, "particularly when it is becoming part of ordinary people".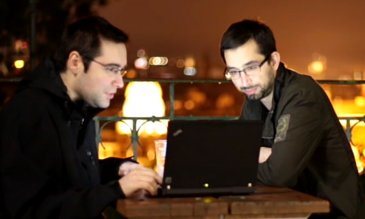 The event kicks-off at 10:30 am and lasts until 6:30pm, occurring at the Cafe 1001, 91 Brick Lane, East London.
The conference will have a super interesting program with speakers like Marek Palatinus and Pavol Rusnak, the two members of the Trezor team, or Pawel Makulski, one of the earliest adopters of Bitcoin, involved in the creation of services like the Bitcoin Wiki, bitcoin.pl or the bitmarket.eu.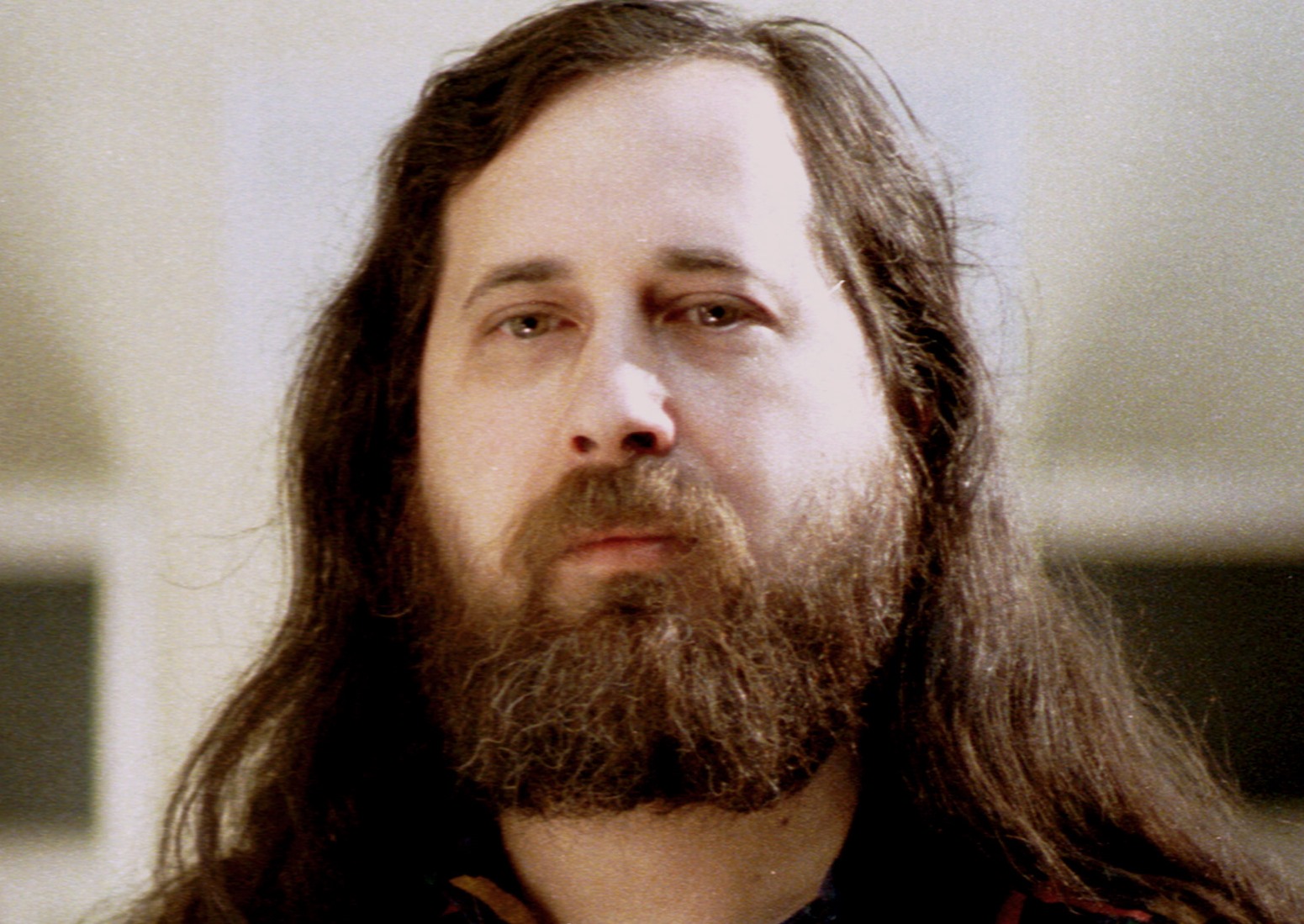 Other speakers include the independent Bitcoin Advisor Michael Parsons or the Bitcoin enthusiast and entrepreneur Pavol Luptak, but there's more. Richard Stallman, one of the most famous hackers in the world, will also be present to talk and answer some questions.
According to a statement issued by the BitcoinExpo organizers, and quoted by Forex Minute, the conference will mostly address the expansion of interest in cryptocurrency, but also has the intention to provide basic knowledge for the newcomers.
The entry will be free for individual participants, but the organizers are warning people to arrive early in order to get a good seat. However, there are also VIP tickets available for just £49, which provide access to the event's afterparty. There's also space for the interested exhibitors: in this case, 25 positions are available for £199 each.