After three days of debate about the world's most beloved cryptocurrency, the Bitcoin Europe Convention produced some news that 99Bitcoins will summarize for you today. According to the Bitcoin Magazine, the event that happened in Amsterdam was "the fourth major Bitcoin conference this year, following the Bitcoin conference in San Jose in May and the two in London and New York in July".
The conference gathered around two hundred people from the four corners of the planet, who sat down to watch several presentations and panel discussions regarding Bitcoin businesses – the main focus of the event -, related software and also regulation, among other topics. But let's take a look at the three best moments of the Bitcoin Europe Convention.
1. Ripple makes a revelation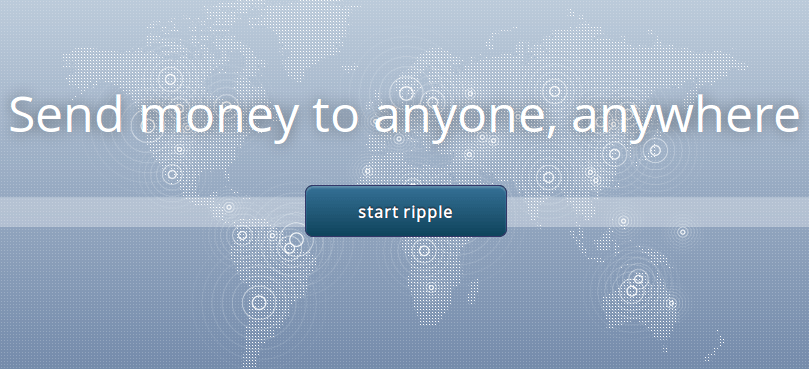 The major announcement of the event was, probably, when Ripple Labs' representative, Stefan Thomas, revealed that the peer-to-peer node that's behind the Ripple payment network is now officially open source.
2. Several new Bitcoin businesses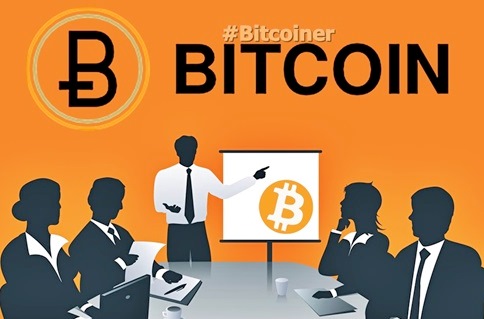 Lots of new cryptocurrency-friendly businesses were present at the convention, some of them even showing themselves to the community for the very first time. Here's some examples: the new Swedish Bitcoin exchange Btcx.se, the platform Anonymous Ads, the clothing and merchandise seller B-side or the online marketplace Egora.
3. A very interesting regulatory panel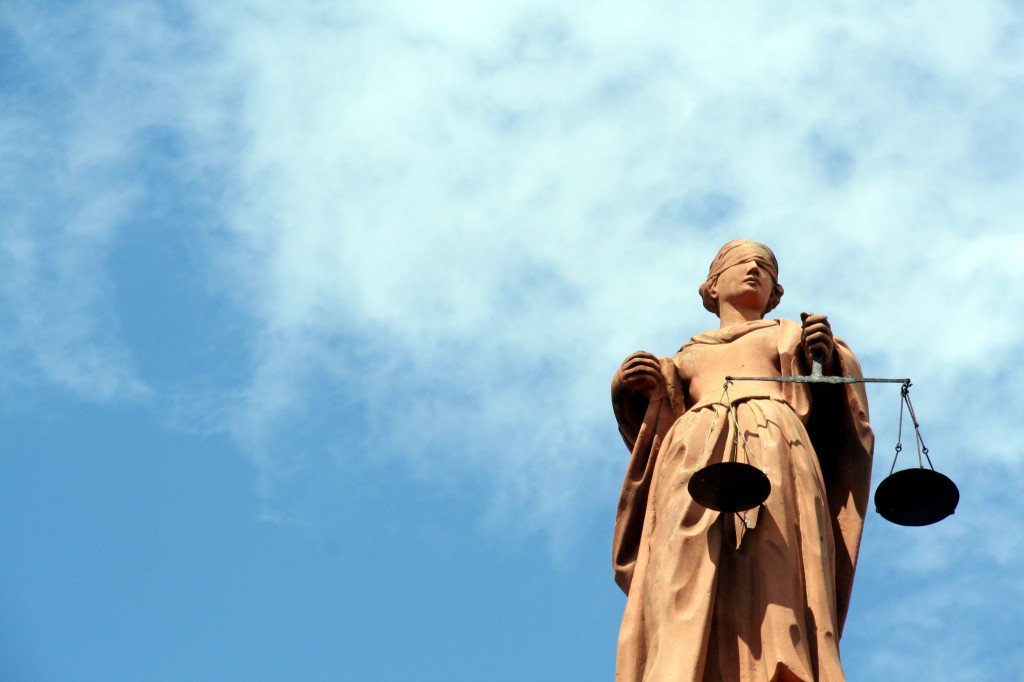 One of the most interesting moments of the conference was definitively the regulatory panel, which had a representative from the Dutch central bank, Wieske Ebben, and one from the Amsterdam Police, Niels Ploeger.
Here quoted by Bitcoin Magazine, Wieske Ebben talked about important issues.
We have goals as a central bank. We have to ensure financial stability, stable and reliable financial systems and those are our objectives. If we see if Bitcoin can contribute to that or has the opposite effect, then we see what we can do about it.

[Cryptocurrencies overtaking fiat currencies] could be a case I don't see happening quite soon. But we look at it from different angles of course. As a central bank in the Netherlands, we're both supervisor and central bank. You cannot regulate Bitcoin, but on the other levels you could do something about it. For us, we're definitely looking into it, we don't want to make a bold statement yet.

Wieske Ebben

I cannot speak for every regulator, but it is something difficult, this Bitcoin system. (…) We have to see what we can do and what we can't do. With all the new payment methods and technology there is always a way to fit it into the regulatory system – there was always a connection. Now, it's something completely different.

I don't think it's my job to say that Bitcoin will solve all the monetary issues so let's switch to it. I don't think that will happen. I understand that Bitcoin has value in online payments. As regulators we're always behind in online payments. What I can only say is, try and do and give services and build your trust, and as long as you're open or transparent and can create trust very well.
On the other side, the representative of the Amsterdam Police, Niels Ploeger, also had something to say (again, quoted by Bitcoin Magazine).
[I'm doing] research on new payment methods, so that's why I came across Bitcoin. Bitcoin is being used for extortion, for example. Because it's irreversible it's beneficial for criminals to use Bitcoin to use money around. If you are extorted and pay with BTC it's harder to trace what happens. I personally encourage the Bitcoin community to come up with some kind of method to make it less attractive for criminals.

There is not much [crime] happening with Bitcoin other than Tor marketplaces. There are some cases where money from bank accounts is transferred to Bitcoin exchanges.
For now, Wieske Ebben's acknowledgement that the Dutch central bank is not planning to regulate Bitcoin itself is a good sign for the Bitcoin community. While many people, especially in the United States, still fear that their government might try to make Bitcoin illegal, in Europe that becomes less probable every day.