There's a fresh digital marketplace out there called Bitorca that can be the next big thing for web designers and developers who want to be paid in Bitcoins. Through this new platform, which is still in beta stage, users can buy and sell templates and themes in exchange for cryptocurrency.
According to the creators of Bitorca, "using Bitcoin for purchases allows for a healthy cut to the author that many other fiat marketplaces cannot afford to offer". Among other features, the platform allows the users to deal exclusively with Bitcoin, accessing their history of purchases and sales whenever they want. They can also build a personal profile connected to their social media accounts and a portfolio with a sales counter and enjoy the safety perks of the website.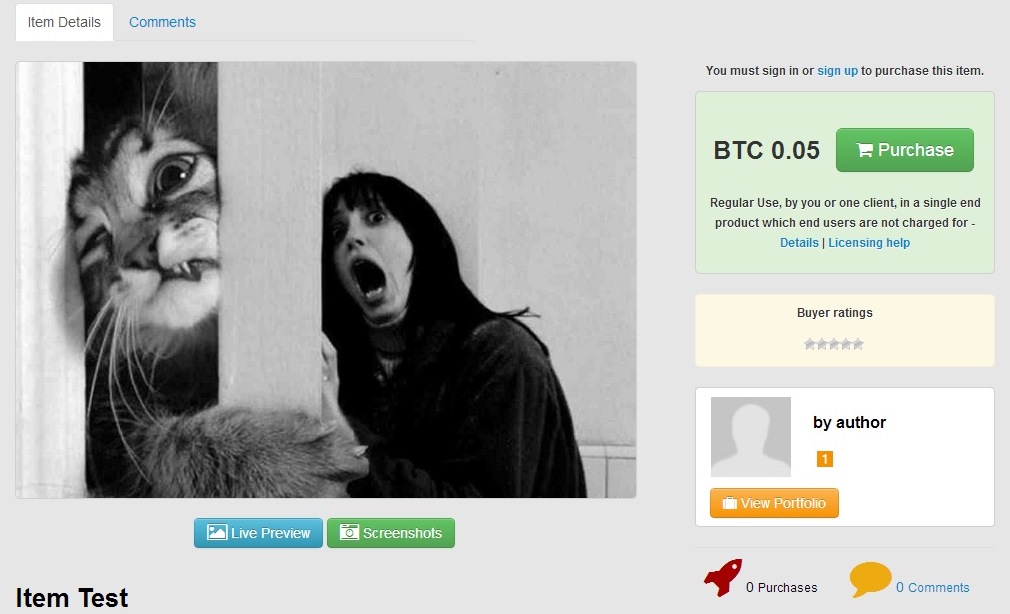 Besides, becoming an author registered at Bitorca is really simple: you just have to sign-up and upload your item for review. Once your creation is approved, it will automatically be added to the website's base and buyers can pay for your service with Bitcoins. As an author, you get 80 percent of every sale, with the money being credited automatically once somebody buys your product.
While operating within Bitorca, you must know that there's a 0.50 BTC minimum to withdraw your cryptocurrency from the website, but there are currently no maximum limits. To withdraw your earnings, make a request to the platform and you will receive the Bitcoins in less than 24 hours.
The platform is working to develop automatic withdrawals, but for now they have to process them manually due to the necessary security checks.
To promote the best creators, Bitorca will display every sale in the author dashboard, which is useful to determine which products are selling the best and who are the users on top.