Bitcoin still belongs to a "grey area" in many countries when it comes to regulation and Cyprus is not an exception. However, and still after recent signs of disapproval, an anonymous source from the Central Bank of Cyprus now told the Cyprus Mail that "Bitcoin is not illegal" in the country.
According to the same sources, digital currency isn't "subject to control or regulation", so the same rules can't apply. Something has definitely changed since the bank's last statement, issued on 7th February, when the institution publicly said that Bitcoin was not considered legal tender. This meant the central bank could not "authorise any activity falling within its mandate unless legal compliance is ensured".
Cyprus has been one of the main players in the cryptocurrency universe since the spring of 2013, when its national crisis became an international matter and Bitcoin achieved fame as a possible alternative to the traditional banking system.
More recently, the country witnessed the opening of the world's first Neo&Bee brick-and-mortar Bitcoin deposit and financial services portal, located in Nicosia.
The business intends to operate like a Bitcoin "bank" and has already partnered with several new Bitcoin-friendly businesses. So Easy Stores, LTV and Telemarketing are just some examples.
While the previous stance released by the bank could risk their plans, this new information is rather positive for the company. Still, Neo&Bee is trying to seek approval from the regulators to avoid future problems. The Cyprus Mail adds that some firm representatives met with Cyprus Stock Exchange and the Securities and Exchange Commission (CySEC) and talked about Bitcoin.
Jordan warns against dangers of "global phenomenon"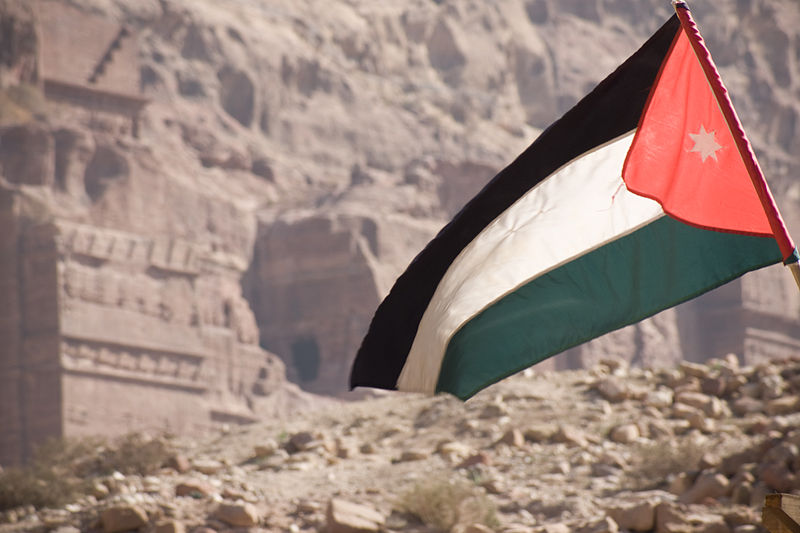 In the meantime, it was the Central Bank of Jordan's (CBJ) turn to talk about digital money. The institution recently issued a cryptocurrency-related warning, advising the public about the risks associated with the use of virtual coins.
"CBJ seeks to protect citizens and the investors, by warning them that virtual currencies are not legal tender and there is no obligation on any central bank in the world or any government to exchange its value for real money issued by them nor backed by underlying international commodities or gold", the bank announced.
The central authority considers Bitcoin part of "a global phenomenon", according to Coindesk.
Images from Wikimedia