Despite all the initial Bitcoin buzz in the country, Cyprus is not ready to fully accept Bitcoin after all. The European nation's central bank released a statement where it considers that digital coins are not legal tender and disapproves any cryptocurrency-related activity.
The Central Bank of Cyprus does not consider Bitcoin illegal, which is good news, but "does not approve any activity that falls within its purview, unless it can ensure the legality of that activity. Activities without the necessary licensing are in breach of legislation", according to the statement released on Friday (7).
Cyprus is following the steps taken by several European countries like France or the Scandinavian nations.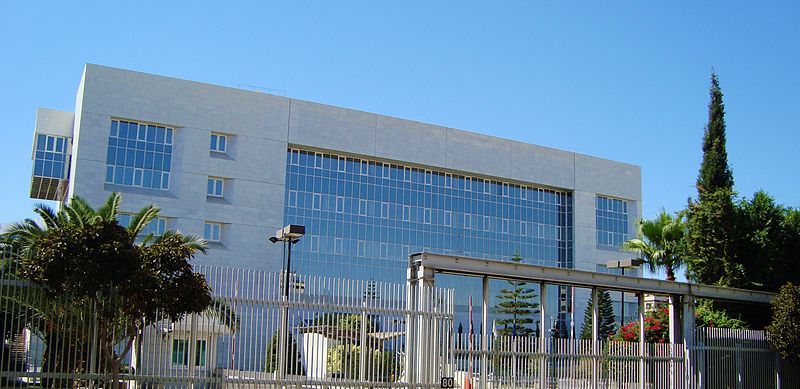 The country's authority warned the 1.1 million Cypriots who live in the Mediterranean island to "examine all aspects of the use of virtual currencies" before investing and focused its statement on that fact that Bitcoin is not backed by any government, is volatile and can be used to launder money and finance criminal activities.
The announcement comes as a surprise, as Cyprus was one of Bitcoin's safe havens in Europe. The country actually is the home of the the University of Nicosia, the world's first accredited institution to accept cryptocurrency from its students as a payment option for tuition and course materials.
The island was believed to be the perfect hub to boost the adoption of the digital coin and the development of Bitcoin startups. Yet, this statement changes everything.
Bitcoin and drugs in Sweden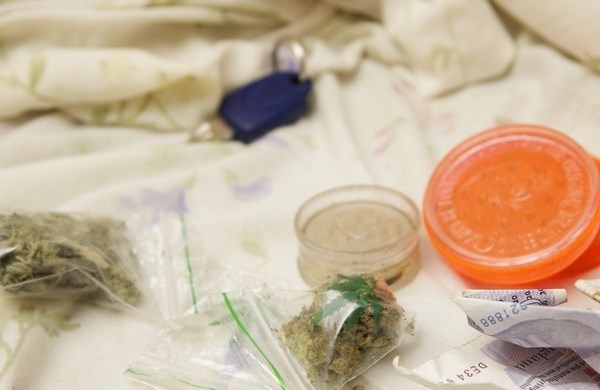 In the meantime, there is also another European country dealing with its own Bitcoin trouble. Sweden, which plans to define the world's biggest cryptocurrency as an asset, recently discovered that BTC was used by drug dealers in at least six new illegal transactions that occurred in the country during the last year.
According to The Swedish Daily News, the offenders completed most of the deals online, but the findings might multiply in the coming weeks. The cybercrimes unit at the National Criminal Investigation Department apparently uncovered several cases of criminal activity involving the use of digital money.
Back in December, four people were convicted of smuggling drugs in the Swedish city of Haparanda and a large amount of BTC was found in the computer of the main suspect.
Images from Wikimedia