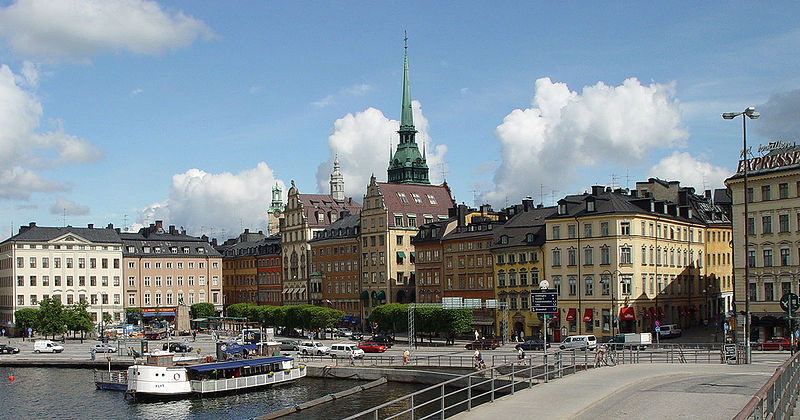 Sweden is likely to reject Bitcoin as a legitimate currency. The most powerful Scandinavian economy plans to confirm the world's biggest cryptocurrency as an asset, comparing it to art or jewellery and subjecting it to taxes.
The country, which was supposedly waiting for a European guideline to move forward on the regulation matter, will now implement a capital gains tax on any transactions related to the cryptocurrency, Bloomberg reports.
Additionally, the Swedish tax authorities and central bank are also looking into proper regulation that can cover the Bitcoin miners, whose activity could be classified as a business, meaning the miners would be able to deduct the equipment value. Olof Wallin, the official at the Swedish Tax Agency responsible for drafting rules for Bitcoin, says that miners "have been calling for answers".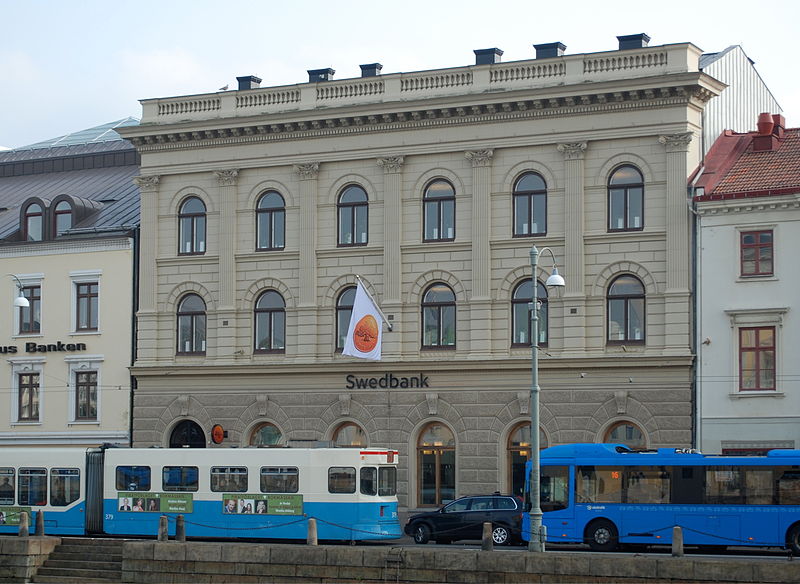 Wallin is the one who believes Bitcoin fails to meet the necessary standards to be considered a currency. "Currencies are traditionally tied to a central bank or geographic area", he explains, adding that the Stockholm-based agency will probably consider "Bitcoins as what we call another asset, just like art or antiques".
Sweden is the most recent country to debate the regulation issue, after Finland announced this week it was considering Bitcoin a commodity. After issuing warnings regarding Bitcoin's dangers in 2013, the Swedish regulators are now trying to get a grip over the cryptocurrency market and learn how to track and monitor the transactions.
The authorities are trying to understand how to deal with problems like the Kapiton case. Sweden's biggest Bitcoin exchange was reported to the police and to the National Board for Consumer Disputes in the first days of 2014, after a number of users complained their money had disappeared.
In the meantime, Kapiton's founder, known only as 'Sebastian', apologized for the inconvenience in a statement and assured the users that the client assets remained intact. Apparently, the site is currently working to match orders with accounts.