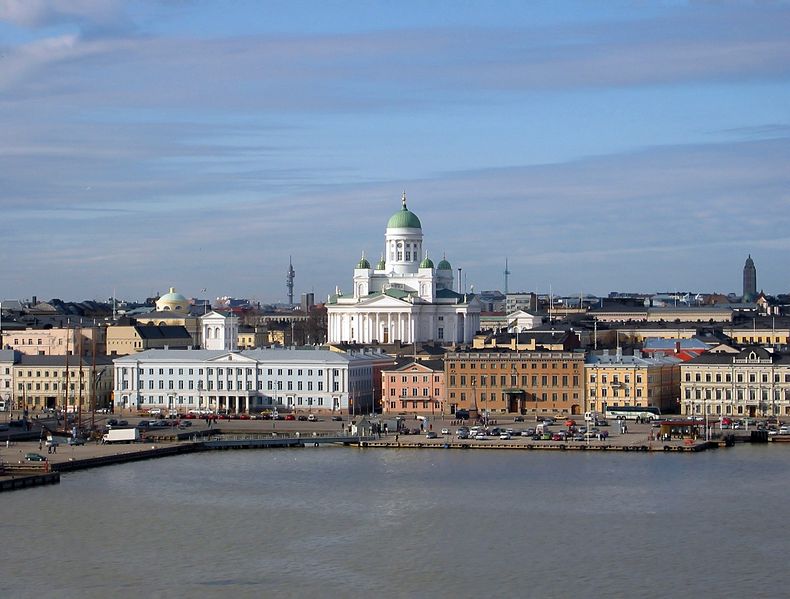 Finland's central bank considers Bitcoin a commodity. The news was revealed by the authority after the digital coin failed to meet the definitions of currency and electronic payment form. However, Scandinavia is not the only region with regulatory novelties, as Italy and Israel have recently been talking (or not) about cryptocurrency.
Bitcoin has been going through a rather positive phase, with big businesses opening its arms to digital payments and the improvement of some nations' vision regarding the virtual coin. France, which held a fruitful hearing last week, and China, whose central bank announced it is not suppressing or banning Bitcoin, are two fine examples. And now it is time for Finland to set the record straight, especially taking into account that the country is home to an active Bitcoin population and one of the first ATMs in Europe.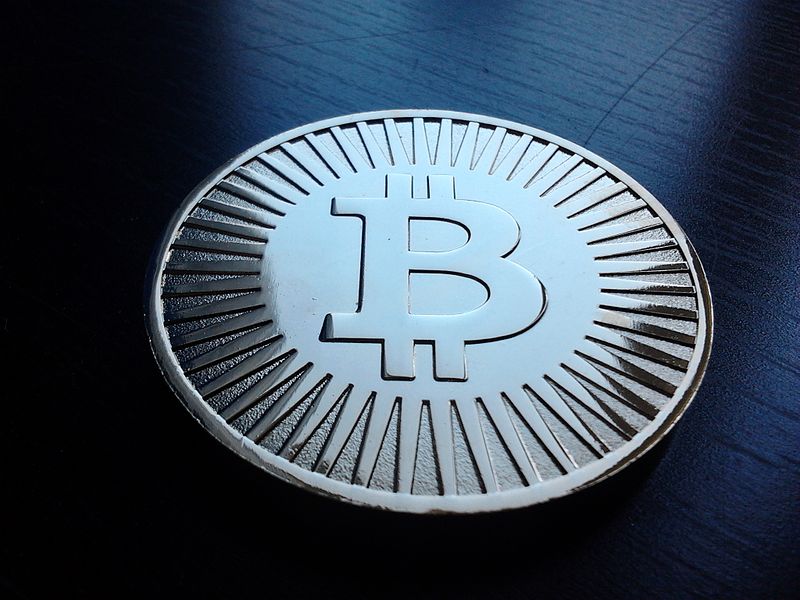 Actually, one in ten Finns has assumed its interested in investing in Bitcoin, according to a survey supported by the stockbroker Nordnet AB. The men present the higher interest rate, with 17.2 percent, against only 4.6 percent of the women.
The Finnish financial authority claims that, "at this stage, [Bitcoin] it's more comparable to a commodity". The information was disclosed by Paeivi Heikkinen, head of oversight at the Bank of Finland in Helsinki, to Bloomberg.
"Considering the definition of an official currency as set out in law, it's not that. It's also not a payment instrument, because the law stipulates that a payment instrument must have an issuer responsible for its operation", he explained.
Still, this means the Finns can legally use Bitcoins to make payments, but all capital gains acquired through investments are taxed, as well as the mined BTC. Losses aren't deductible, though, according to a set of guidelines published by the tax authority. "Finns can enter into agreements on which means of exchange they want to use. No one supervises or regulates it, no one guarantees it and its value has fluctuated hugely. It's at your own risk", Heikkinen added.
Thus, Finland is following the footsteps of a northern neighbor. Norway has also declared Bitcoin doesn't qualify as a currency in the country, but as a taxable asset. Denmark and Sweden are apparently still waiting for European guidelines that can help both countries' authorities, while the local merchants keep accepting cryptocurrency payments and establishing Bitcoin ATMs.
Italy ready to regulate?
However, further south the situation might be very different. An Italian Parliament member called Sergio Boccadutri recently used Twitter to announce an amendment to a proposed law that would define Bitcoin, kicking-off a process to recognise and regulate the cryptocurrency.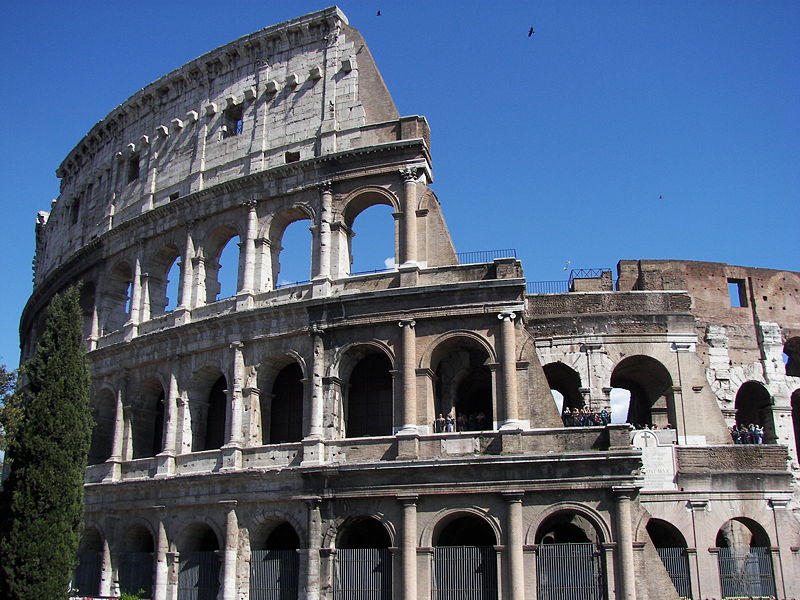 The amendment consists of an addendum to a budget proposal entitled Destination Italy. This betterment would seek to trace Bitcoin transactions exceeding €1,000 by requiring the identification of the sender, Coindesk reports, which would render the transactions compliant with the country's anti-money laundering laws.
Boccadutri wants the new measure to be enacted within the next six months by the Bank of Italy, which could greatly help Bitcoin establishing itself as much more than just a digital coin in the country. Yet, the amendment was received with a cold stare by most members of Italy's Bitcoin community.
Israel will "wait and see"
And then there's the case of Israel. While most countries are trying to do something regarding Bitcoin's legal status, Israel decided to wait and see what the rest of the world does, contradicting reports from September that spoke of taxes over trading profits.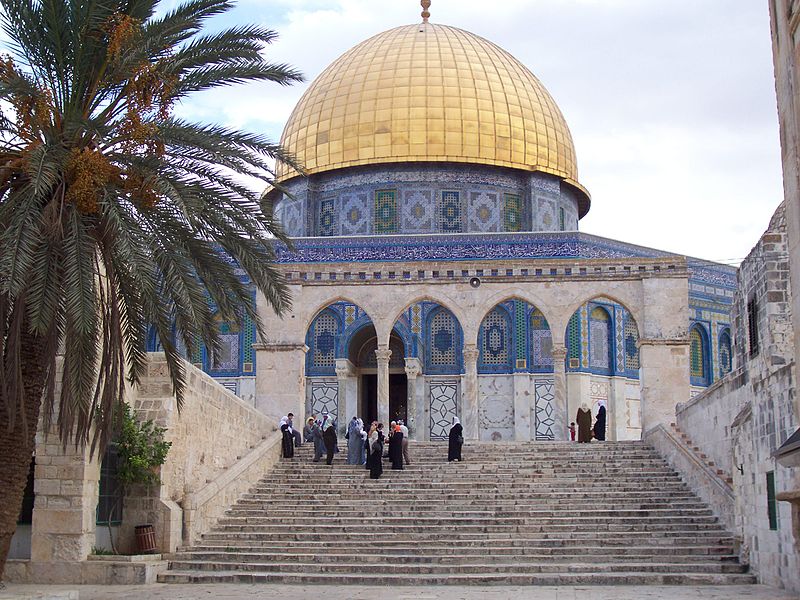 The Bank of Israel and the country's Securities Authority have been silent about the issue, almost ignoring the requests for clarification sent by entrepreneurs and investors.
"Israeli banks, which have engaged in some Bitcoin transactions, would like clear guidance from regulators on the matter. But sources close to the issue say discussions among representatives from the Bank of Israel, the Israel Securities Authority and relevant units in the justice and finance ministries ended with a decision not to draw up Bitcoin-specific regulations", writes the Haaretz.
Since the country has no legislation that could address Bitcoin and other digital currencies, the related transactions and payments will remain legal or simply unregulated.
Images from Wikimedia