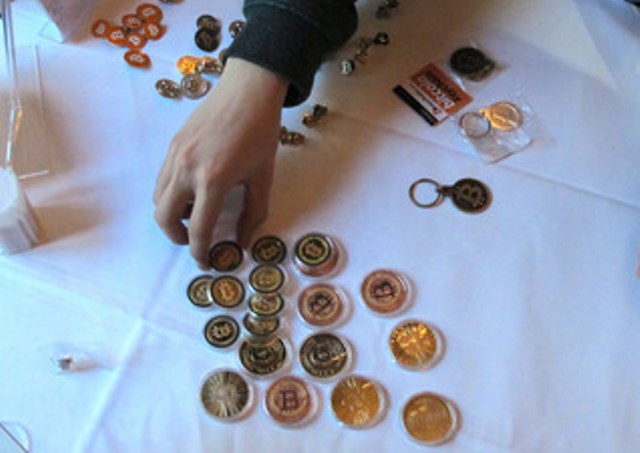 The update promised by Mt. Gox – the one that was supposed to be announced "soon-ish" – after the exchange's platform was shut down this Monday (25) came sooner than expected. According to a new statement, the company's CEO is still in Japan, "working very hard with the support of different parties to find a solution to our recent issues".
Nevertheless, Mark Karpeles is still in an unknown location, while a leaked document now reveals that the exchange might be insolvent. The document produced by a third party (not by Mt. Gox) might not be completely official, but the CEO told the consultant Jon Fisher, within an online chat conversation published by Fox Business, that it is at least "a draft" composed of "a bunch of proposals to deal with the issue at hand, not things that are actually planned and/or done".
This episode probably led Karpeles to add the following sentence to Mt. Gox's latest update: "furthermore I would like to kindly ask that people refrain from asking questions to our staff: they have been instructed not to give any response or information".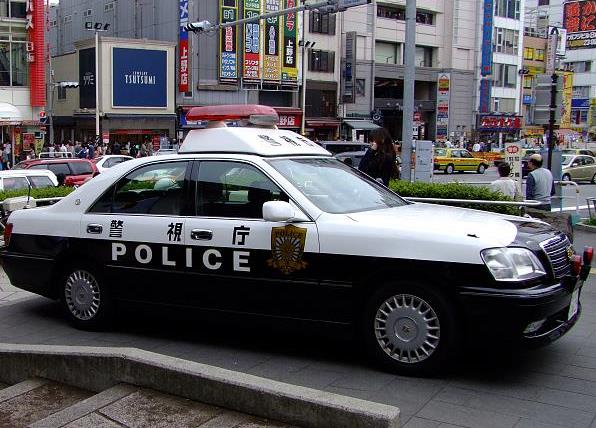 The big mess caused by the Japan-based exchange has attracted the attention of the local authorities, but also from the North-American law enforcement.
The Wall Street Journal is reporting that Mt. Gox has received a subpoena from the US Attorney's office in New York.
And things are not looking better in Japan: "at this stage the relevant financial authorities, the police, the Finance Ministry and others are gathering information on the case", revealed the Chief Cabinet Secretary Yoshihide Suga during this Tuesday (26).
Despite the disarray, the value of Bitcoin apparently only had one way to go during the last hours and that way was up. According to Bitcoincharts.com, the cryptocurrency's price at Bitstamp, for instance, has increased almost $100 since in less than one day.