Cryptocurrency is making its way into almost all the countries in the world, but some of them are special. We've already talked about China this week, but there's a new hot spot in sight: Kenya.
The African country seems totally primed for a wide-scale adoption of Bitcoin, especially because it gathers some special characteristics. Kenya is one of the fastest growing mobile phone markets in the whole world and it keeps registering a growth of about 20 percent per year. Also, 93 percent of the families in the country own at least one mobile phone.
However, the most special characteristic is that the country is the world leader in mobile payment usage. This evolution started about six years ago, when the telecommunications company Safaricom launched a mobile payment service called M-PESA. Amazingly, the service turned into a true success, with two thirds of Kenyans currently using the service.
The benefits to the Kenyan population are astonishing. M-PESA's rural adopters, for instance, registered dramatic income increases after adopting the program in the last six years. Of course, this caught the eye of the major names in the technology sector as well.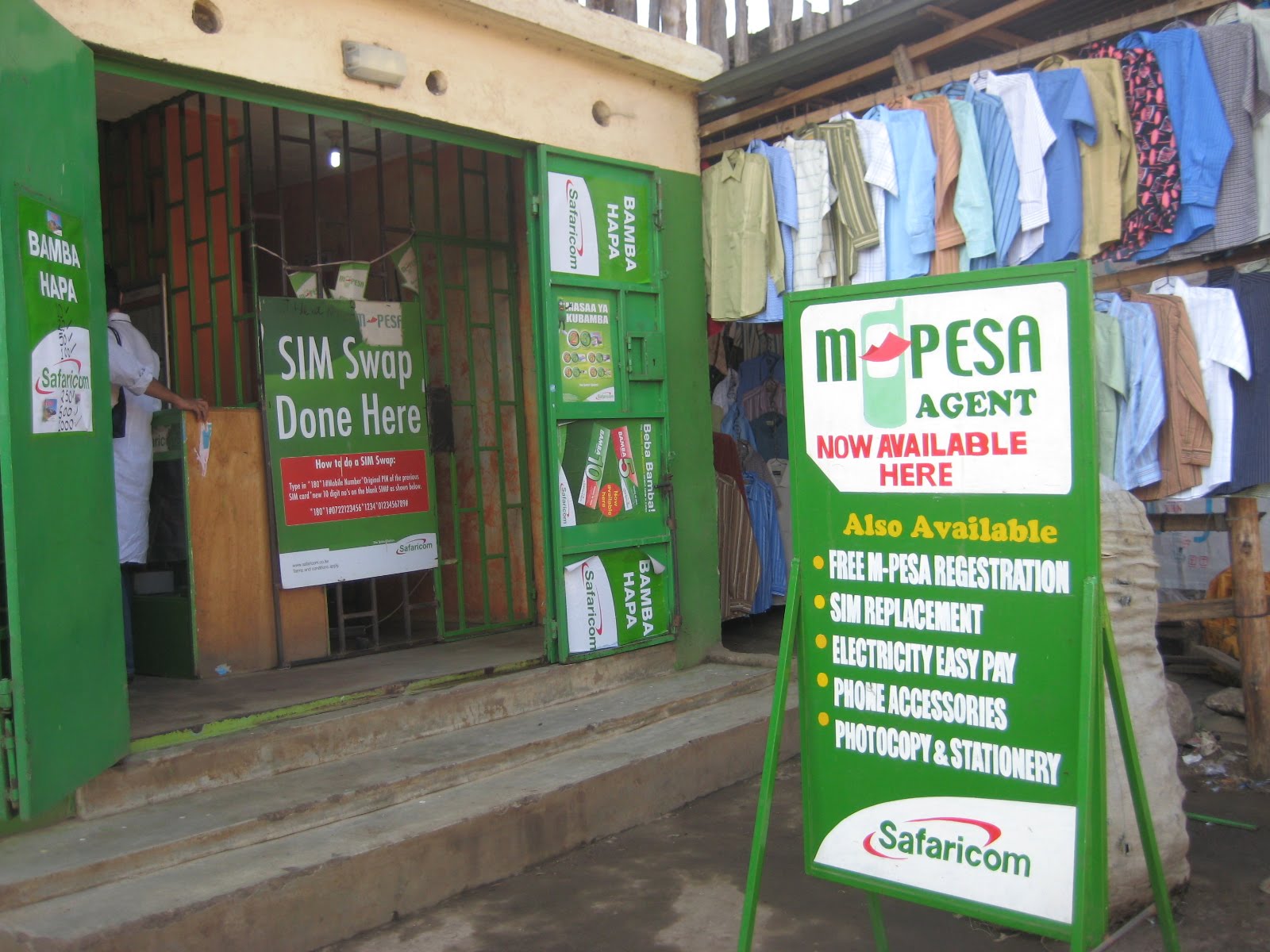 It makes sense… According to Eric Schmidt, executive chairman of Google, "the Internet in Africa will be primarily a mobile one". The company has big plans for Africa as they are planning to build a technical infrastructure in Kenya, as well as in other parts of the continent. This project will be "well-suited to provide low cost connectivity to rural communities with poor telecommunications infrastructure, and for expanding coverage of wireless broadband in densely populated urban areas".
Besides, Google is also innovating in the digital payment area, after recently introducing Google Wallet payment, and announced an investment from Google Ventures in OpenCoin Inc., a company that is going to work in a field with similarities to Bitcoin. China also has an eye in Africa and keeps sending money there, but their plans are more mysterious.
These are just some of the reasons why Bitcoin is, probably, going to be a success in Kenya. If everything goes smoothly and a wide scale adoption actually occurs, the effects can be huge.  Let's just consider, for a moment, what could happen if Bitcoin were to replace Kenya's mobile transactions: yep… the liquidity of the Bitcoin market would more than double. We bet it's only a matter of time until this happens.
Via thegenesisblock.com