Last updated on January 2nd, 2018 at 12:00 am
The Bitcoin Foundation has elected a new executive director and the chosen one is investor and Bitcoin activist Bruce Fenton. The foundation's Lifetime Member garnered five positive votes againt one abstain after being named by the board as "the best candidate for the job."
"Today, the Bitcoin Foundation welcomed a new executive director, Bruce Fenton. Bruce Fenton is pleased to step into this new role to strengthen the Foundation and continue to work with individual and industry members," reads a press release published by the board of directors of the Bitcoin Foundation.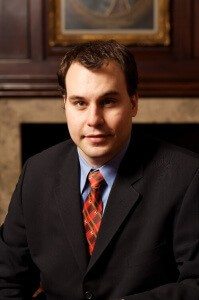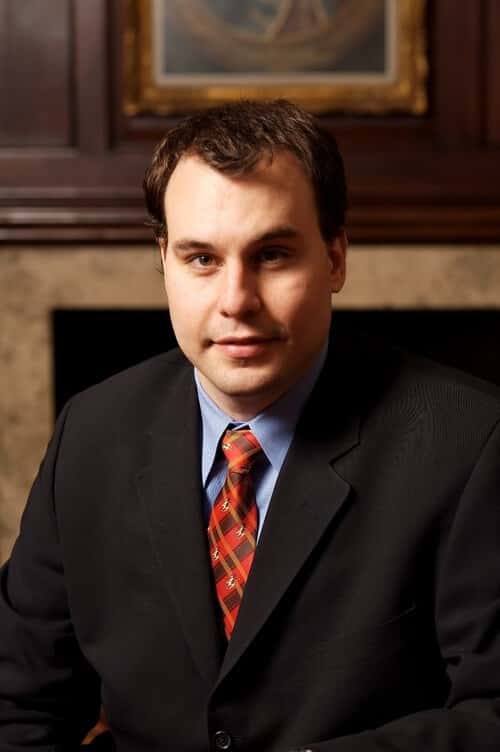 Fenton is an investor, consultant and overall cryptocurrency expert well known and respected in the Bitcoin community. In the past he has organized the Dubai Bitcoin Conference and the Satoshi Roundtable retreat.
However, Fenton has been connected to the digital world for over 20 years. He founded Atlantic FInancial, the company that become the first full-service investment firm to use the Internet back in 1994.
Before becoming an entrepreneur, the new face of the Bitcoin Foundation worked at Morgan Stanley as an expert in emerging technologies and emerging markets. At the moment, he is also director of a company focused on emerging markets, economic, Bitcoin and tech consulting.
Fenton's list of professional accomplishments definitely boosted his chance of becoming the foundation's executive director. The investor has "completed over $4.5 billion in transactions and served as a consultant to large investment funds, a top tier private equity firm, high net worth individuals and families."
"Bruce served as an advisor to one of the world's largest charitable organizations for Gulf engagement. Bruce travels extensively and has lived in the US, the Middle East and Asia. He is a co-founder of the Bitcoin Association and has spoken at Inside Bitcoins, Coin Congress, the Isle of Man Bitcoin Conference, the Texas Bitcoin Conference, MIT Enterprise Forum, Tony Robbins, the Global Competitiveness Forum and other major events and has been interviewed by the Wall St. Journal, CNBC, Investor's Business Daily and others."
Fenton succeeds interim executive director Patrick Murck, who replaced Jon Matonis in October 2014. The election happens at a difficult time for the foundation, which is currently facing severe financial problems.
Olivier Janssens, elected to the foundation's Board of Directors last month, recently claimed that the Bitcoin Foundation is "effectively bankrupt." However, the foundation has already denied that is true. "The Foundation is not bankrupt nor have there been any discussions regarding a potential bankruptcy. As with other Bitcoin companies that hold Bitcoin, the drop in Bitcoin price drastically affected the foundation's bottom line as the majority of assets were held in Bitcoin," the organization said in a press release.
Besides welcoming the new executive director, the Bitcoin Foundation also thanked Patrick Murck "for his tireless work as Interim ED during the past five months."
"As a board we look forward to collaborating with Bruce as he takes the foundation forward," the group of directors said. In the meantime, Fenton has announced he intends to implement changes, but only after receiving  "a full picture" of the organization's financial situation during this week.
"I am going to do everything I can to make sure it stays in the black. Certainly we are not in the situation we were in when [the price of]Bitcoin was much higher. I'm not going to second guess past decisions, I'm sure there were mistakes made."
The new executive director believes "Bitcoin is going to be very, very important in our world," while "the Bitcoin Foundation can and will have a valuable role in that process in terms of being an important part of our industry."