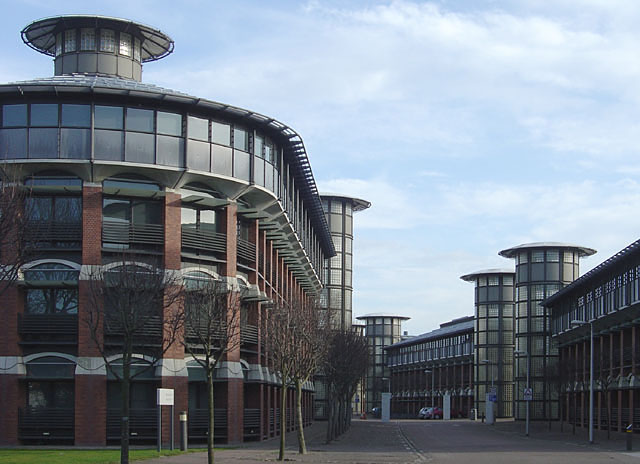 The British HM Revenue and Customs (HMRC) recently classified Bitcoin as a "voucher", but a few crypto-entrepreneurs are trying to change the institutions' mind regarding this option, which meant that the Value Added Tax (VAT) would be applicable to sales involving Bitcoin.
A group of well-known Bitcoiners in the United Kindom visited the HMRC's facilities to change the financial department's opinion. The representatives were Tom Robinson from BitPrice, the cryptocurrency entrepreneur Michael Parsons, Marc Warne from Bittylicious and Eitan Jankelewitz from Sheridans law firm, as stated by Coindesk.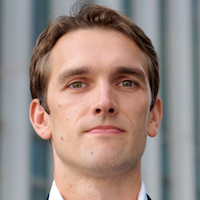 "We started off by explaining Bitcoin to them, a lot of the meeting involved educating them about Bitcoin and what it's actually used for. (…) The general feeling I got from the meeting was that they don't think VAT should be levied on the Bitcoin value itself", Tom Robinson said after the reunion.
According to BitPrice's representative, after the meeting, the HMRC guaranteed it would withdraw its previous guidance about Bitcoin, changing the classification. Robinson considered this decision a positive one, taking into account that the VAT would render Bitcoin transactions unviable for the British vendors and exchanges.
Robinson added that "the implication of a classification as a single use voucher is that anyone selling Bitcoins would have to charge an additional 20 percent to cover the VAT. This puts Bitcoin businesses at a huge disadvantage". Hopefully, this won't be a problem in the United Kingdom anymore.