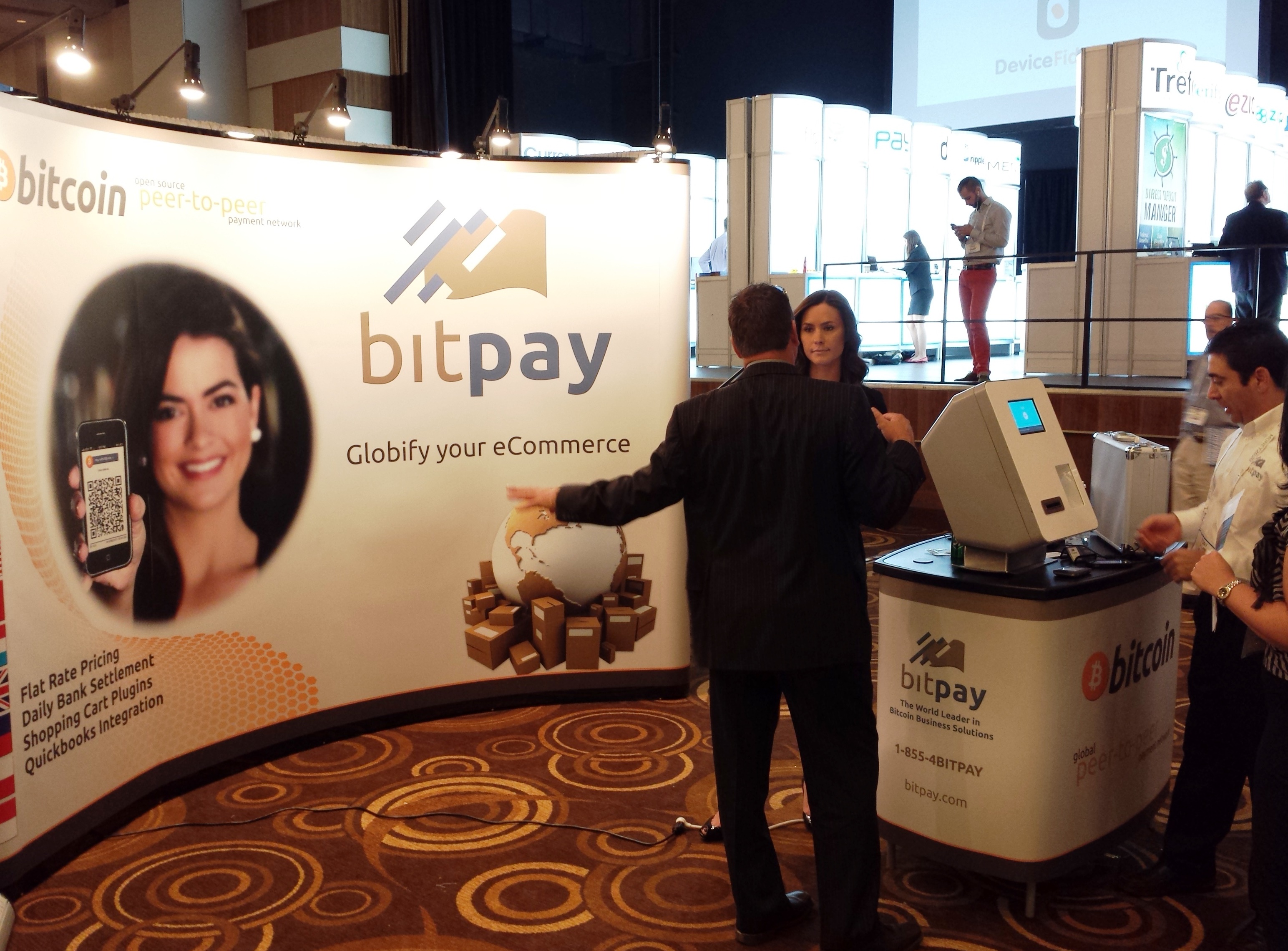 The Bitcoin Foundation has recently welcomed a new gold member: we are talking about the well-known payment processor BitPay, founded in 2011 by Anthony Gallippi and Stephen Pair.
The company – considered the world's largest payment service provider specializing in e-commerce, B2B and enterprise solutions for Bitcoin – currently works with 26,000 merchants across the world. This group includes famous brands like TigerDirect and the NBA's professional team Sacramento Kings.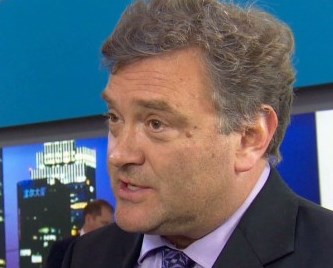 Last year alone the company processed $100 million in Bitcoin transactions. According to Jon Matonis, executive director of the Bitcoin Foundation, "BitPay paved the way in international merchant processing for the Bitcoin community; their clients rely on BitPay as a trusted, responsible partner. That trust will keep the Bitcoin ecosystem growing. We're proud to welcome BitPay as a Gold Member and look forward to helping their efforts for global Bitcoin adoption".
The payment processor is represented in Atlanta, New York, San Francisco and Buenos Aires, regularly contributing to the improvement of the Bitcoin protocol.
"BitPay feels it is important to support the great work done by the Bitcoin Foundation, as they are leading the continued growth and success of the core protocol upon which we build our business", says Tony Gallippi, CEO of BitPay.
Gallippi adds that the payment processor "is implementing secure Bitcoin standards such as the Payment Protocol and Multi-Sig that are needed for enterprise-grade Bitcoin payment solutions".
Our participation in the Bitcoin Foundation will help the broader community achieve more secure and more reliable payments. Our success in the field has given us the opportunity to give back to the community that supports the core of our business.