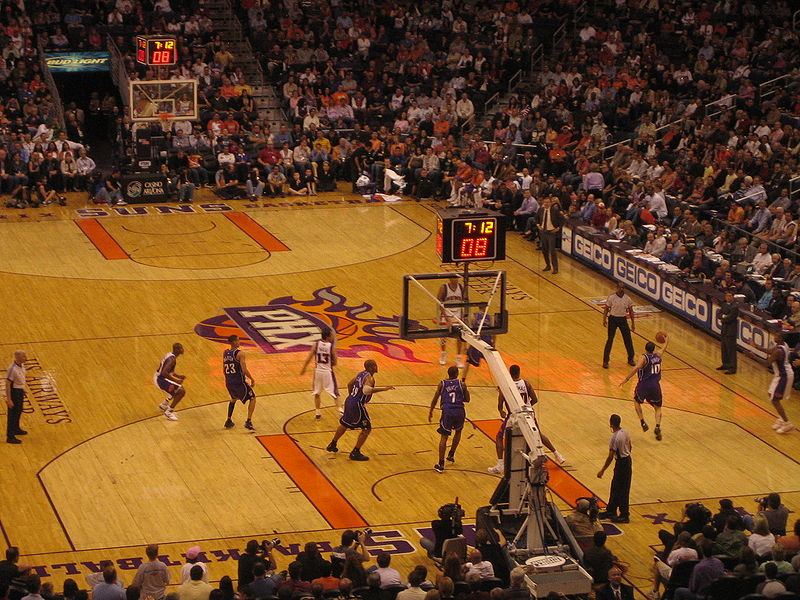 The Sacramento Kings fans will be able to use their Bitcoins to pay for merchandising and game tickets starting March 1. The NBA team decided to become the first professional sports organization to accept online cryptocurrency payments.
The Kings Team Store will be processing the purchases with BitPay's help through the franchise's official website, the payment processor announced this Thursday (16) via a press release.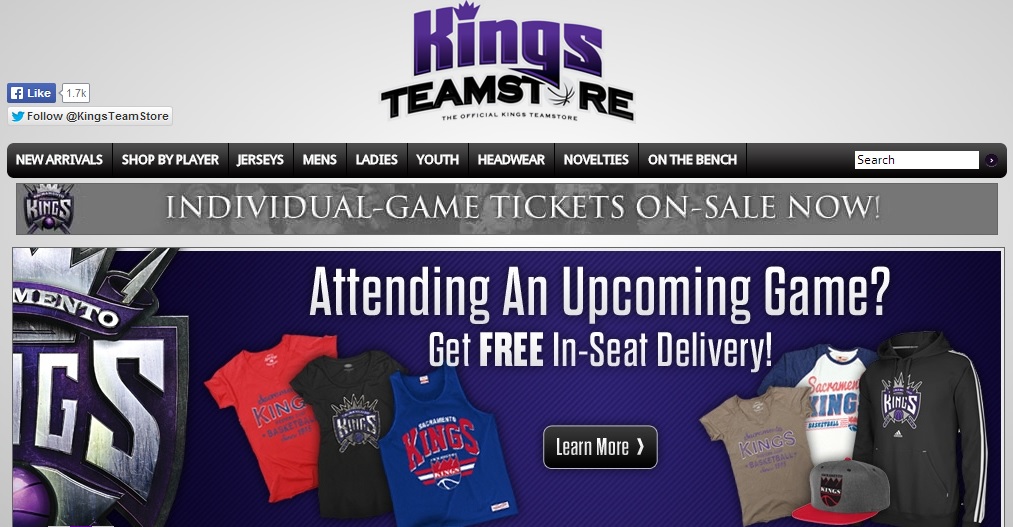 The move follows Vivek Ranadivé's beliefs. The Kings' new team owner, who acquired the Kings in early 2013, had been advertising an innovative business philosophy focused on technology and globalization, as well as useful partnerships like this one.
"We are maniacally focused on creating the most seamless experience for our fans in all facets", said the entrepreneur.
"With BitPay, we are able to implement a technology that allows our fans to make Kings-related purchases without physically reaching into their wallets. A major tenet of the NBA 3.0 philosophy is about utilizing technology for the betterment of the fan experience, and this is yet another step in that process", Ranadivé added.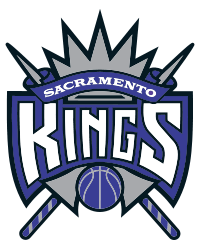 BitPay assures that every purchase made via the team's online store will go through a simple checkout process. "We make it easy for businesses like the Sacramento Kings to accept Bitcoin as a form of payment both in-person and online", said Tony Gallippi, the company's CEO.
As the first professional sports team to accept Bitcoin, the Sacramento Kings "continue to show that they are at the intersection of sports and technology", Gallippi stated.
The California-based team was founded in 1923 and is part of the NBA's Pacific Division within the Western Conference. Before the Kings, the first professional sports team to accept Bitcoin, smaller organizations like the English football teams Chard United and Chard Rangers had already started gathering cryptocurrency donations.