The Bitcoin Foundation "lost" $4.6 million in 2014, during a period of 10 months, not only because of the plunging price of Bitcoin, but also due to exorbitant monthly expenses.
Although most of the foundation's funds were supposed to be invested in further developing Bitcoin's core technology, a major slice of the money "actually went towards sponsoring annual conferences for the Bitcoin community at near breakeven budgets," the founding director of the Bitcoin Foundation said, quoted by CryptoCoinsNews.com.
According to tax documents from 2013, the foundation wasted $150,000 on a monthly basis, mostly paying for show employee compensation, conference costs and legal fees. And although the 2014 documents are not available at the moment, everyone is still waiting to find out what happened to the 5,800 BTC mentioned in the Bitcoin Foundation's transparency documents released last year.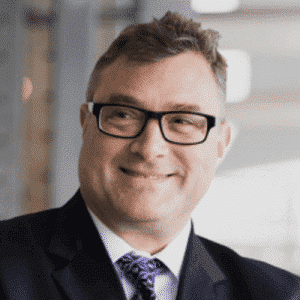 However, when questioned during a recent online Q&A session, Matonis assured "there is no funny business" surrounding the matter. He guaranteed that Bitcoin's price drop was the biggest factor affecting the foundation's funds.
During the session Matonis actually listed the reasons why the Bitcoin Foundation lost millions in less than a year. He started by reminding the participants that the $4.6 million were calculated according to the price of BTC at the time (March 2014), which was around $673 and taking into consideration that the foundation keep over 90% of its assets in Bitcoin.
He also admitted that the foundation was spending around $150,000 per month and that the amount raised during the organization's existence was only between half a million dollars and $650,000, with the growing price then boosting the foundation's funding.
With the exchange rate dropping to less than $264 per BTC in January 2015, the foundation found itself only holding around $600,000 in the beginning of this year.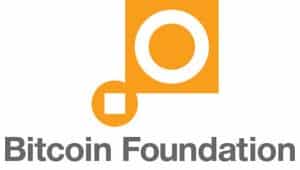 Matonis' tenure with the Bitcoin Foundation ended on 31st December 2014, which means he doesn't possess any more official information about what happened after that date. The organization's current executive director is Patrick Murck.
Still, the founding director of the foundation also reminded the Q&A participants that the organization changed its focus from the moment its funding issues became obvious. According to Matonis, who now works with entrepreneurs in the Bitcoin space assisting with funding and investment related projects, the Bitcoin Foundation is currently focusing on core development, the primary goal behind its creation.